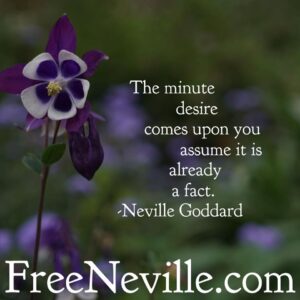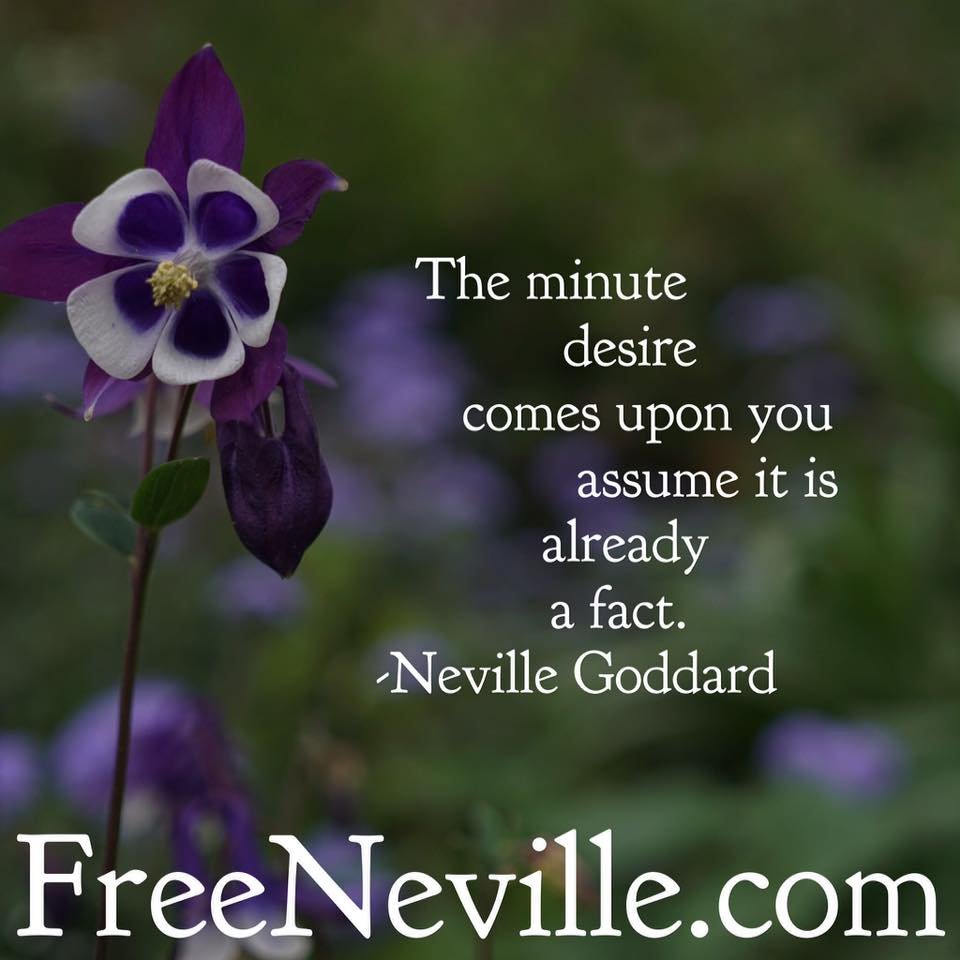 "When the desire is upon you, that is the time to accept your wish in its fullness. Perhaps there are reasons why the urge is given you at this time. Your three-dimensional being may think it cannot be now, but your fourth dimensional mind knows it already is, so the desire should be accepted by you as a physical fact now."
"Suppose you wanted to build a house. The urge to have it is now, but it is going to take time for the trees to grow and the carpenter to build the house. Although the urge seems big, do not wait to adjust to it. Claim possession now and let it objectify itself in its own strange way. Do not say it will take six months or a year."
"The minute desire comes upon you, assume it is already a fact! You and you alone have given your desire a time interval and time is relative when it comes to this world. Do not wait for anything to come to pass, accept it now as though it were and see what happens." – Neville Goddard
IMAGINE GETTING THAT DREAM JOB AND A 45% PAY RAISE!  – CLICK HERE!
Source:  The 1948 Lectures – Questions and Answers
Neville Goddard teaches how to feel it real.
Dive Deeper! Get The Neville Goddard Prosperity Pack Now – Click Here
Summary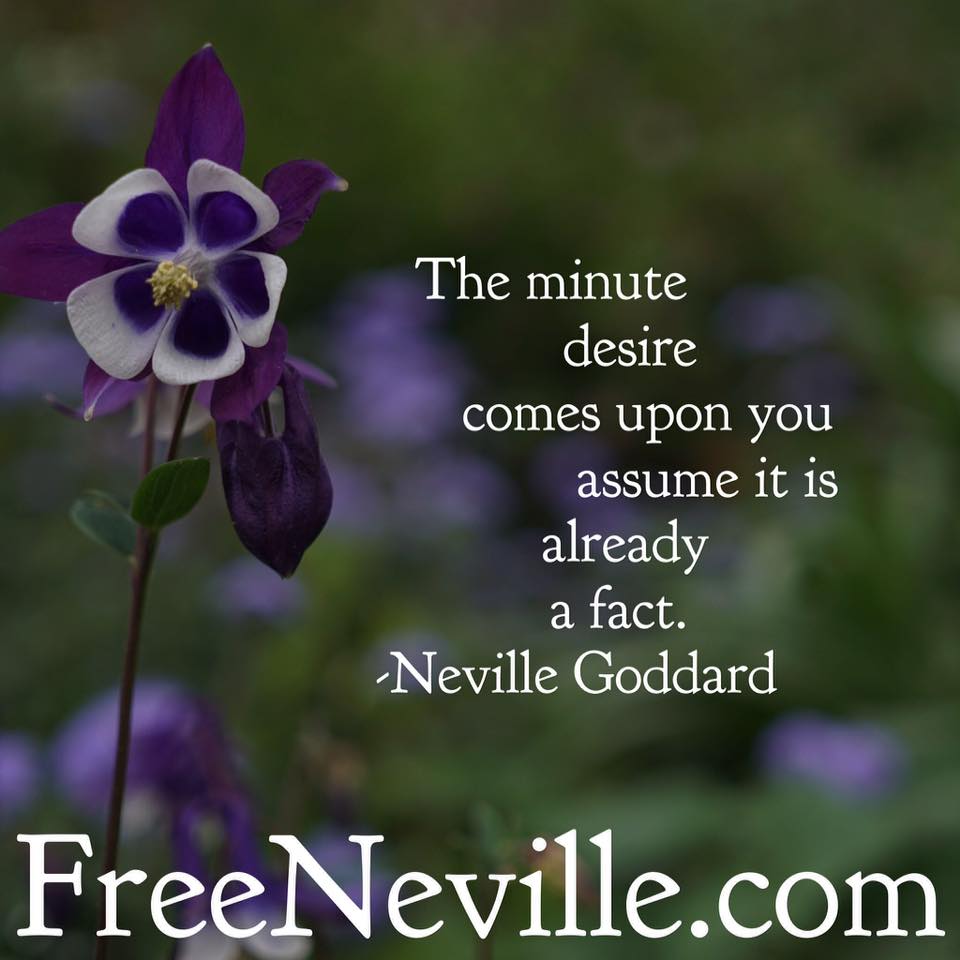 Article Name
Desire by Neville Goddard - How To Feel It Real
Description
The minute desire comes upon you, assume it is already a fact! You and you alone have given your desire a time interval and time is relative when it comes to this world. Do not wait ...
Author
Publisher Name
Publisher Logo