Type here to search this site…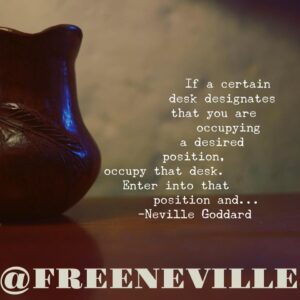 "I ask you to test your imagination! Go all out and believe in what you have imagined. Do not try to influence anyone. Instead, put
Read More »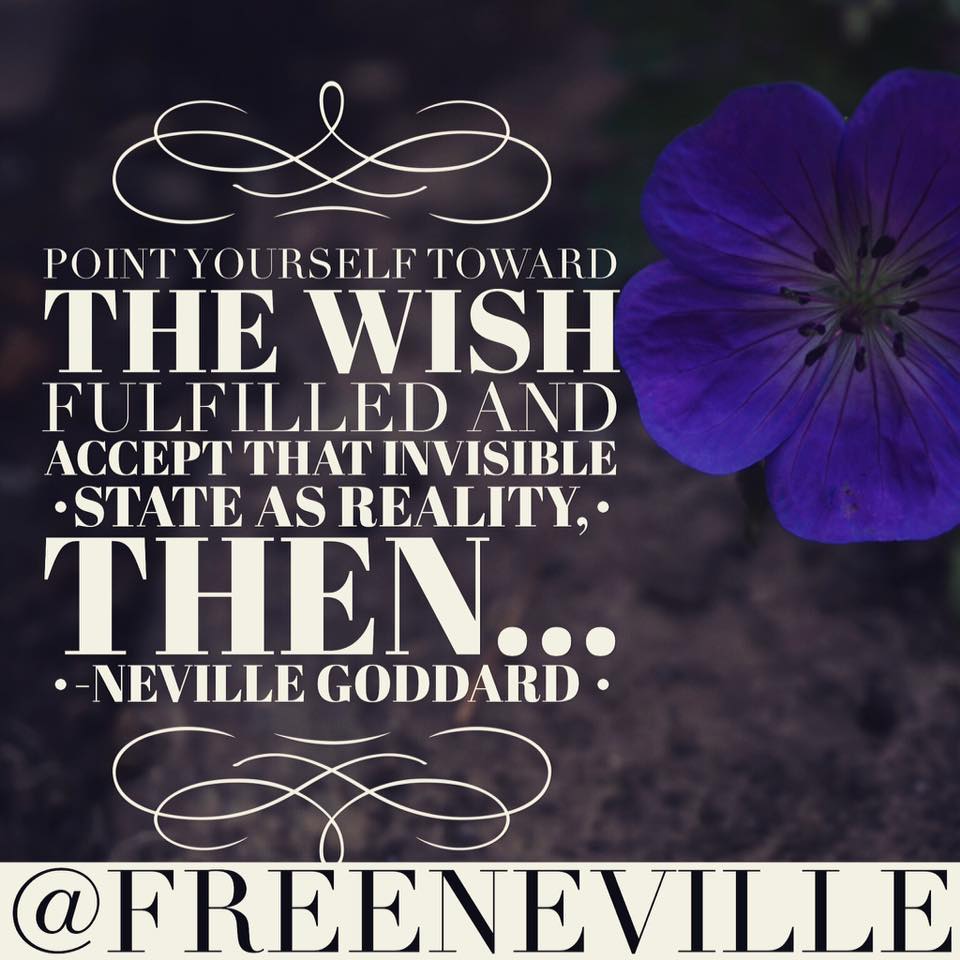 "Now when you pray you must immerse yourself in the feeling of the wish fulfilled, for the word "pray" means, Motion towards; accession to; at
Read More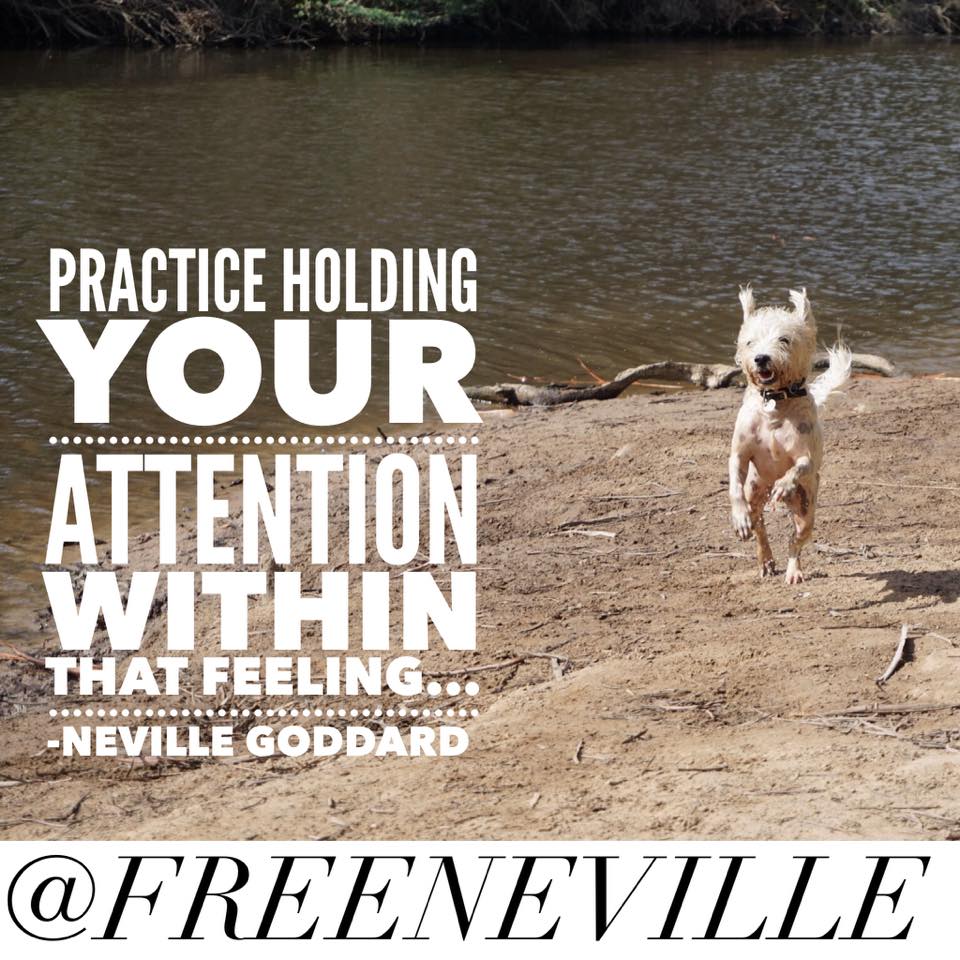 "That is why we insist on establishing the basis of the Bible as Adam slept. That is the first creative act, and there is no
Read More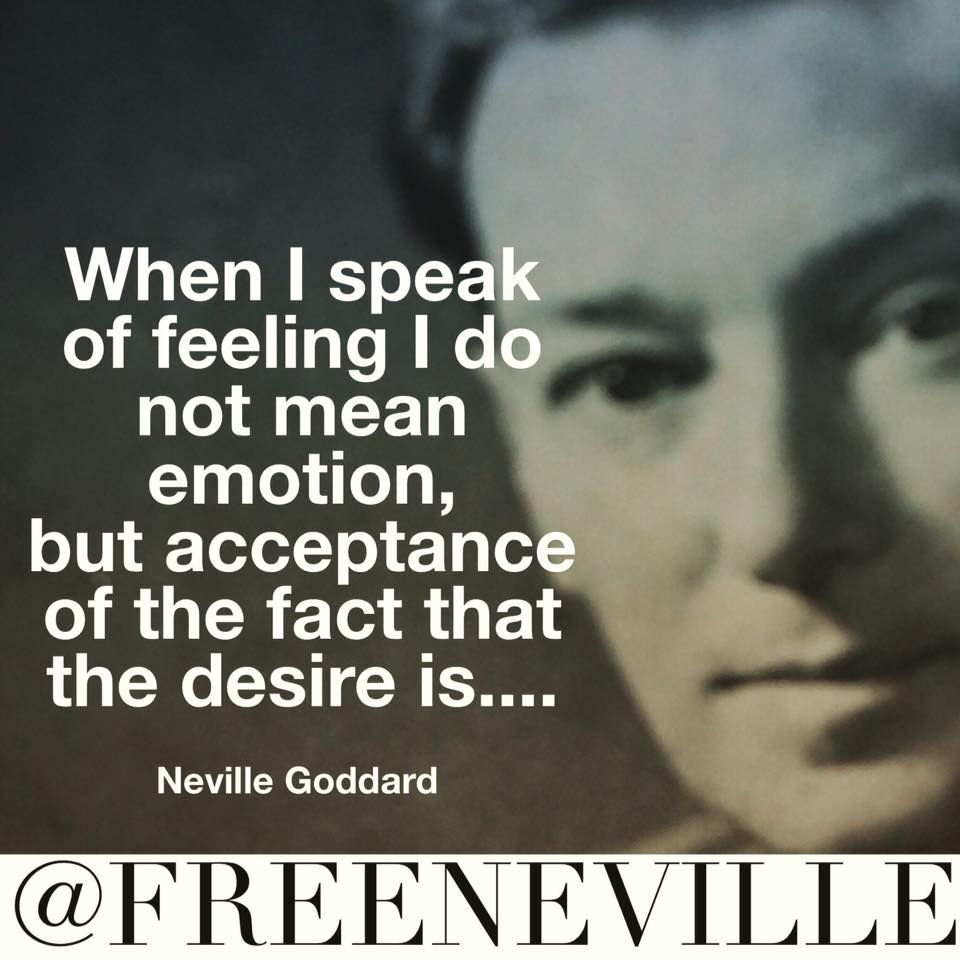 "When I speak of feeling I do not mean emotion, but acceptance of the fact that the desire is fulfilled. Feeling grateful, fulfilled, or thankful,
Read More
"As you pray for your friends you will discover your own captivity is lifted; your cross becomes lighter and lighter until finally you are light
Read More
"If I am still in the machine, I think the good things come only by accident or chance. Let the wheel turn, for each must
Read More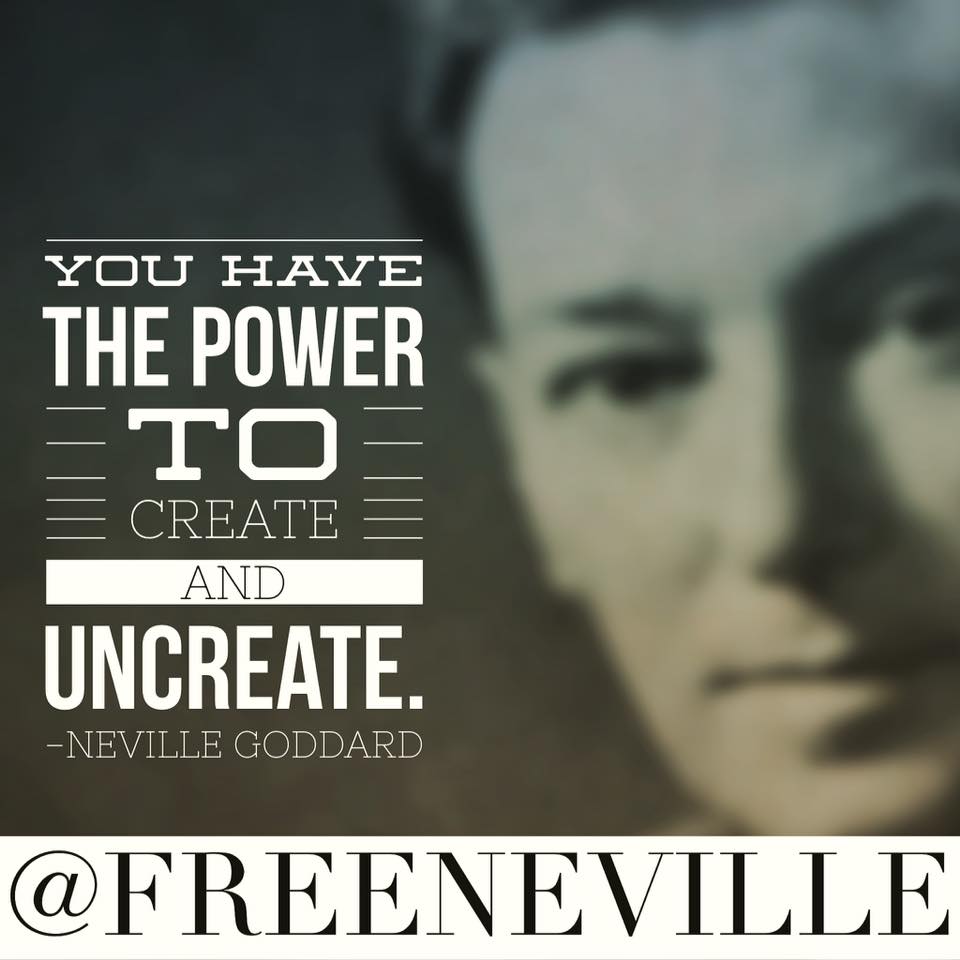 "We bring all kinds of unpleasant things into our world and live with them until we discover we can un-create them. Just as my friend
Read More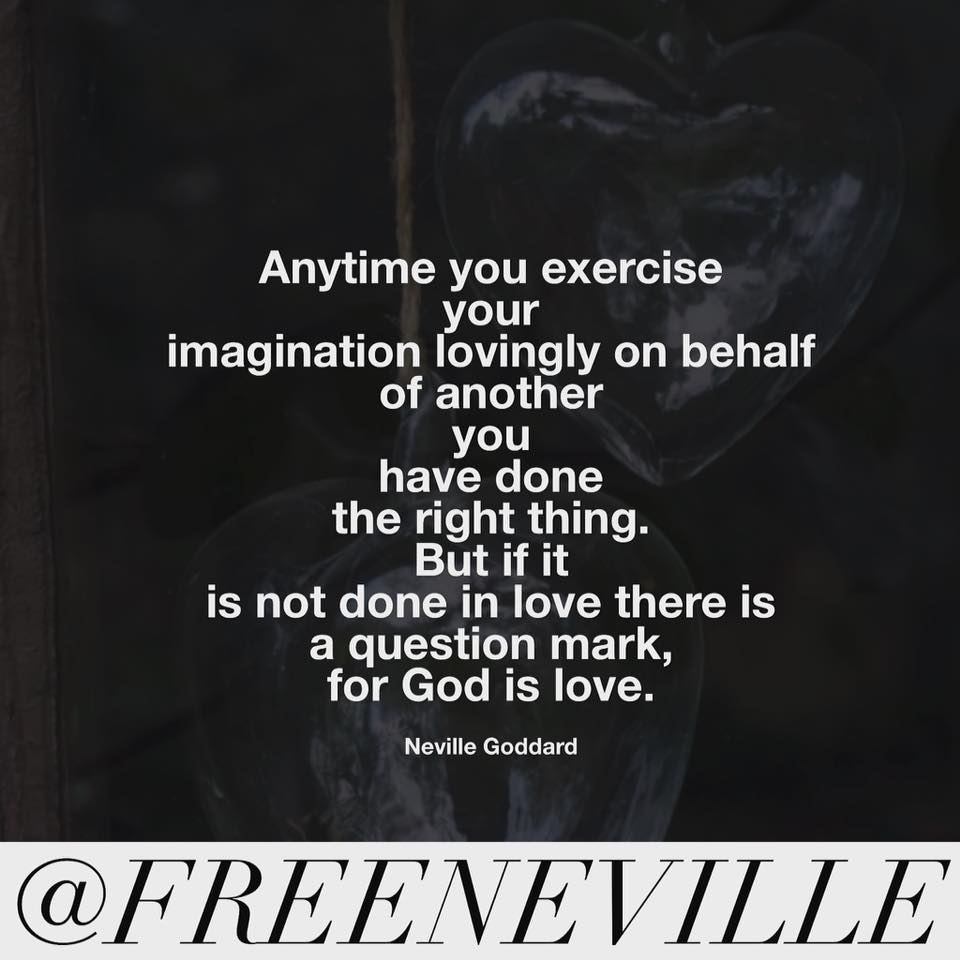 "Any time you exercise your imagination lovingly on behalf of another you have done the right thing. But if it is not done in love
Read More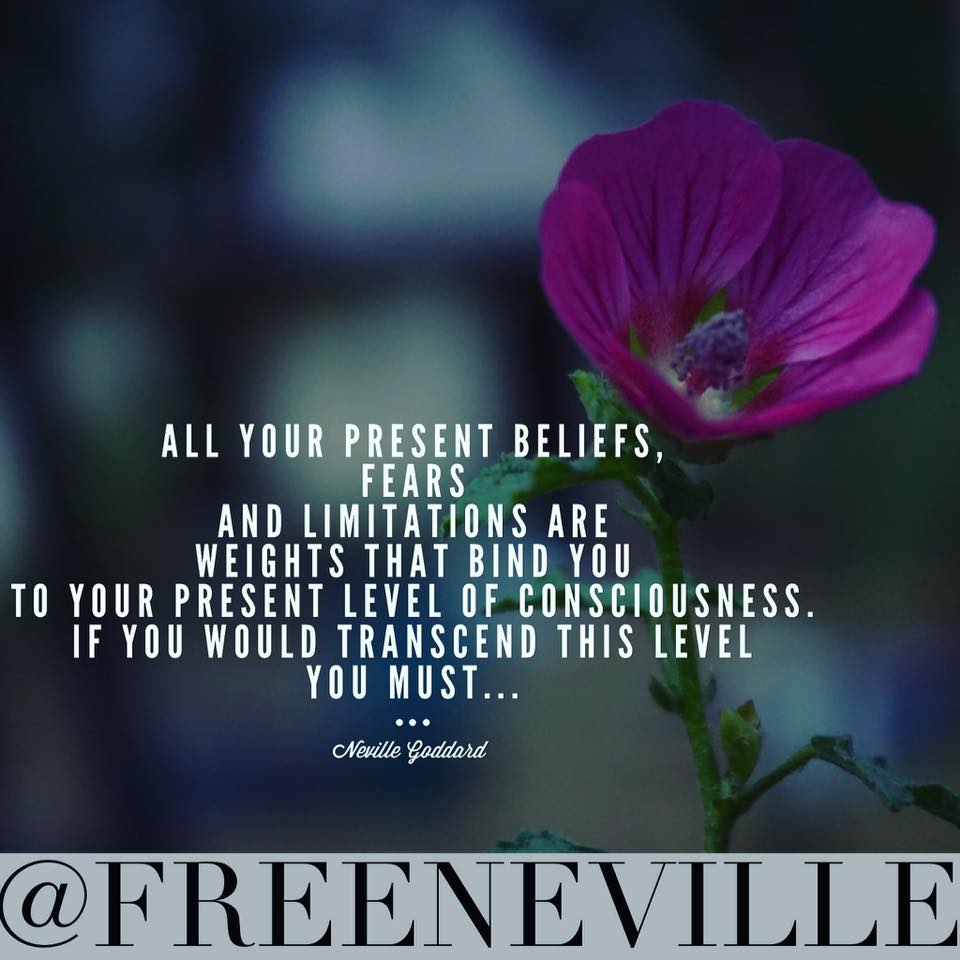 "All of your present beliefs, fears and limitations are weights that bind you to your present level of consciousness. If you would transcend this level you
Read More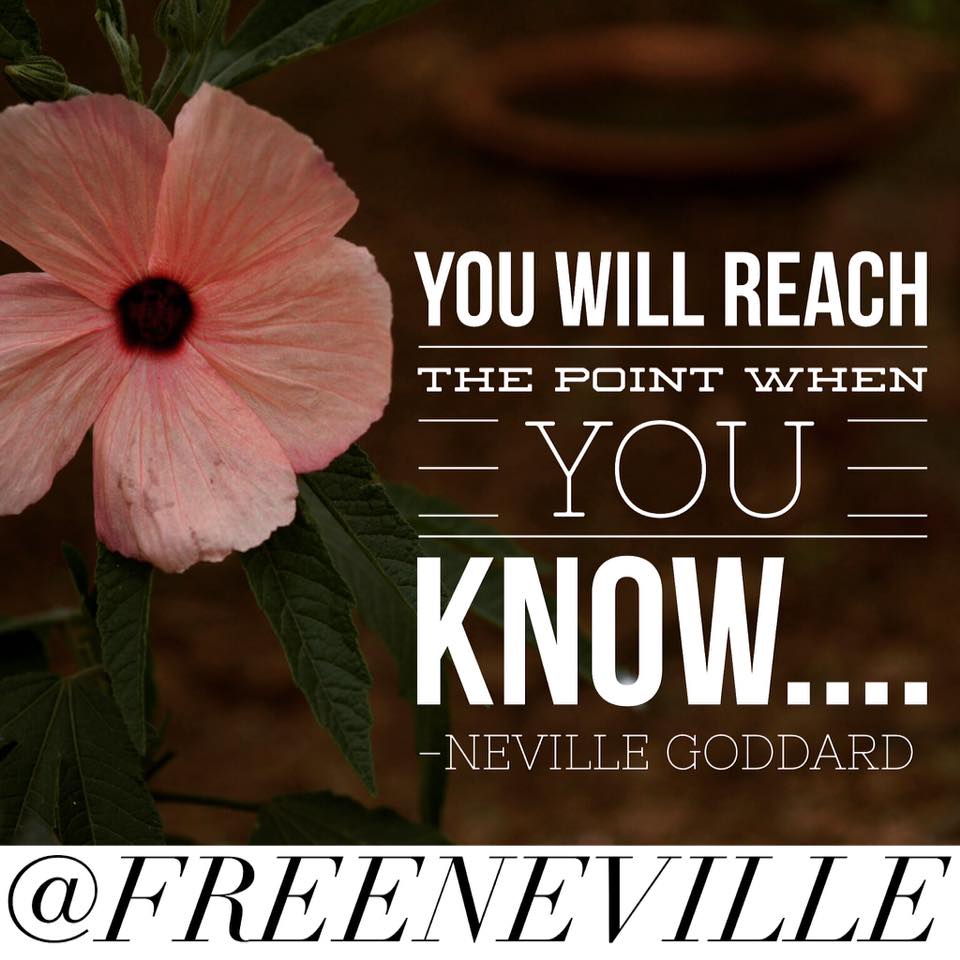 "On this level, you dwell on what I have told you this night. You will find that it will pay off in tremendous dividends. You
Read More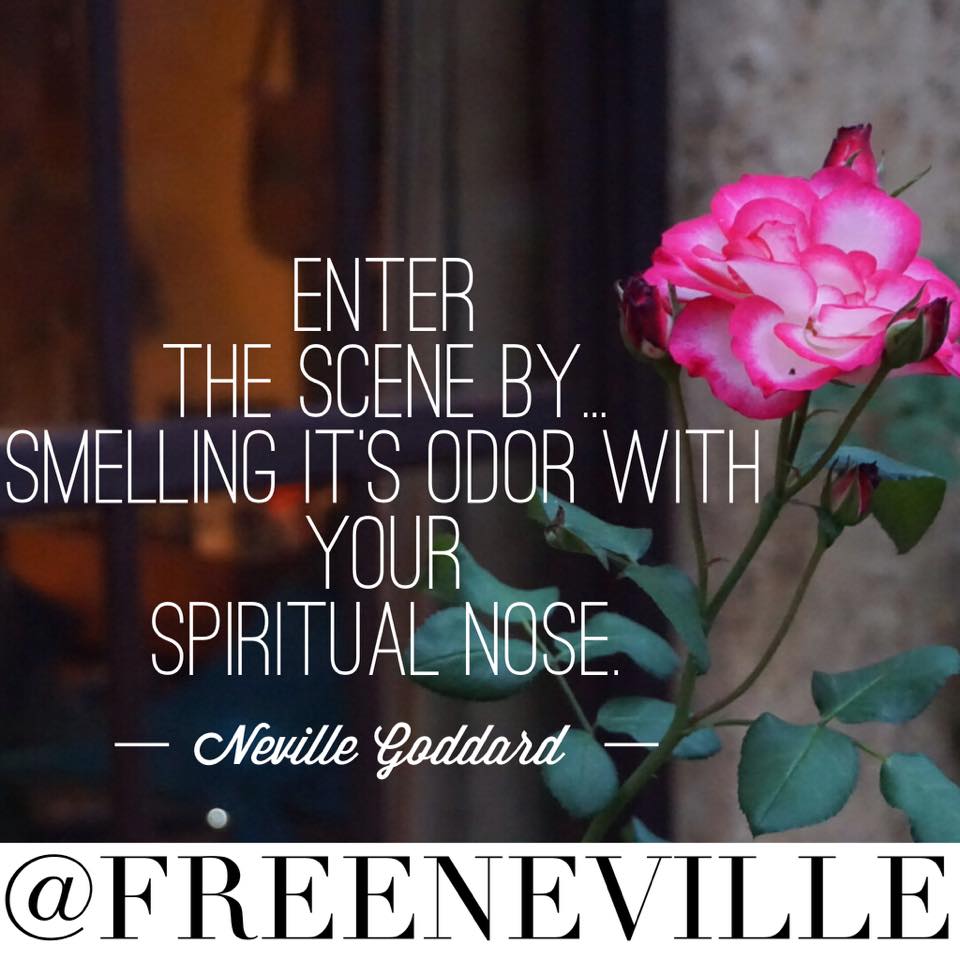 "So when you know what you want, construct a scene which would imply that you have it. Enter the scene by touching the articles there,
Read More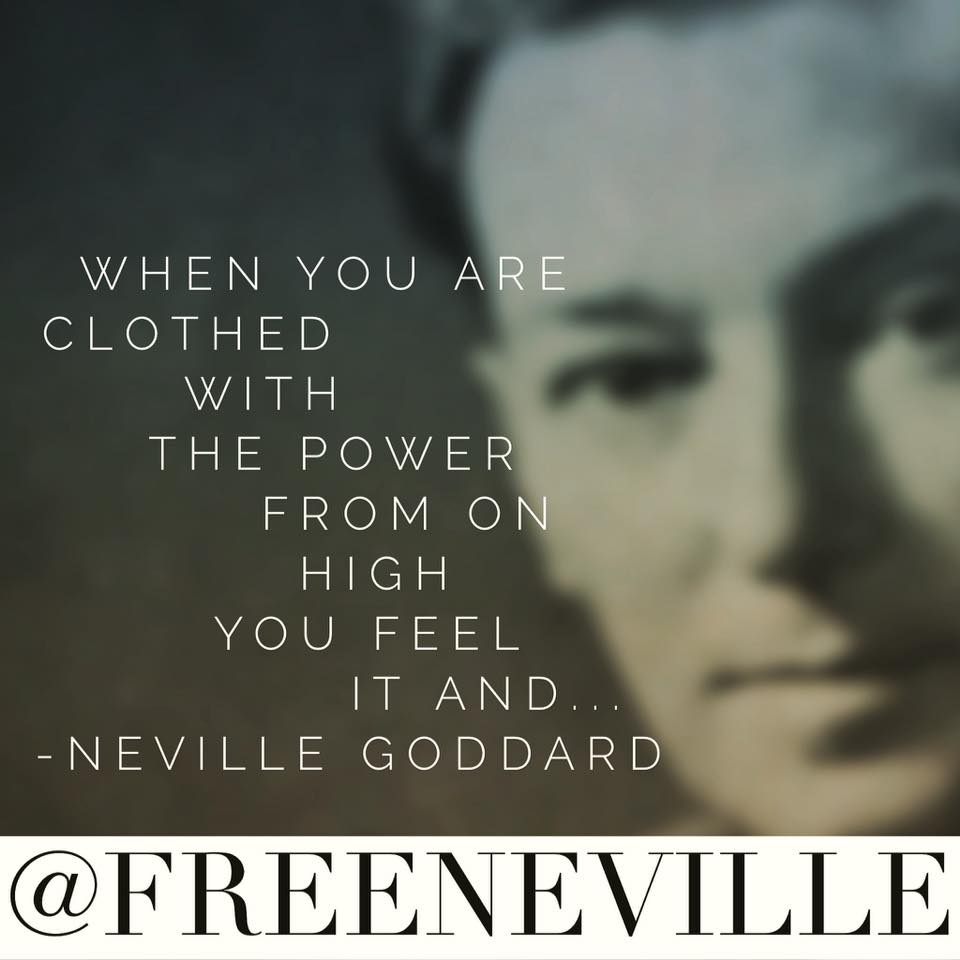 "I can describe this power in words, but its true feeling must be experienced. One evening, while sitting in MacArthur Park, I watched a man
Read More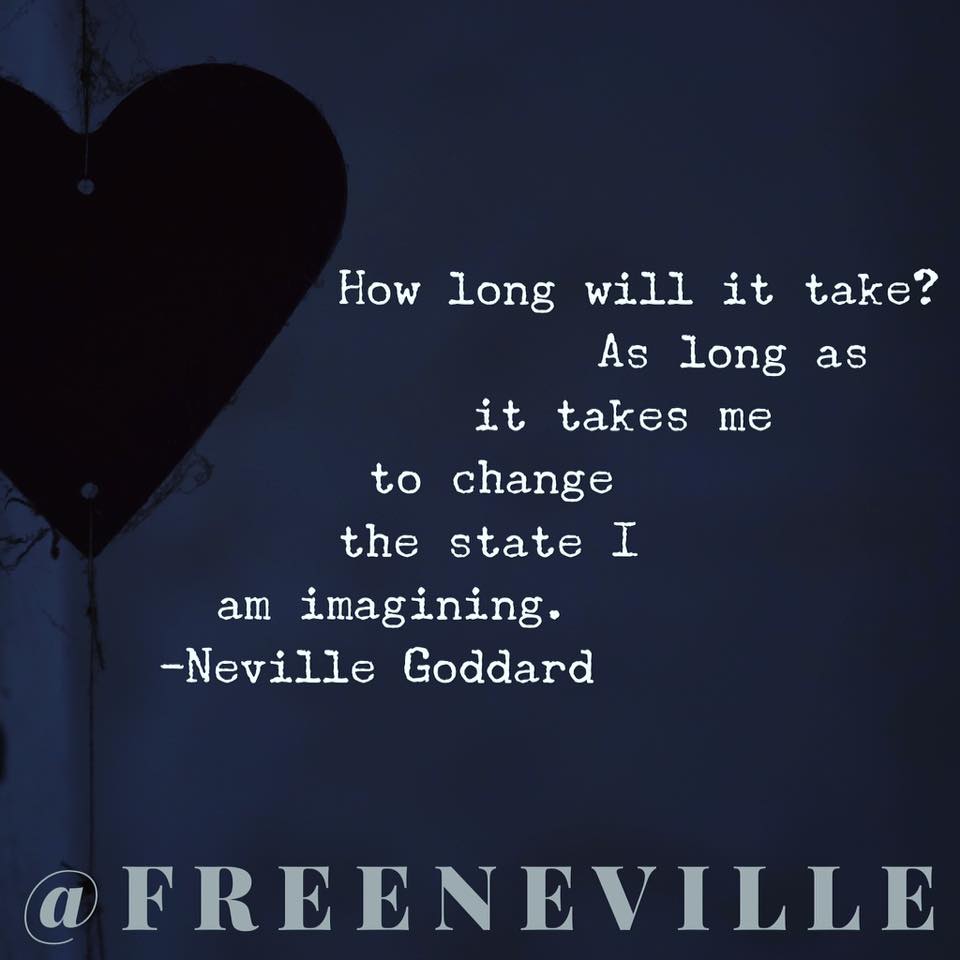 "How long will it take? As long as it takes me to change the state I'm imagining. So I imagine I am this, that, or
Read More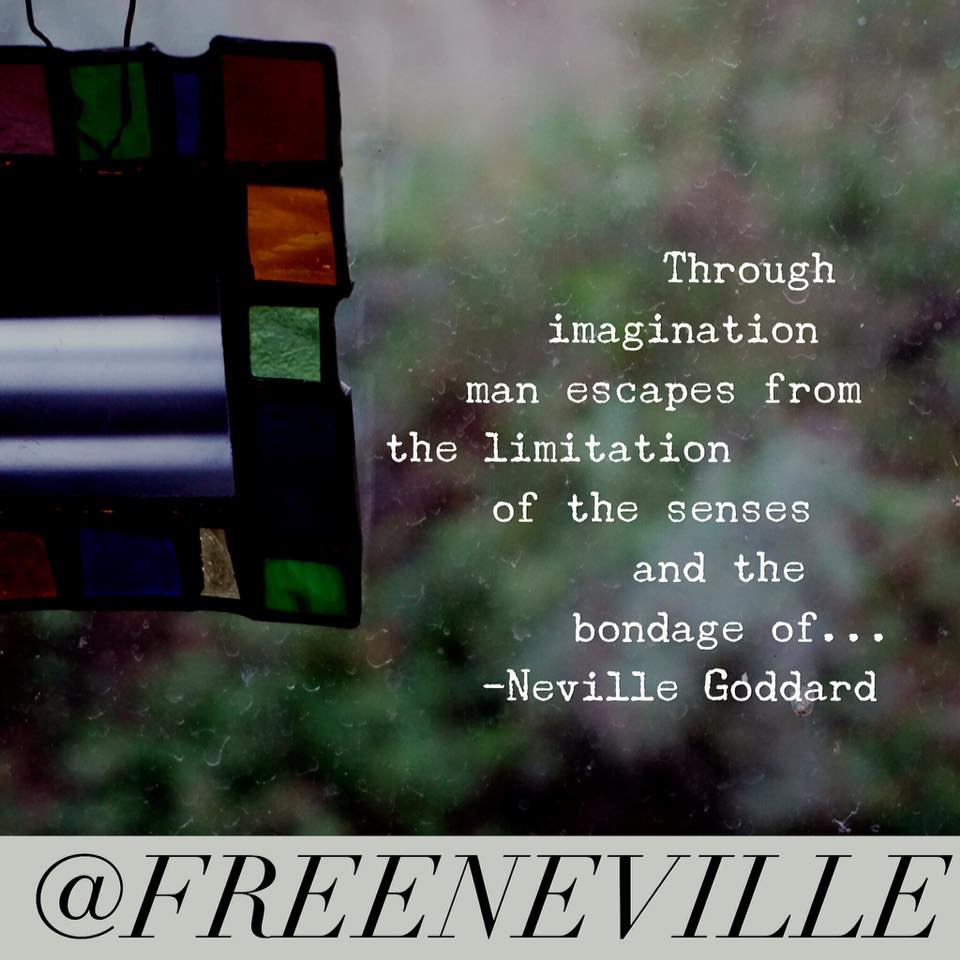 "Desire exists to be gratified in the activity of imagination." "Through imagination, man escapes from the limitation of the senses and the bondage of reason."
Read More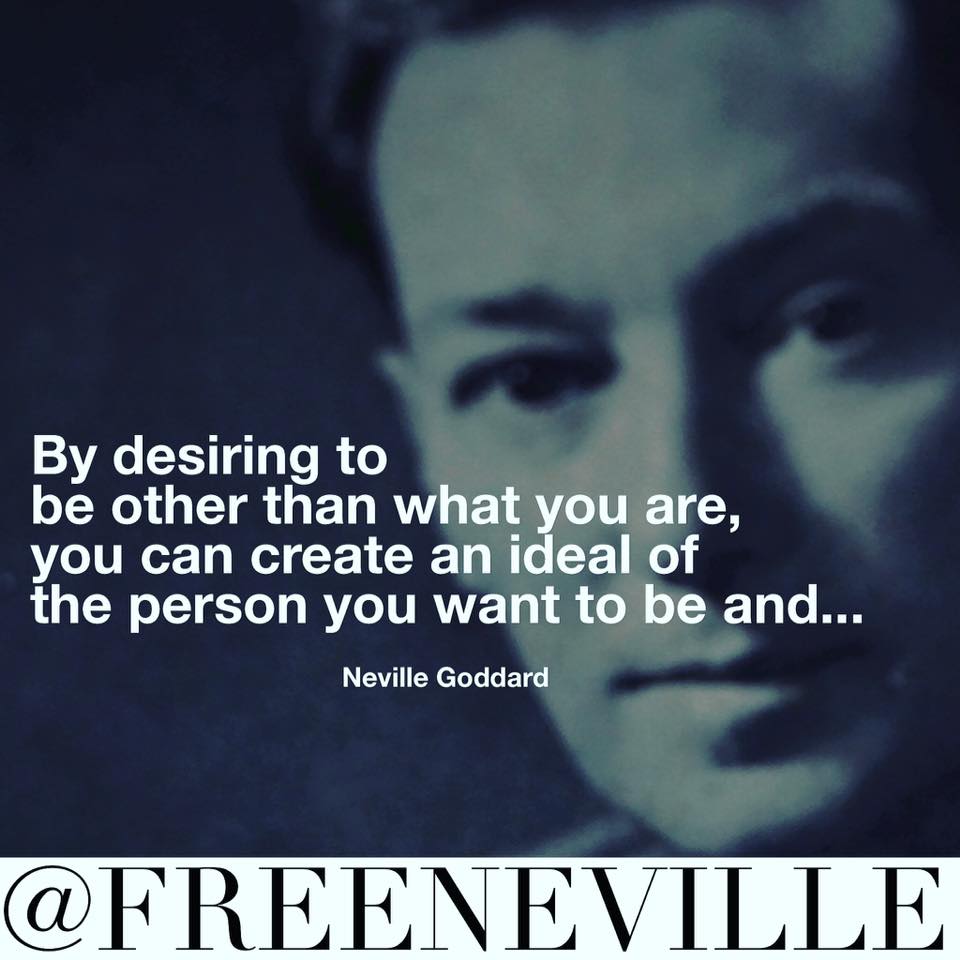 "All transformation begins with an intense, burning desire to be transformed. You must want to be different and intend to be before you can begin
Read More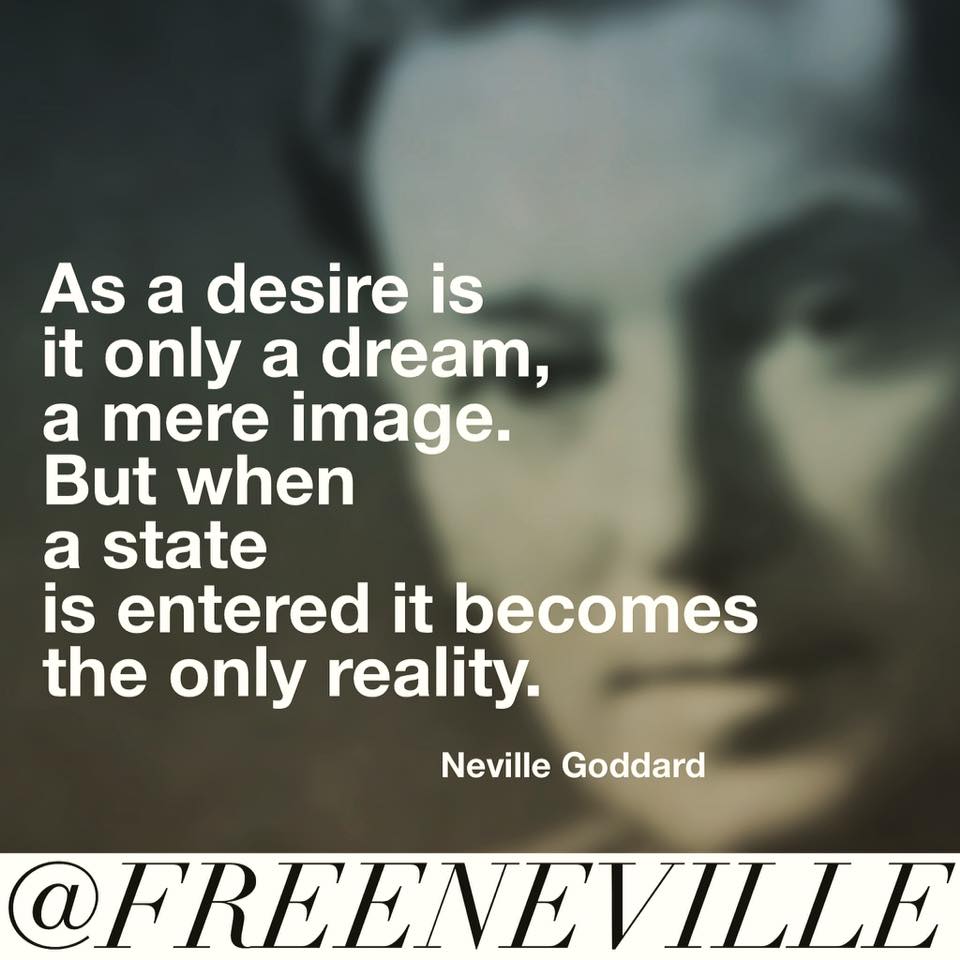 "I tell you: everything exists and can be just as real as this room. The job you desire exists. The home of your dreams exists.
Read More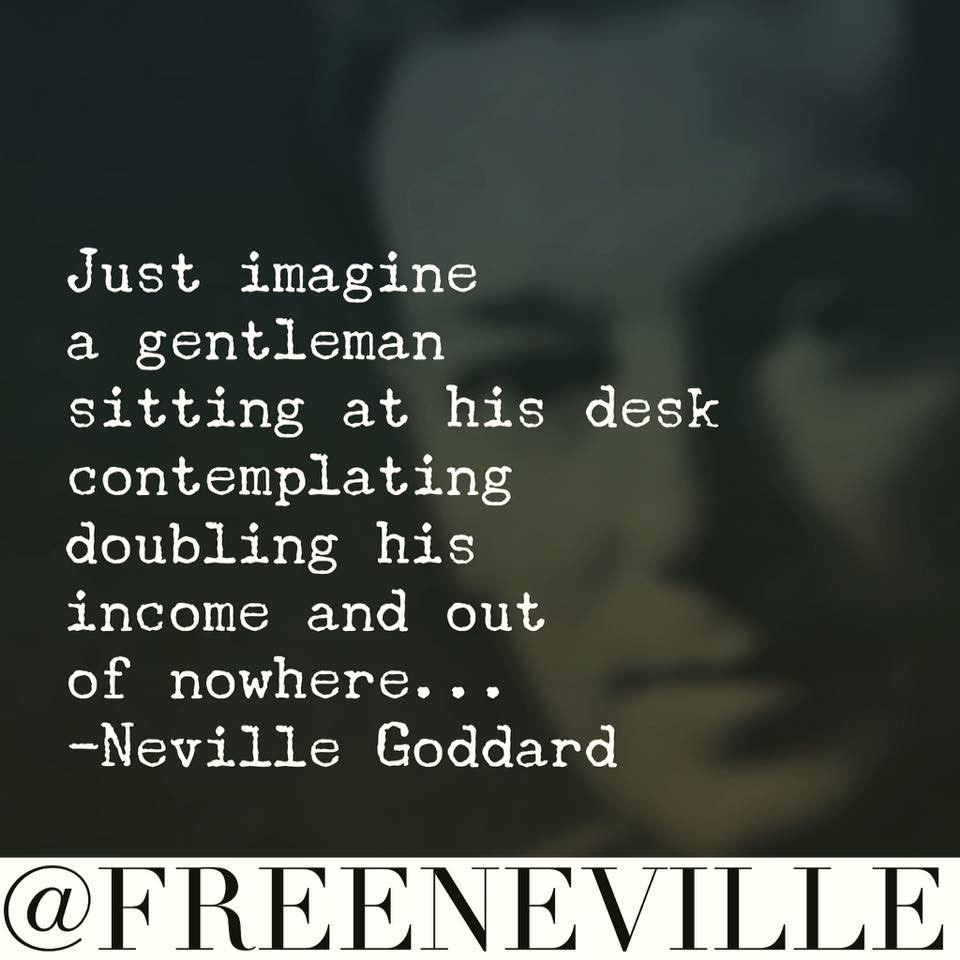 "So are you free or a slave? If you know God's law as this gentleman does, you can be as free as the wind. Just
Read More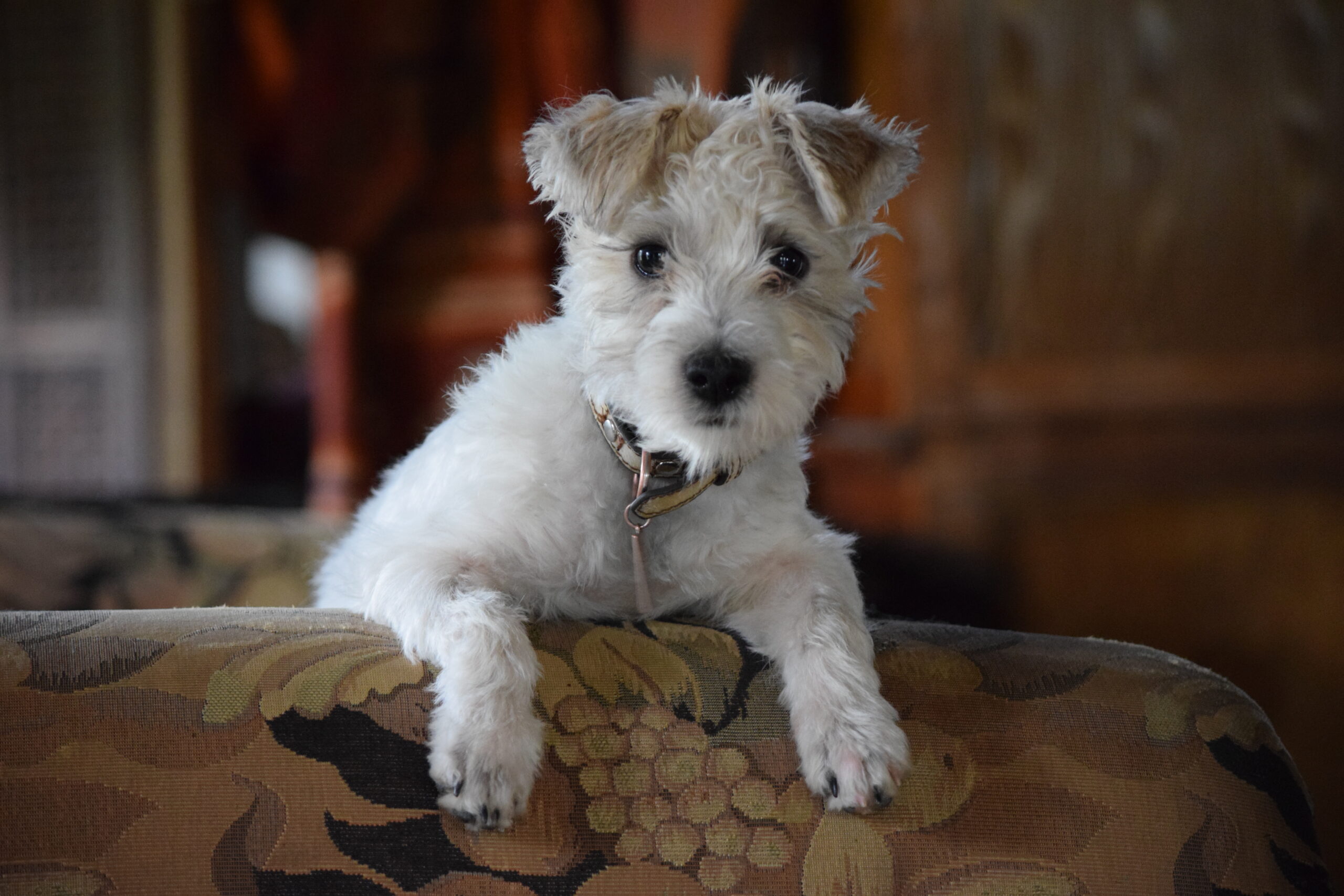 "When Solomon made himself a chariot of the wood of Lebanon, he made himself – no one made it for him." "That's what you must
Read More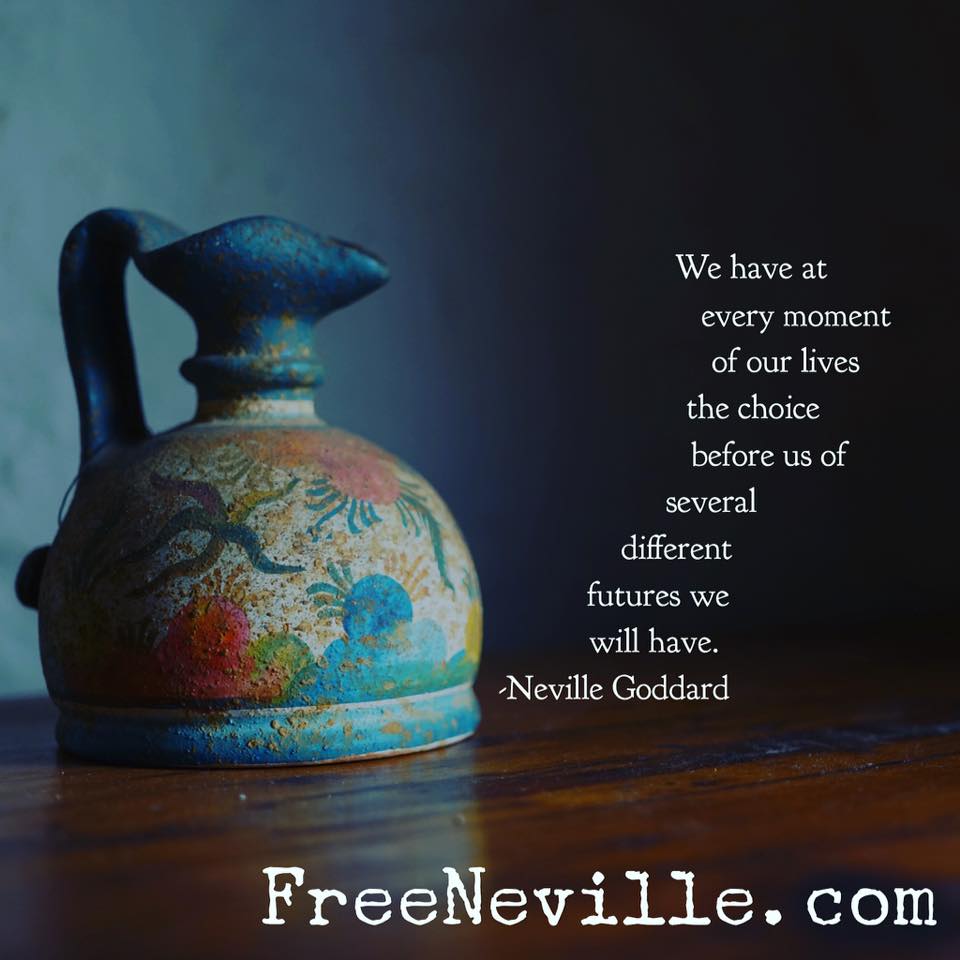 "Many persons, myself included, have observed events before they occurred; that is, before they occurred in this world of three dimensions. Since man can observe
Read More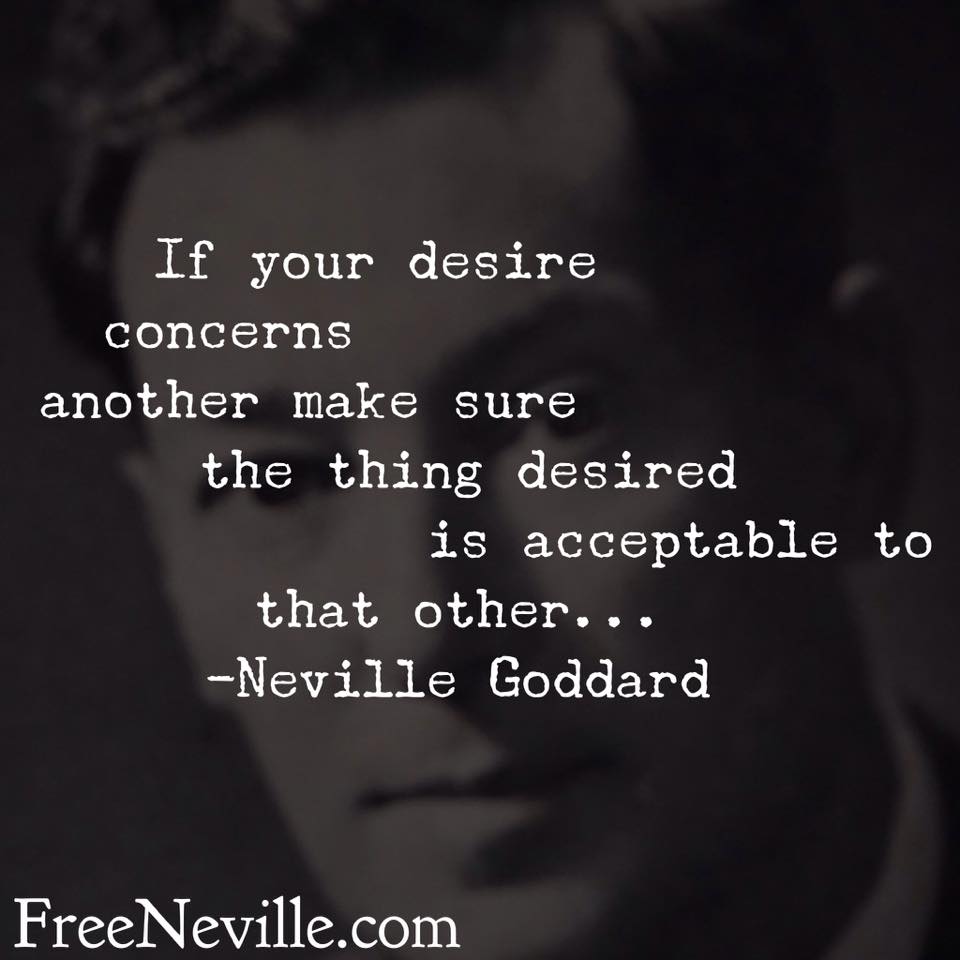 "This warning was given to man in the famous Golden Rule – "Do unto others that which you would have them do unto you." You
Read More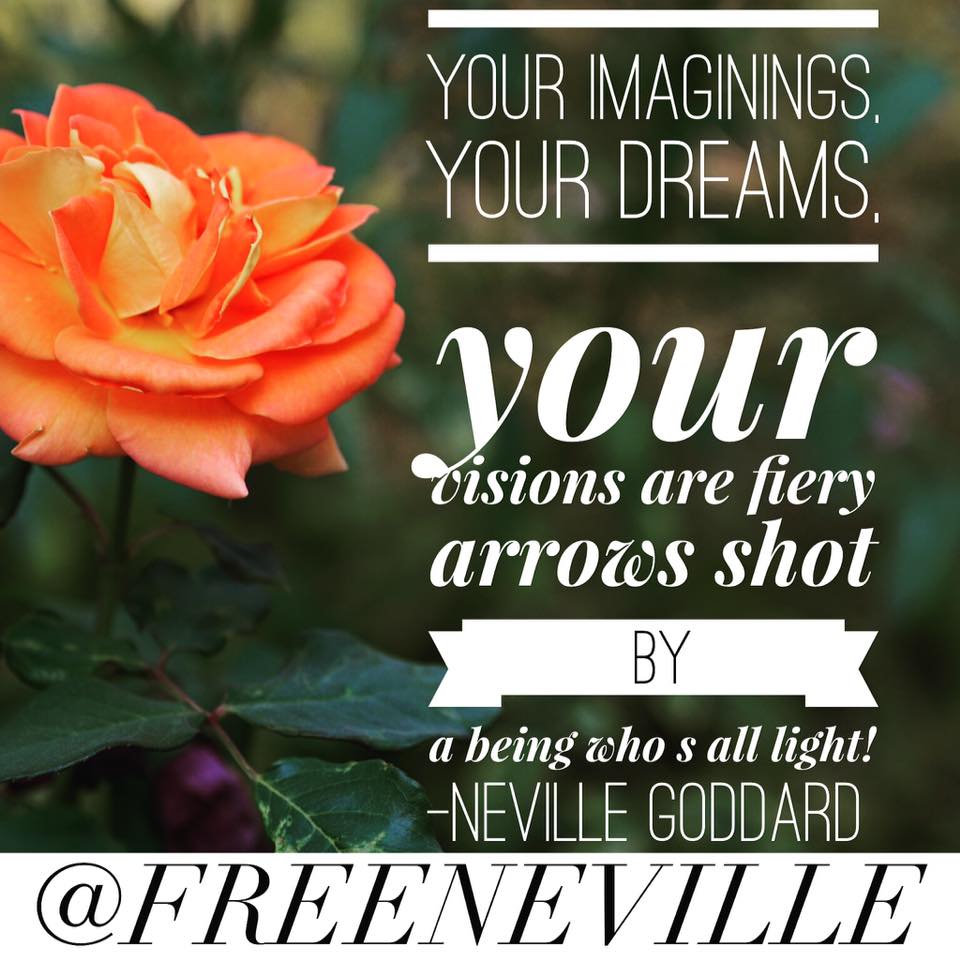 "Night after night I go to bed and move beyond the world of dreams into the world of spirit making, and from there I shoot
Read More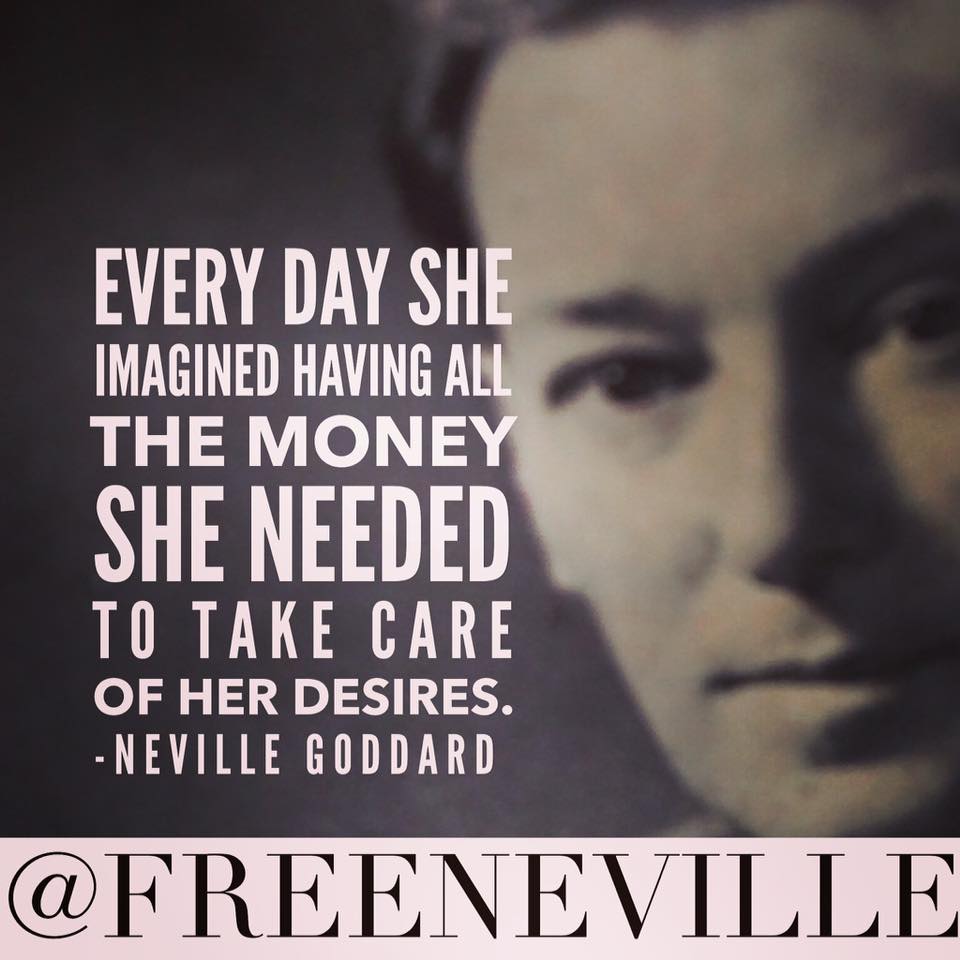 "Let me tell you of two ladies who came to my meetings, one here on the West Coast and the other in New York City.
Read More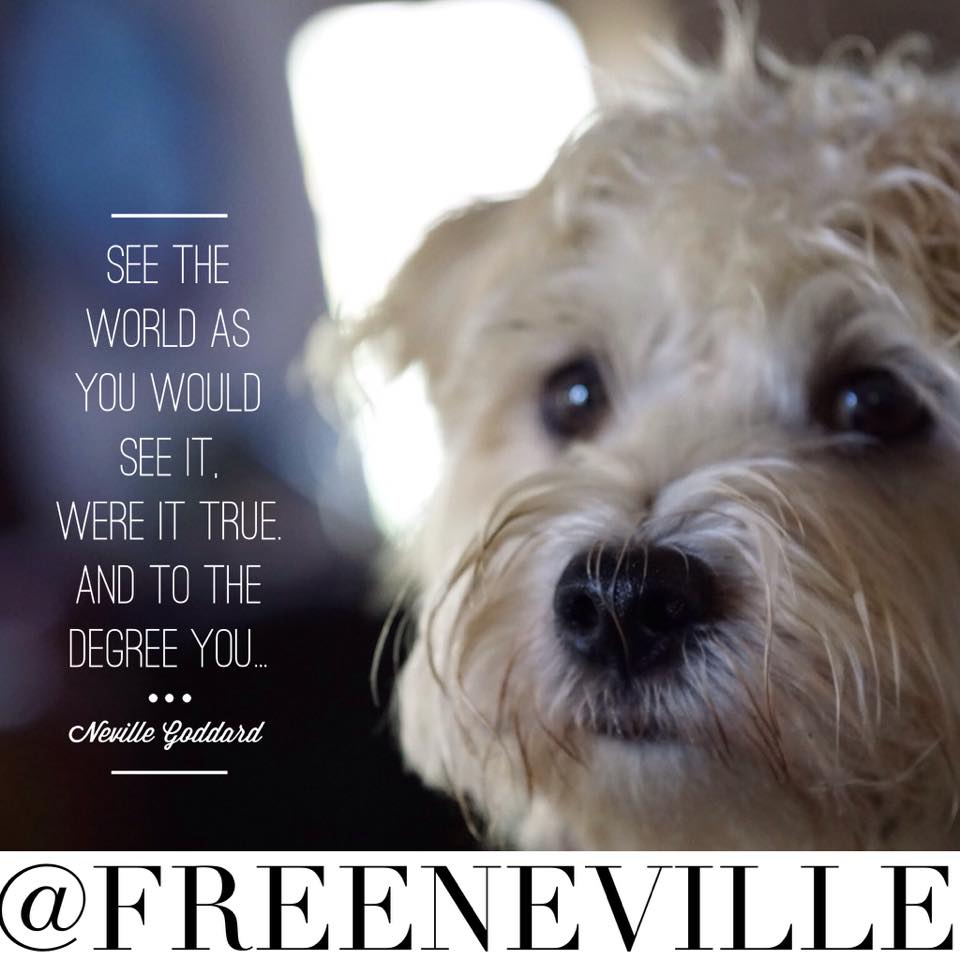 "So put your trust in the name of God by walking out of here tonight in the belief that you are already the man or
Read More
"Your desire is brought into being by an imaginal act. It is sustained by an imaginal act, and when that imaginal act is withdrawn  your
Read More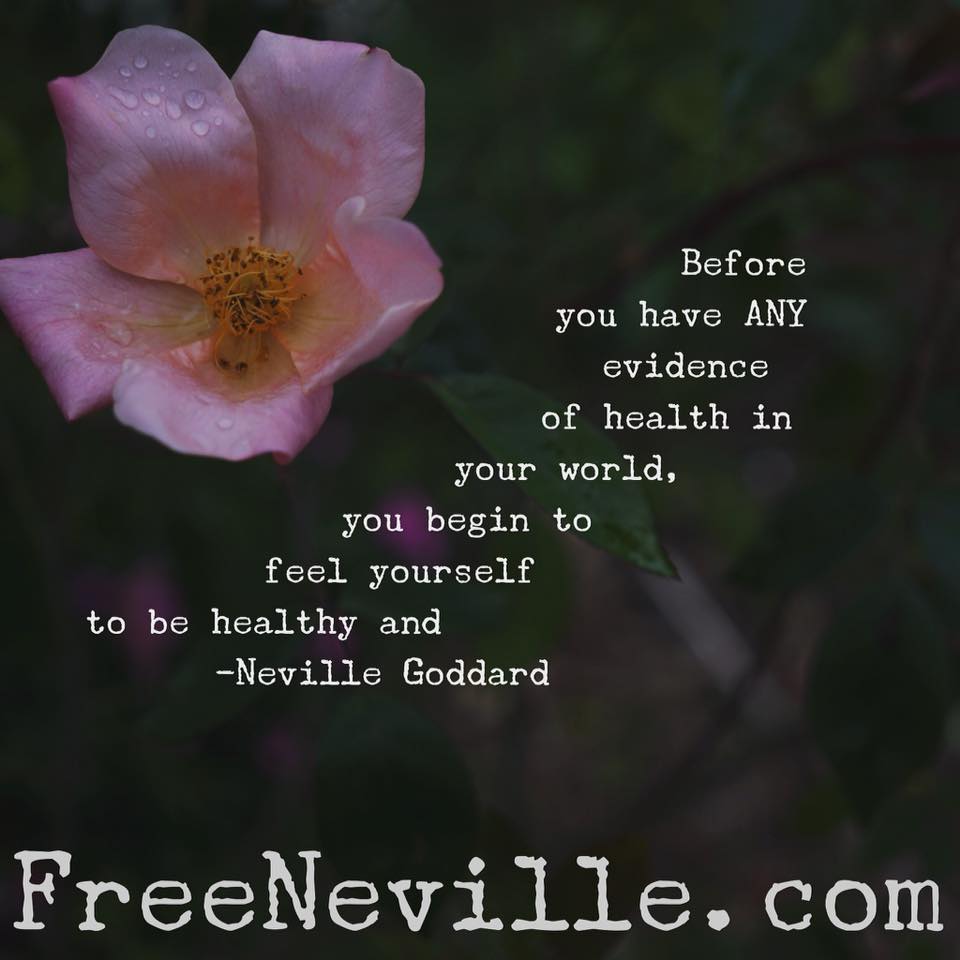 "This agreement is never made between two persons. It is between the awareness and the thing desired. You are now conscious of being, so you
Read More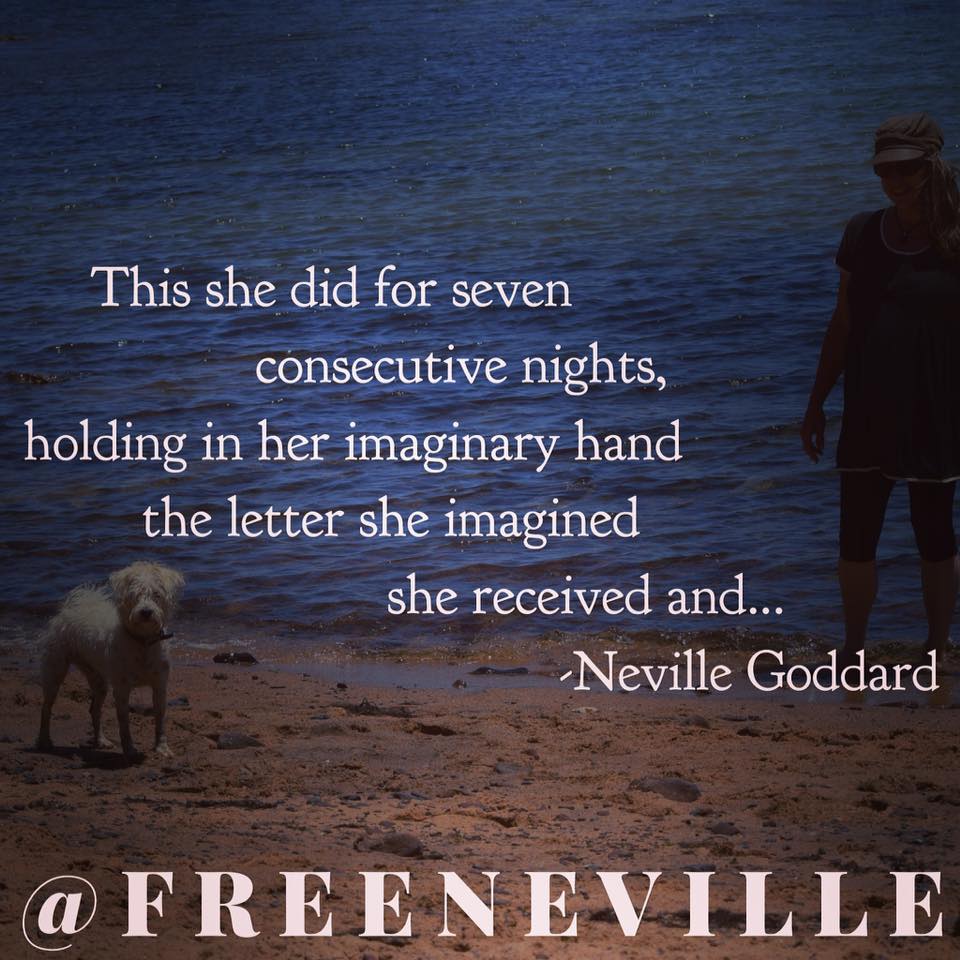 "Here is the way a lady wisely used this law of revision: It appears that two years ago she was ordered out of her daughter-in-law's
Read More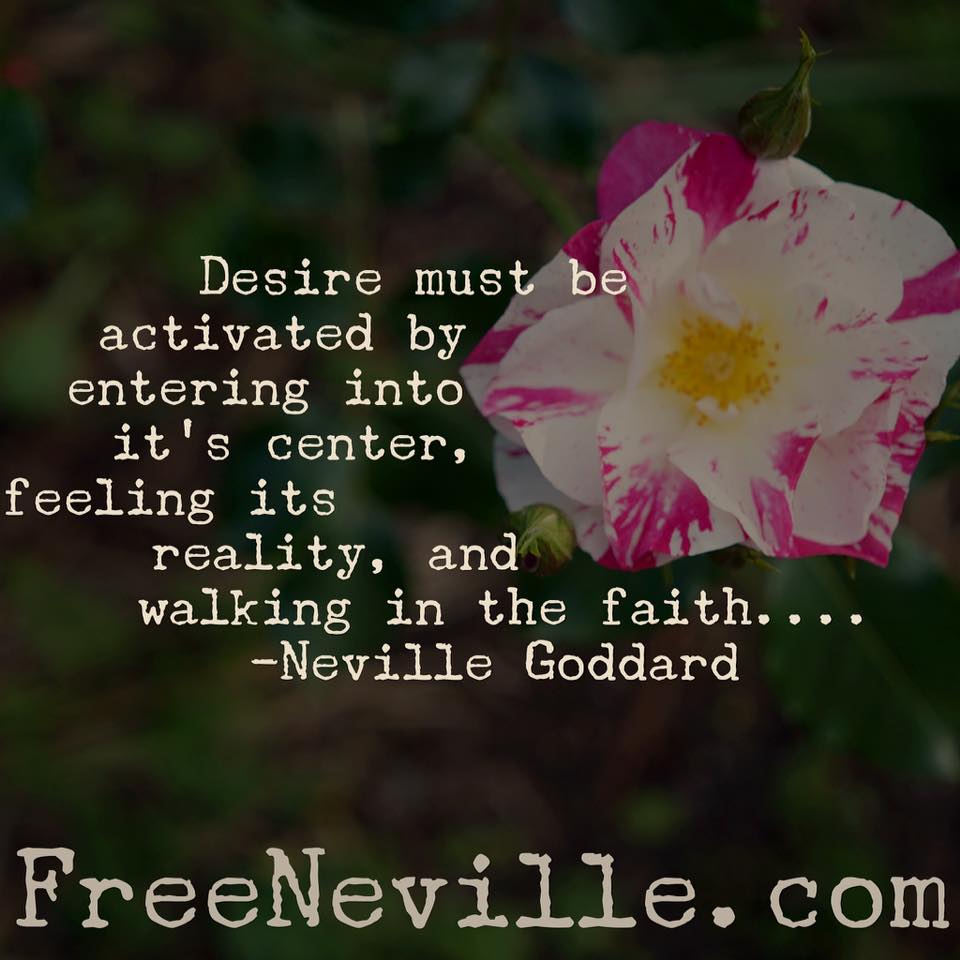 "All things are made by your imagination, for without imagining, nothing is made. Imagination is not limited to this level of consciousness. There are levels
Read More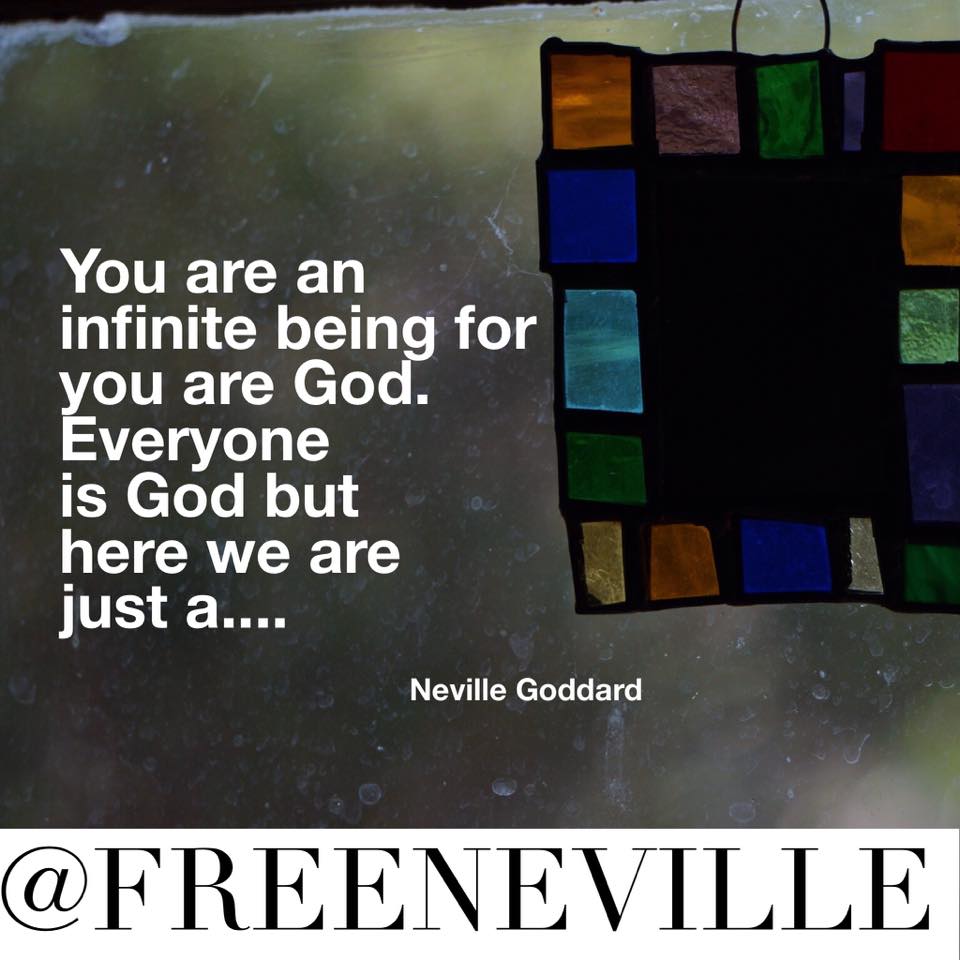 "You are an infinite being, for you are God. Everyone is God, but here we are just a spark of the immensity of our own
Read More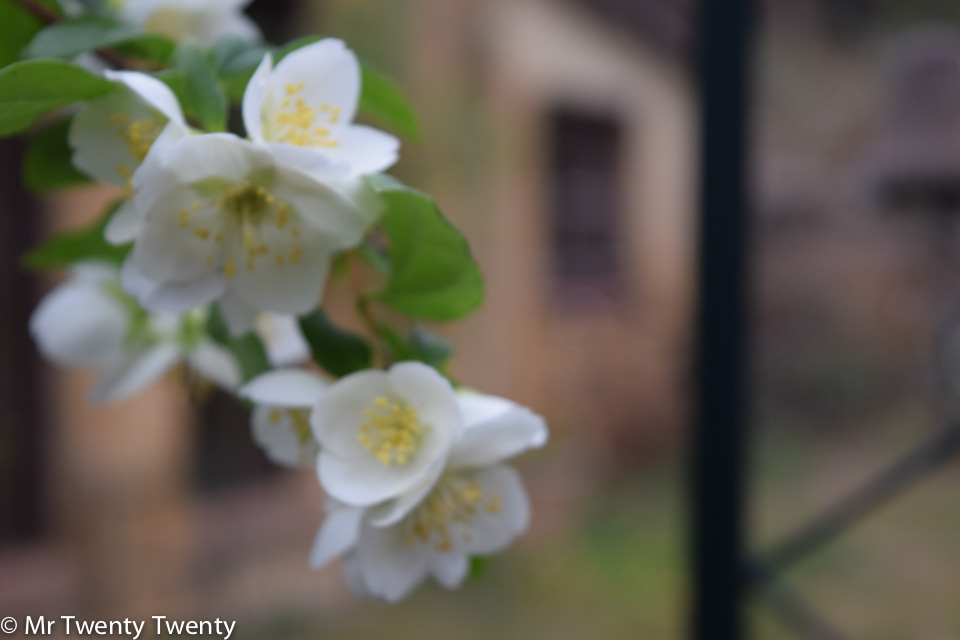 "When I say that I was changed, it means that having assumed that I am what the moment denied, what my reason denied, that I
Read More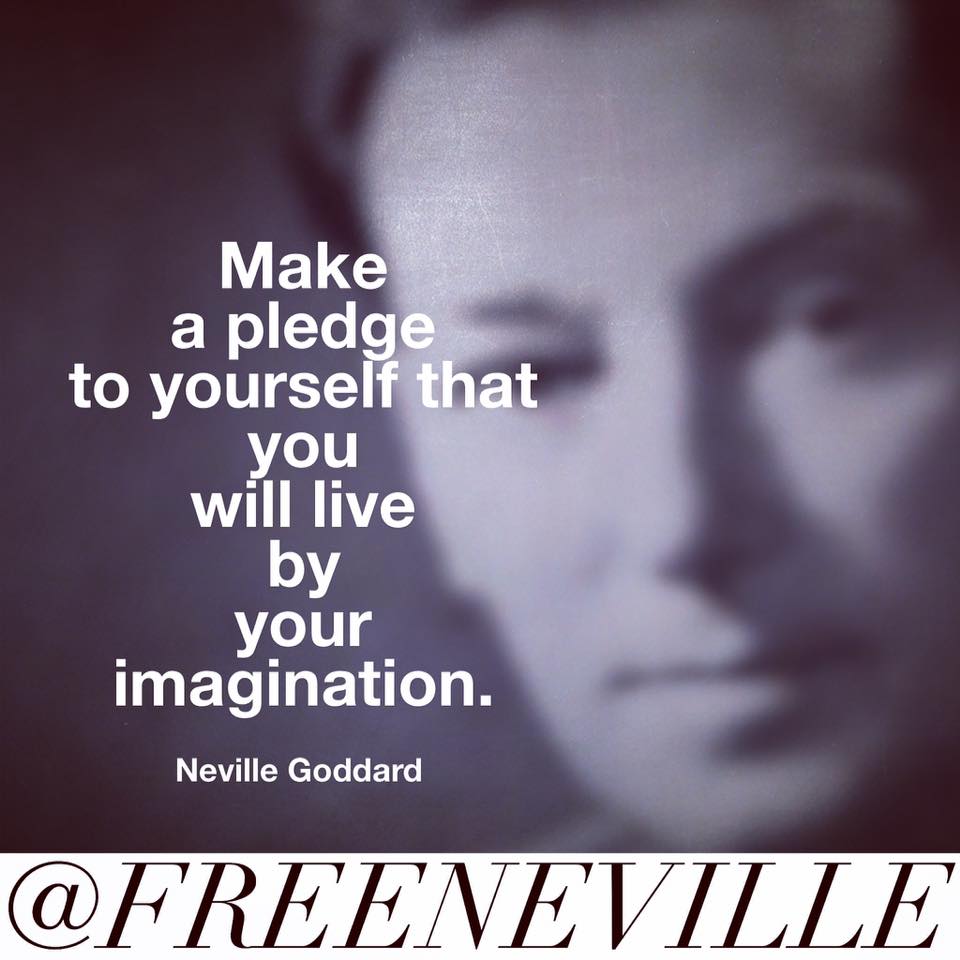 "You can take anything and test this power. Do it just for the fun of it. Hold a long-stemmed rose in your hand. Touch its
Read More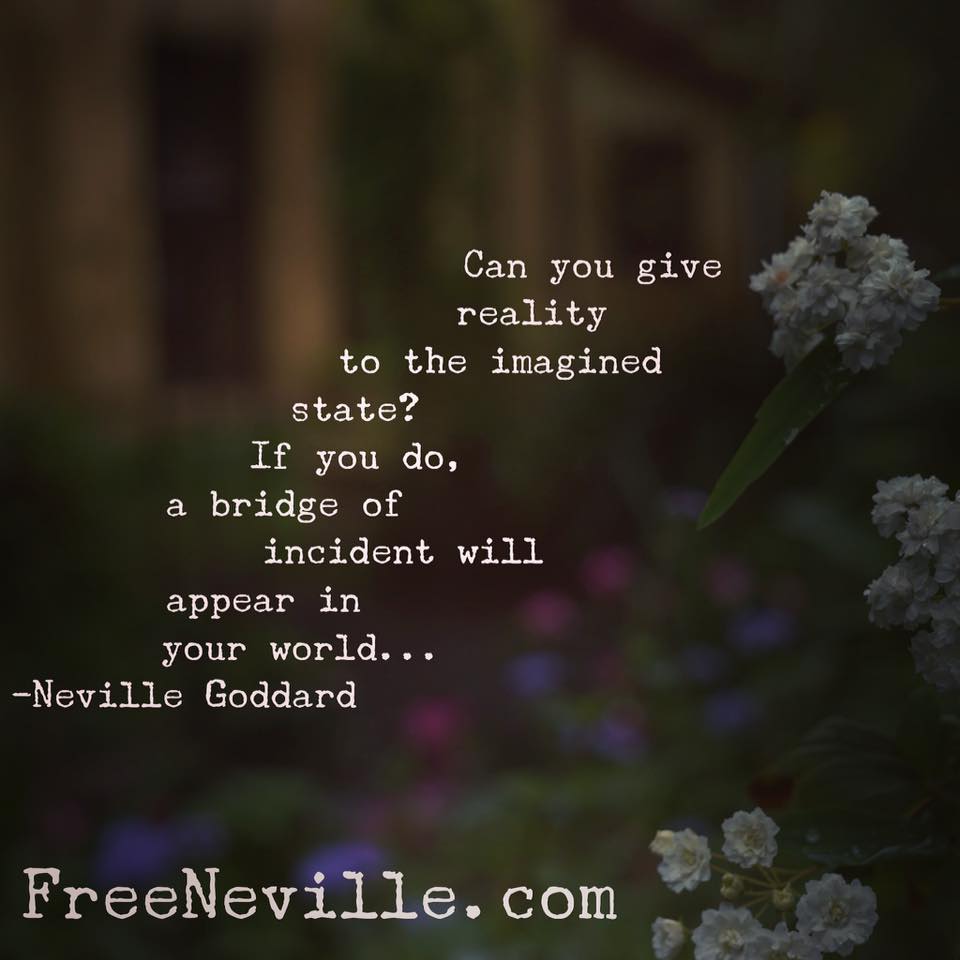 "Who knows what you are imagining? No one knows, but you can sit down and imagine, and no one can stop you from doing it.
Read More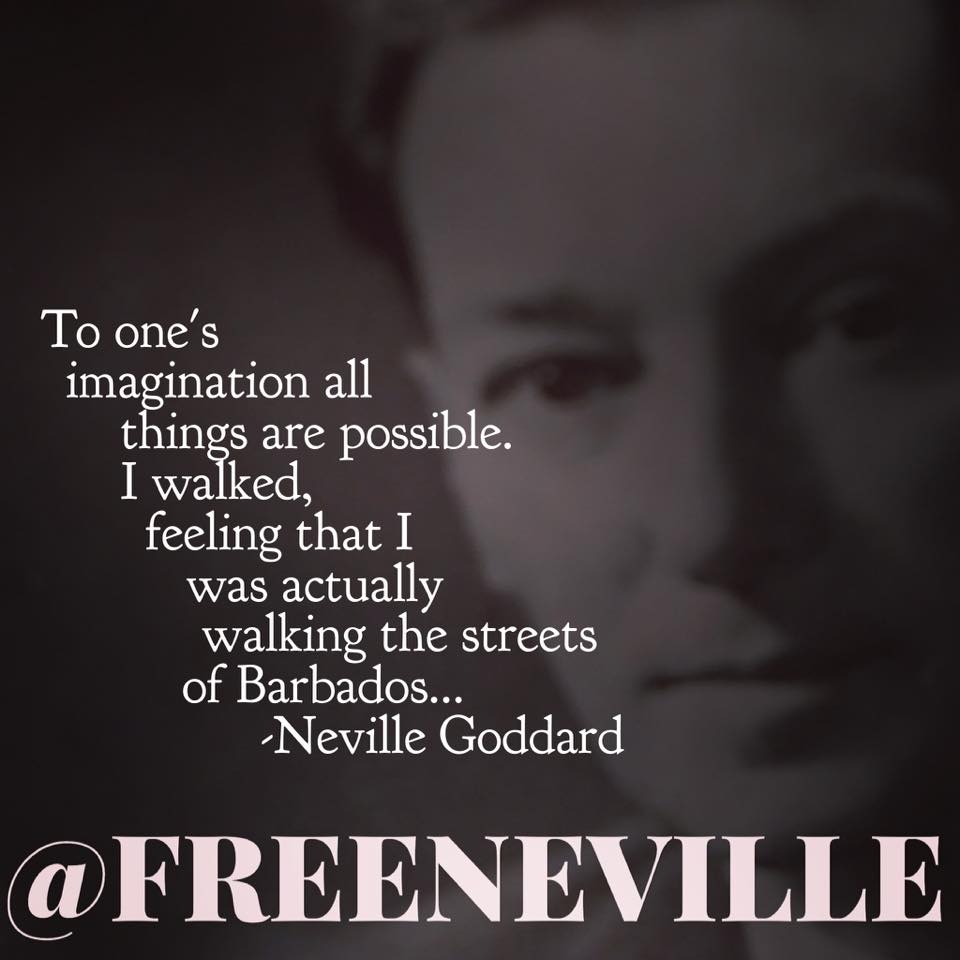 "If there is one place in the world that is unlike my little island of Barbados, it is New York City. In Barbados the tallest
Read More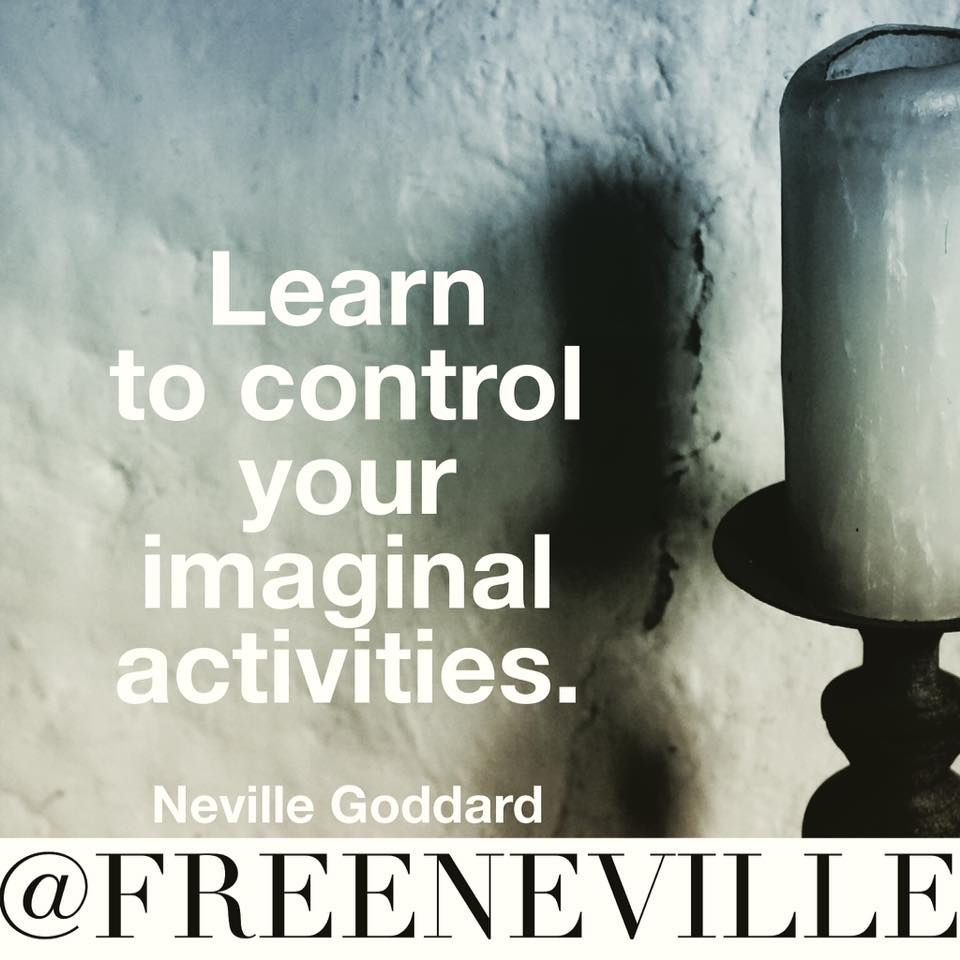 "If you know who you are and how imagination operates, you will learn to control your imaginal activities. If you do not, they will be
Read More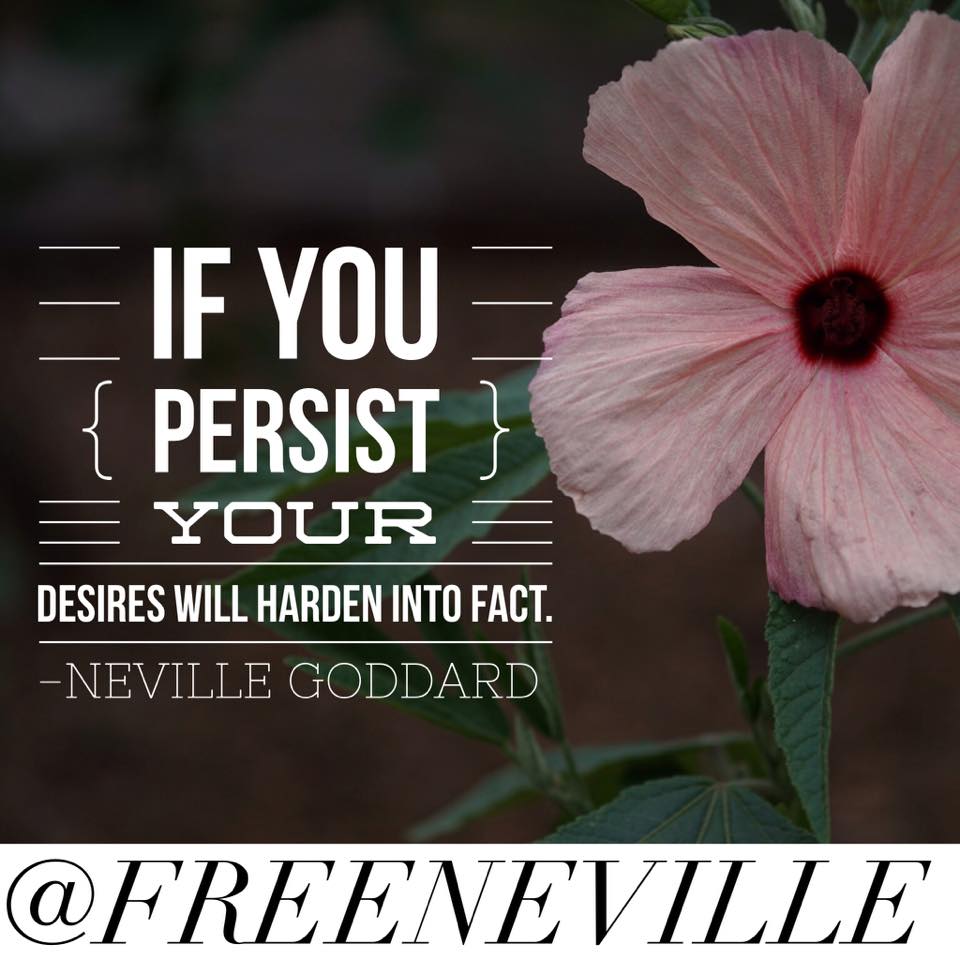 "Tonight ask yourself: 'Who am I? Where am I?' If you do not like your answers, assume you are the person you would like to
Read More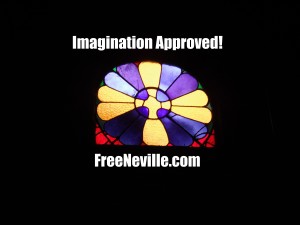 "That experience taught me a lesson I have used throughout my life. When people ask me about my success, I must say, that I believe
Read More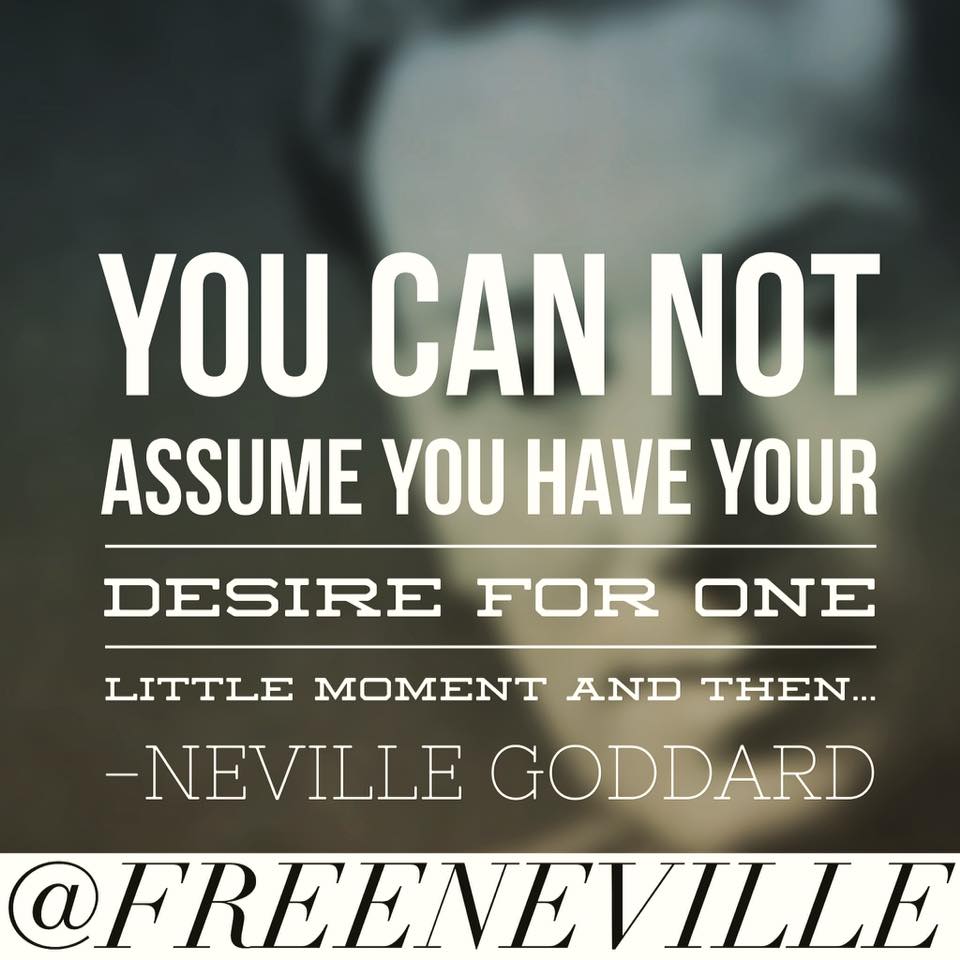 "You must so want it (your ideal, so much) that you are willing to remain faithful to your change in position." "You cannot assume you
Read More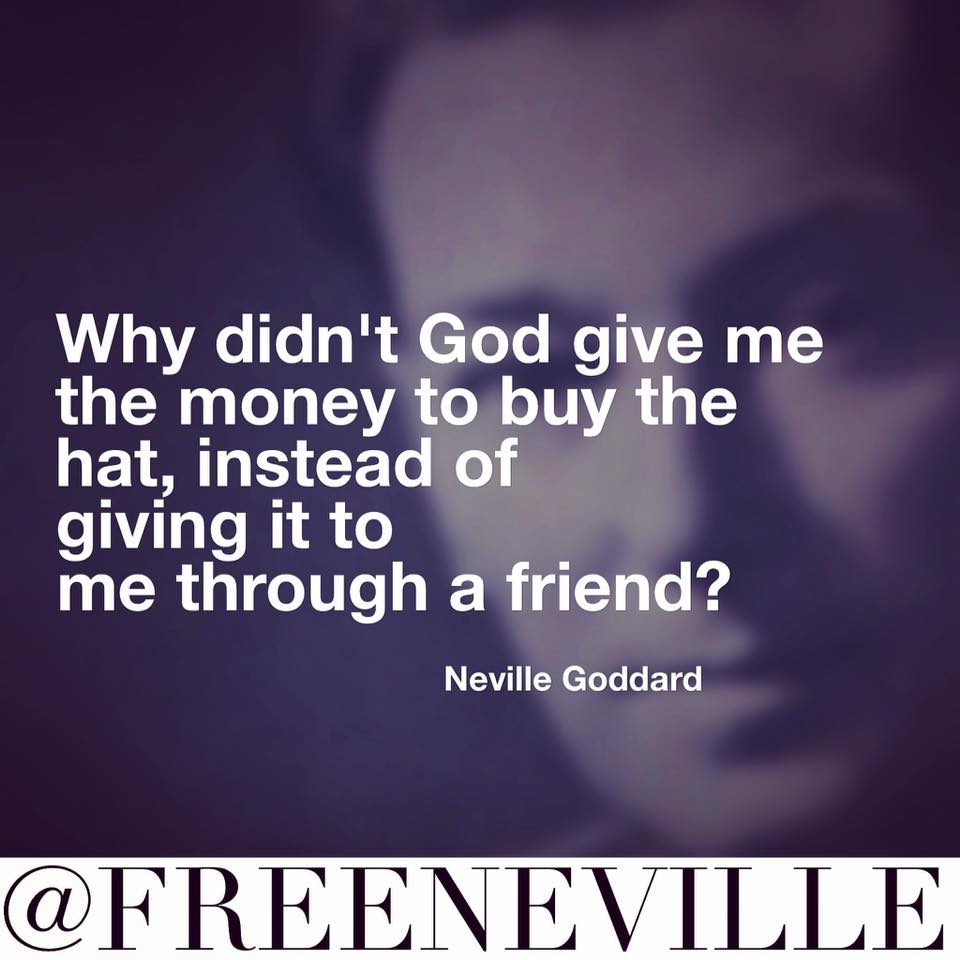 "Ann was a member of the world's oldest profession, that of being a lady of the evening. She often came to my meetings, but this
Read More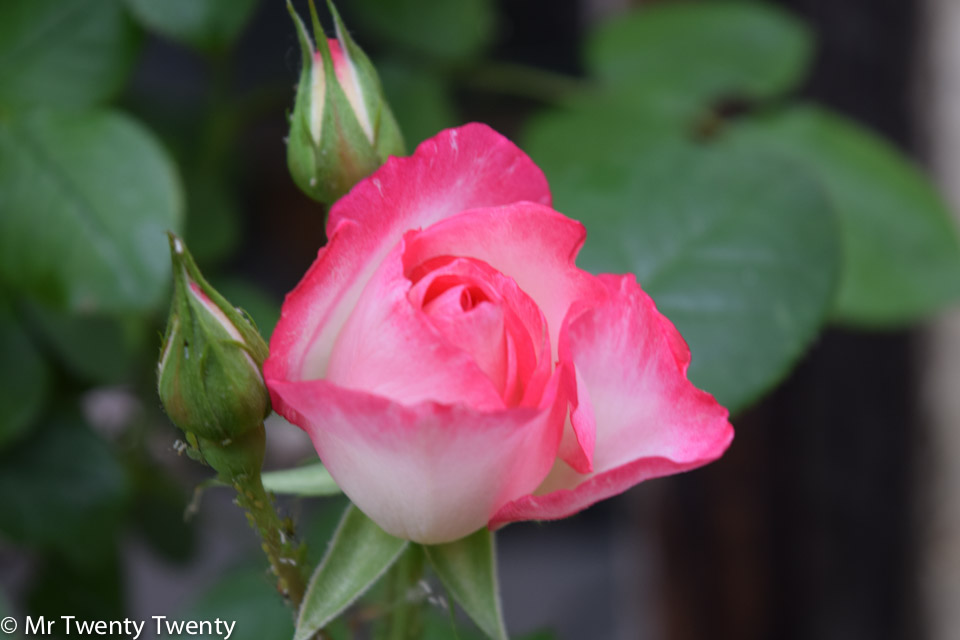 "Their mood never varies, so they see no change and recognize no law between the mood they are sustaining and the outer world they dislike.
Read More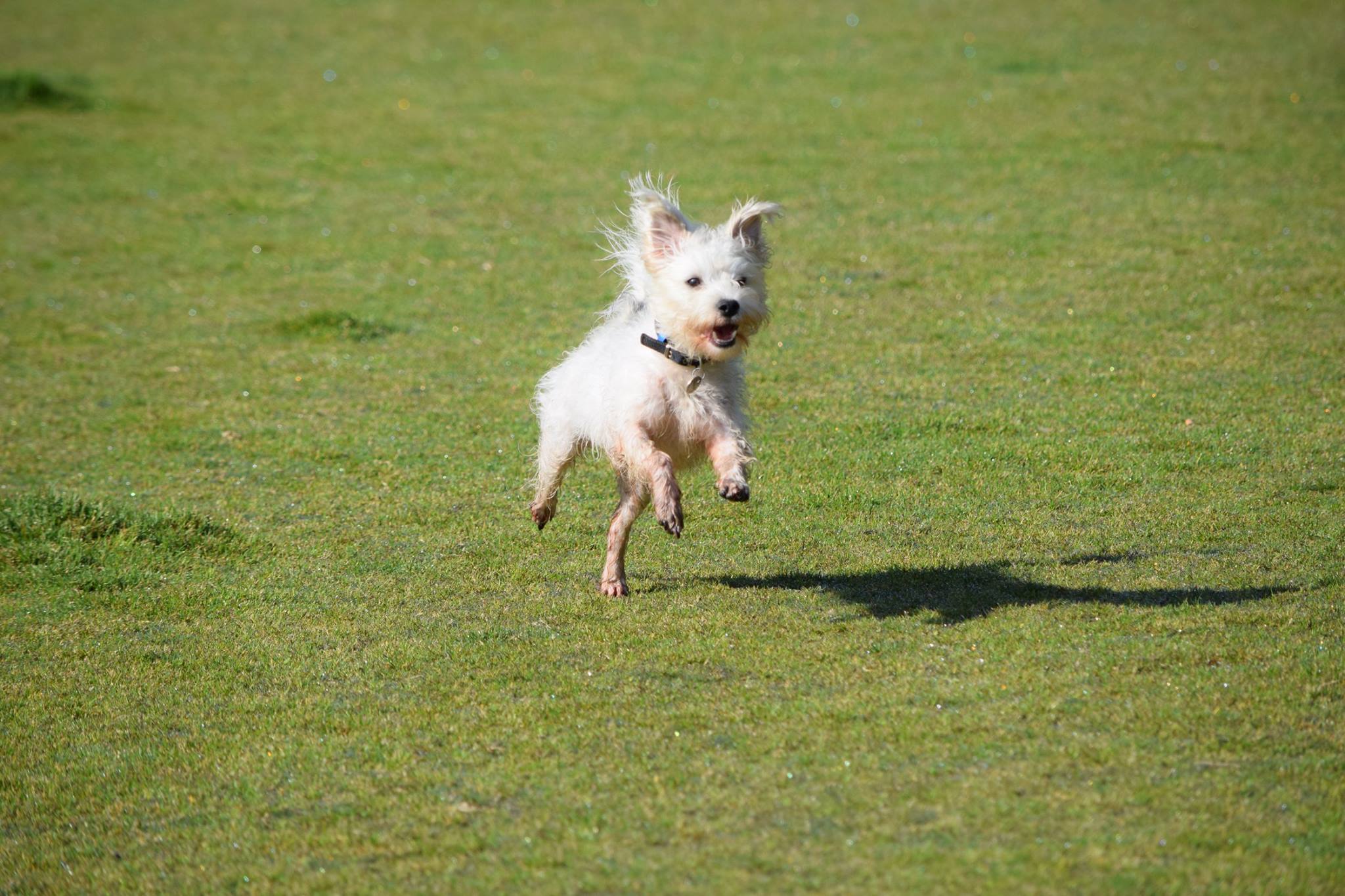 "Called upon to look for the cause of creation, what are you doing losing yourself in the phenomena of life? When something happens, search your
Read More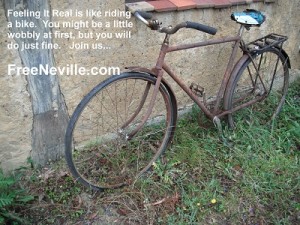 "So, he hung up. I did not leave the 'phone until I was self-persuaded that he had called me and told me of the good
Read More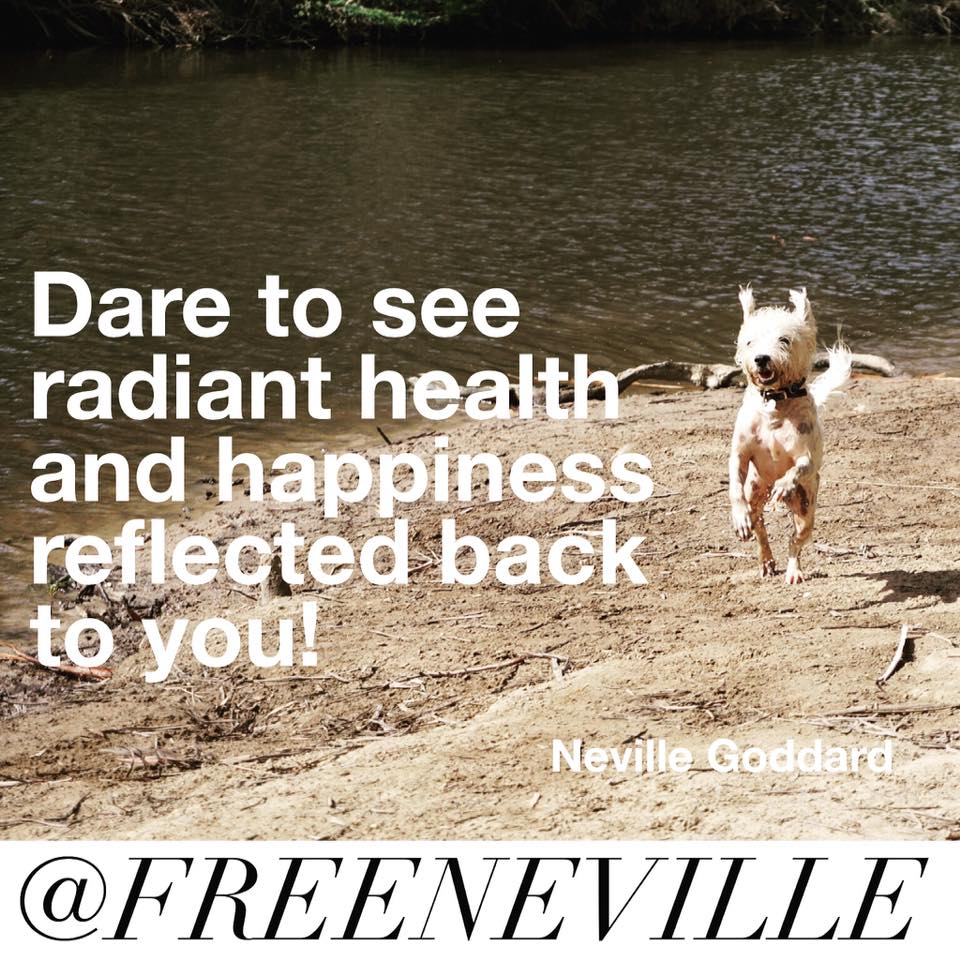 "Look at yourself in the mirror and dare to see radiant health and happiness reflected back to you. Then say within yourself: "I remember when
Read More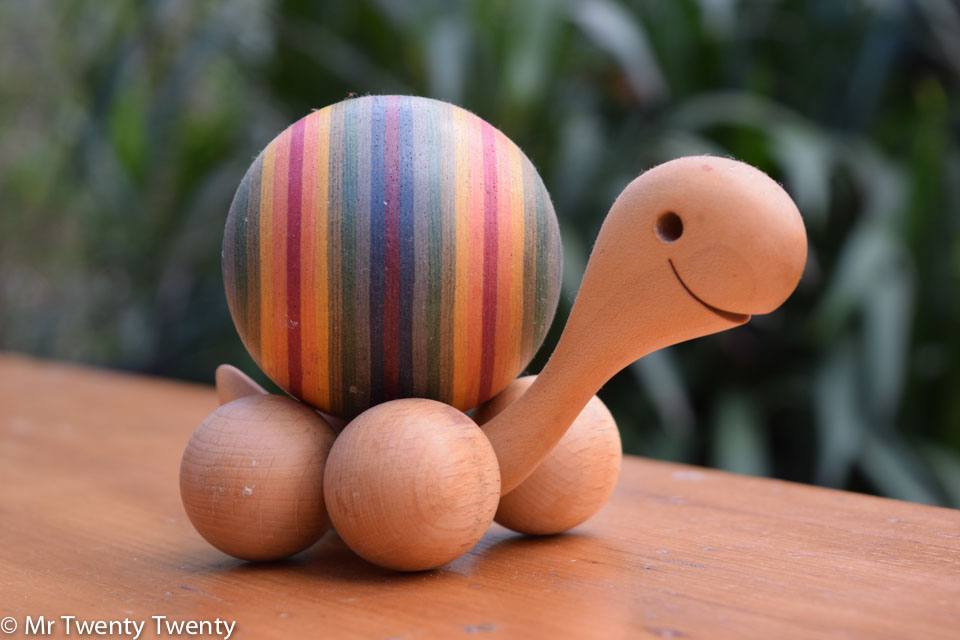 "The physical body is an emotional filter. Many human ailments, hitherto considered purely physical, are now recognized as rooted in emotional disturbances." – Neville Goddard
Read More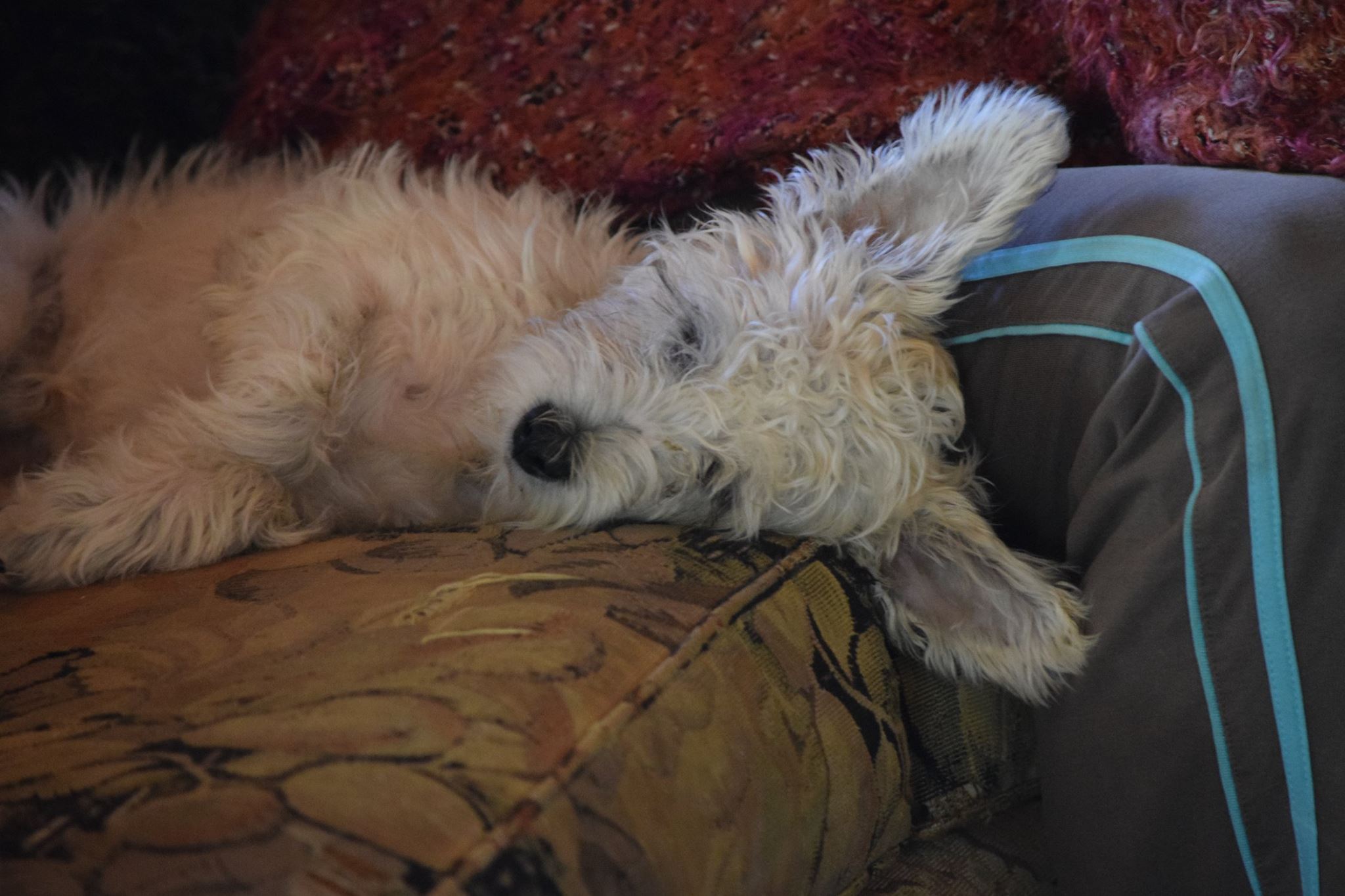 "Pain comes from lack of relaxation. When you sleep there is no pain. If you are under an anesthetic, there is no pain because you
Read More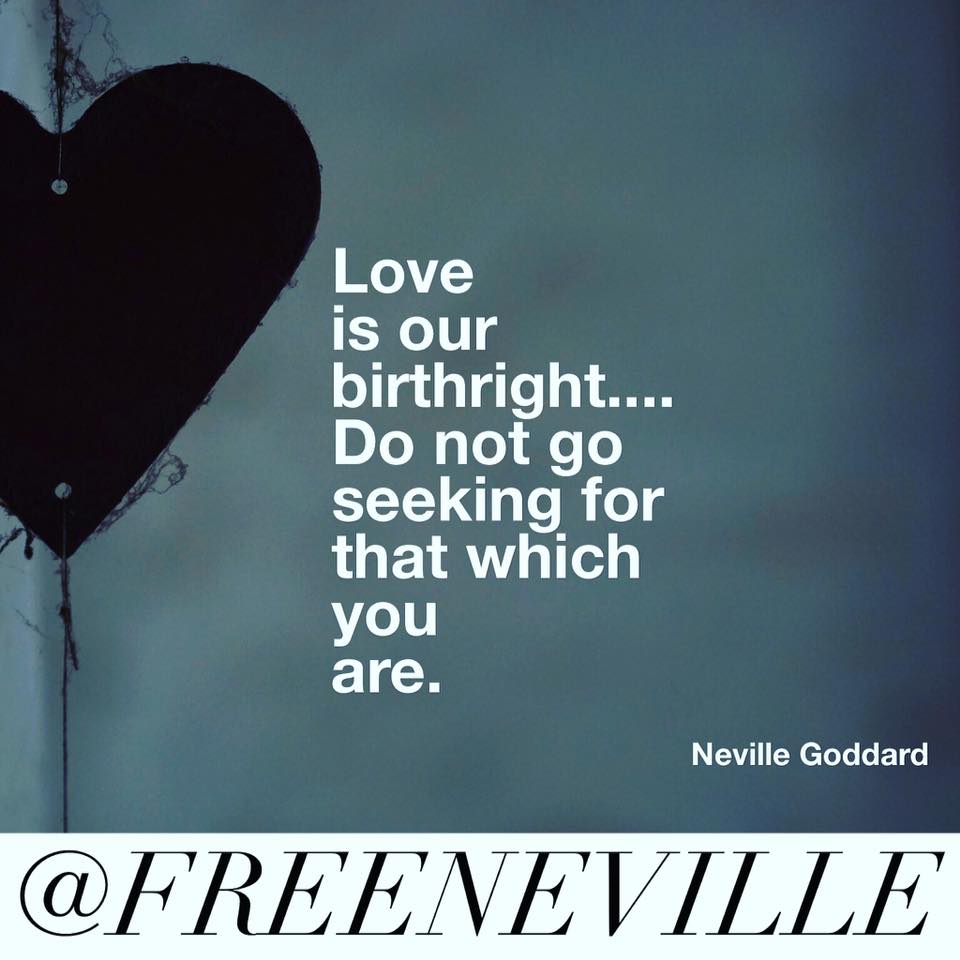 "Love is our birthright. Love is the fundamental necessity of our life. Do not go seeking for that which you are. Those who go seeking
Read More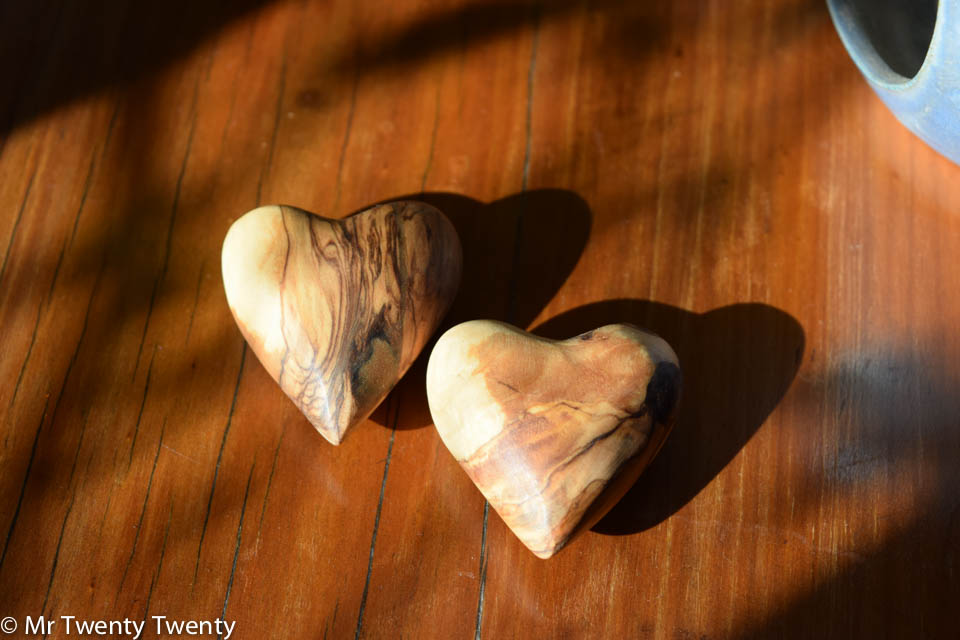 "When I decided to marry the lady who now bears my name I applied this principle. At the time I was terribly involved. I had
Read More
"My wife did it. She did it! Actually, she did it. One day she was in the presence of a so-called sensitive, and this one
Read More
© 2018 All rights reserved​
Made with ❤ with Elementor​