Type here to search this site…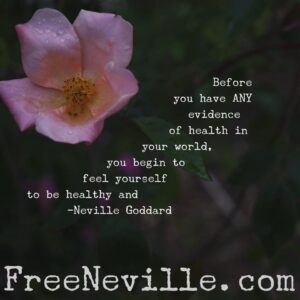 "This agreement is never made between two persons. It is between the awareness and the thing desired. You are now conscious of being, so you
Read More »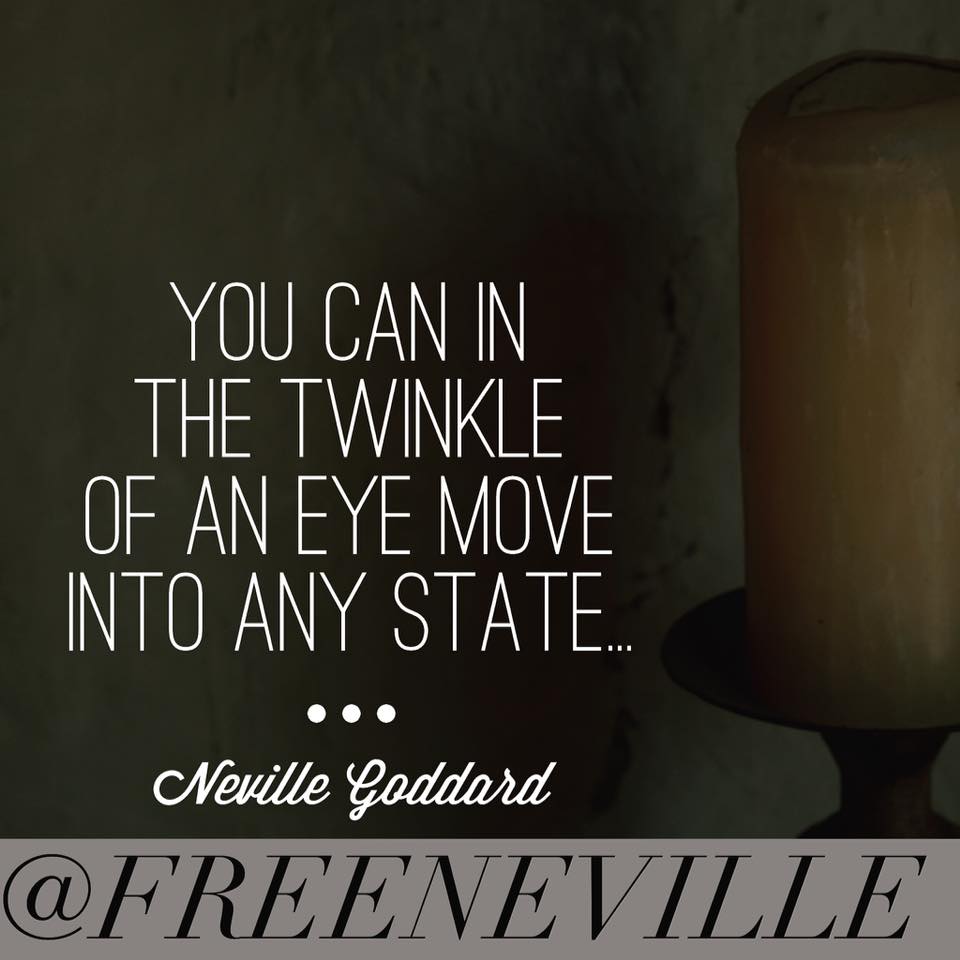 "As a son of the Most High you can, in the twinkle of an eye, move into any state, but the chances are you will
Read More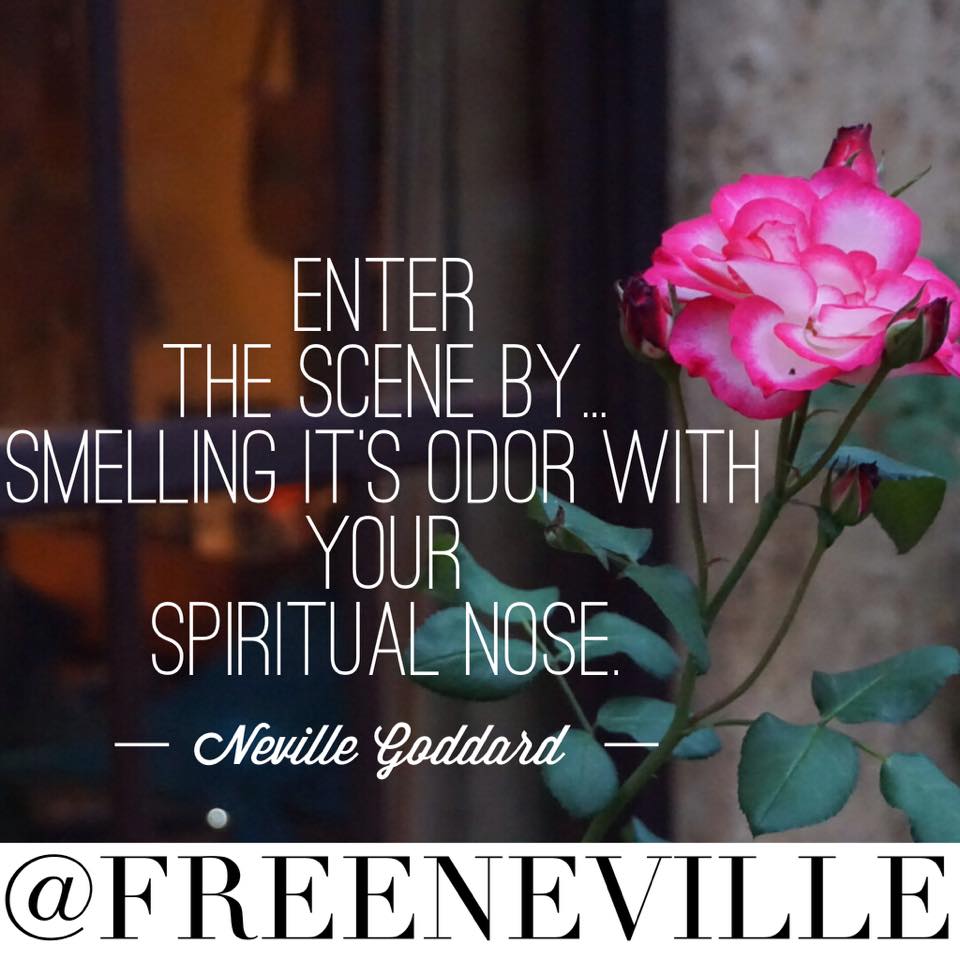 "So when you know what you want, construct a scene which would imply that you have it. Enter the scene by touching the articles there,
Read More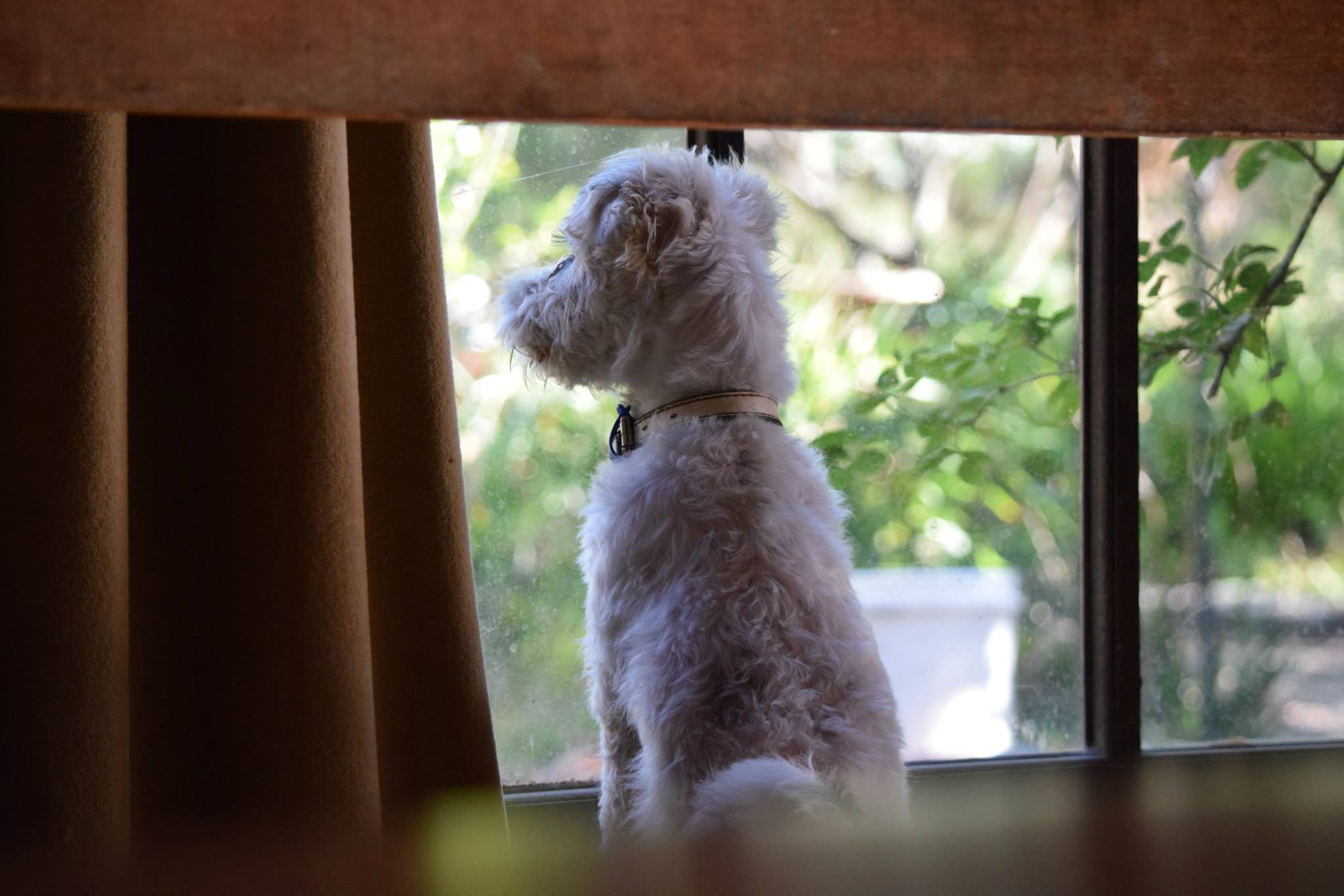 "You may be in the state of great wealth when you make your exit from this world, to find yourself in the state of one
Read More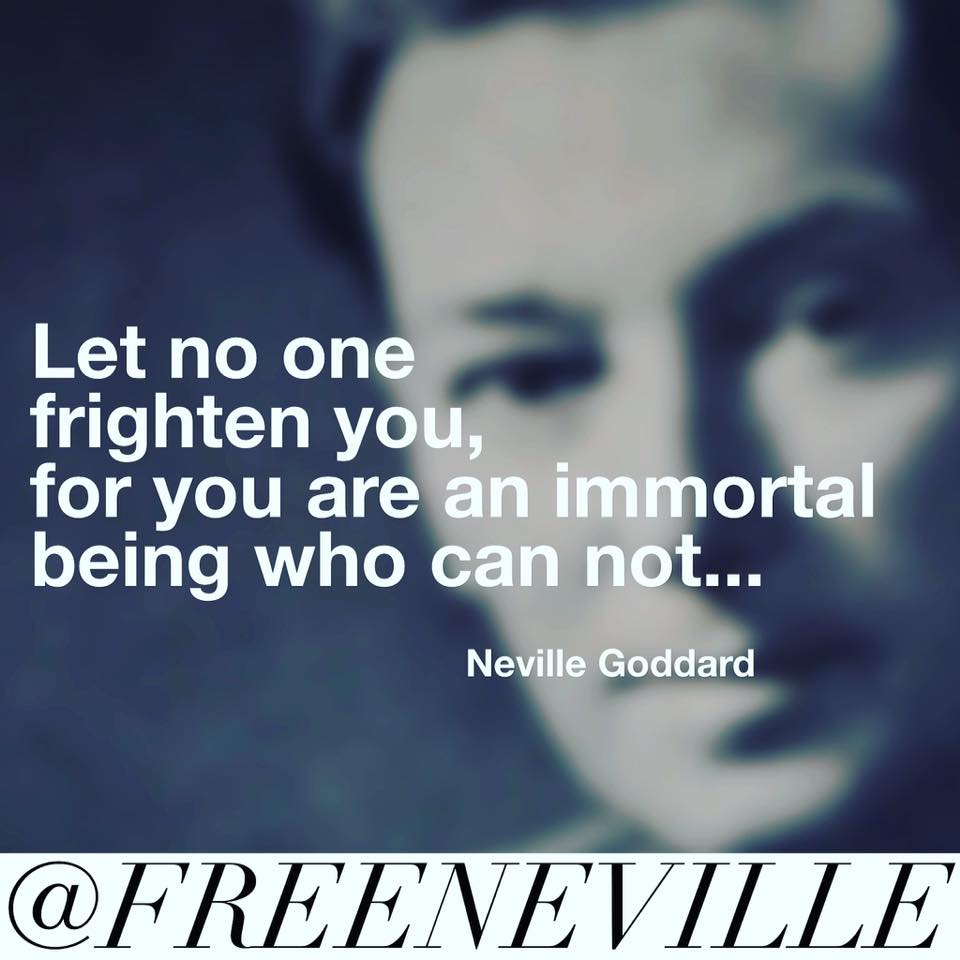 "Let no one frighten you, for you are an immortal being who cannot die. Although I have awakened to my Godhood before you, I am
Read More
"Concepts determine the route that attention follows. Here is a good test to prove this fact. Assume the feeling of your wish fulfilled and observe
Read More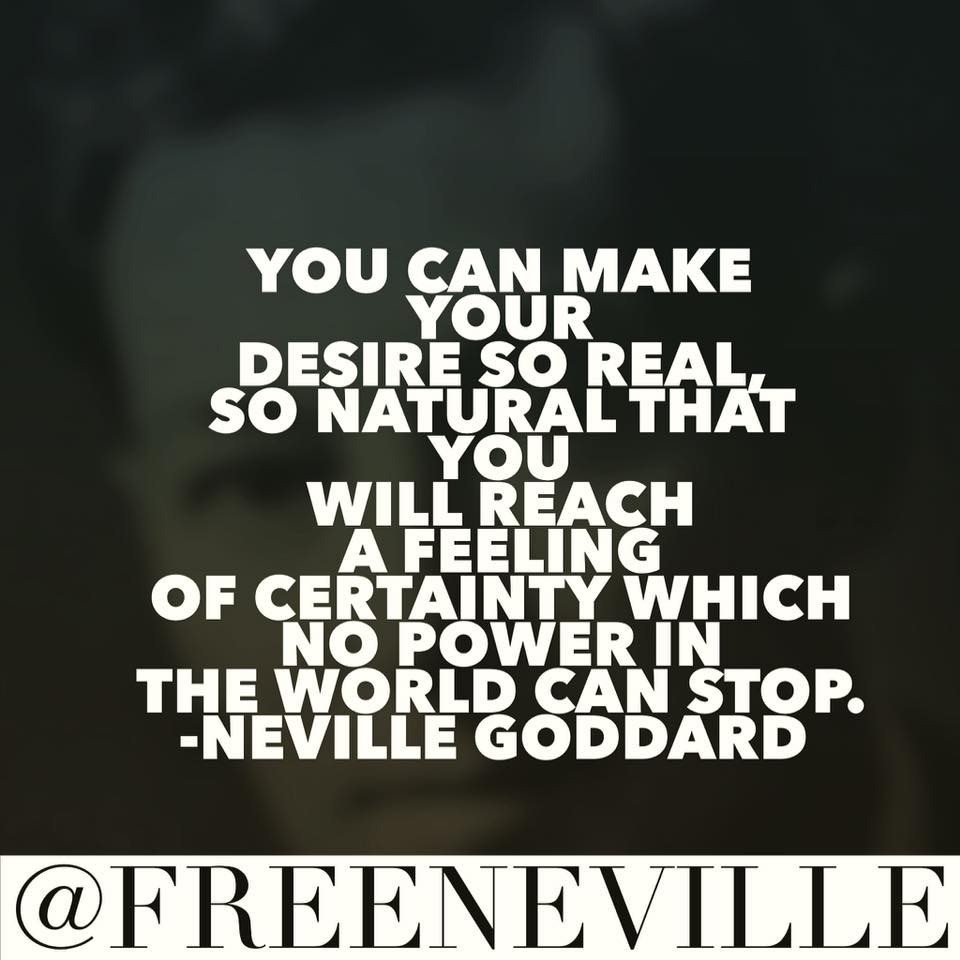 "You can always tell the truth of any concept by the feeling of certainty which it inspires. When you imagine seeing the world as you
Read More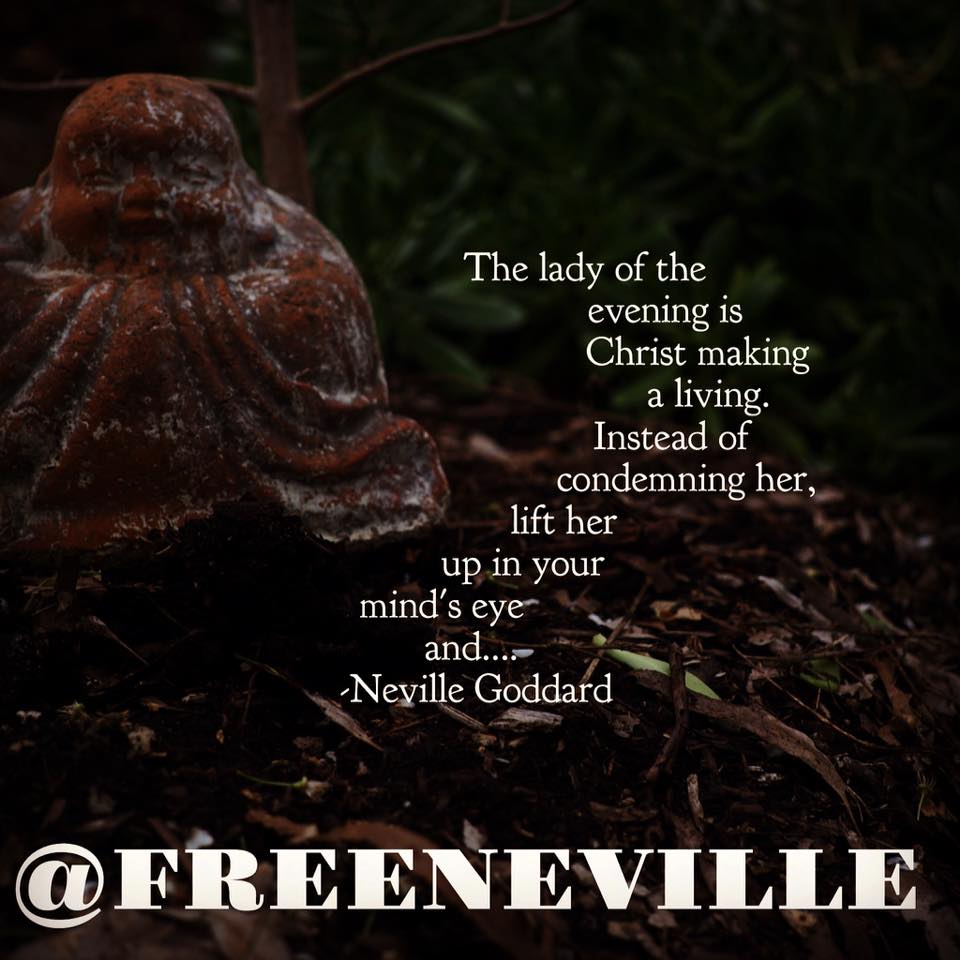 "The lady of the evening is Christ making a living. Instead of condemning her, lift her up in your mind's eye and see her affluent."
Read More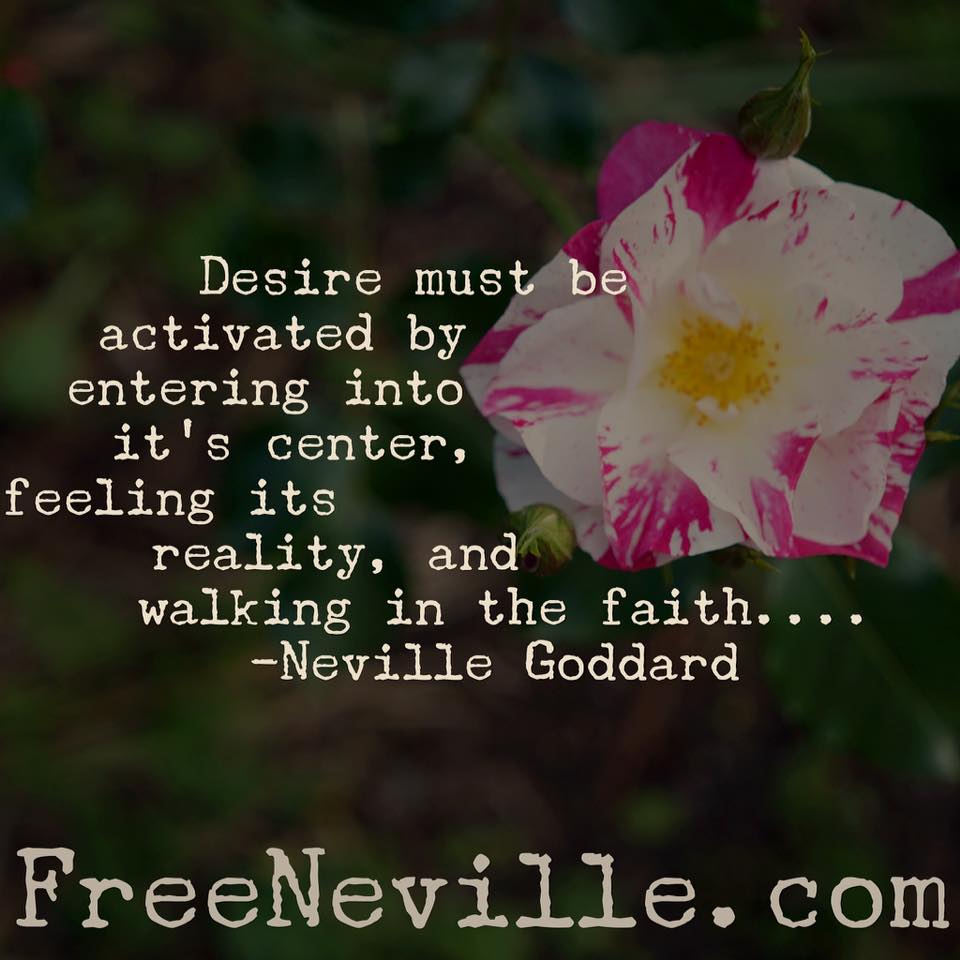 "All things are made by your imagination, for without imagining, nothing is made. Imagination is not limited to this level of consciousness. There are levels
Read More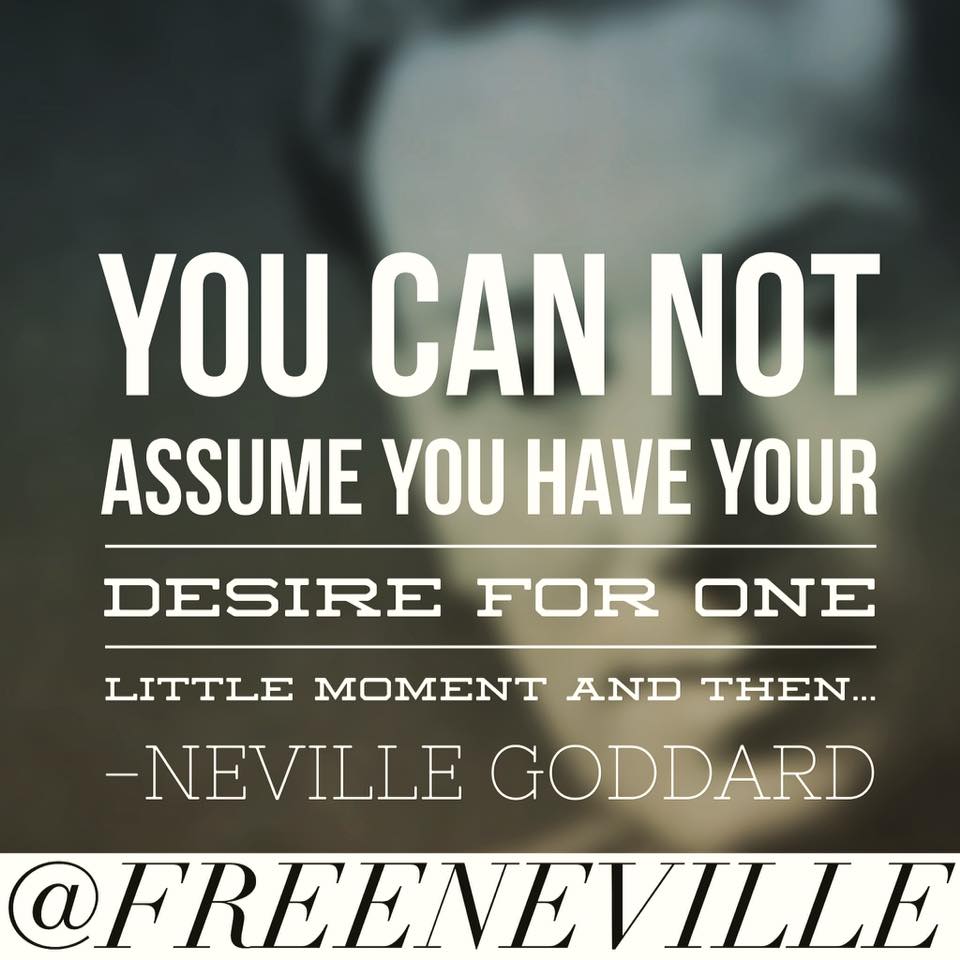 "You must so want it (your ideal, so much) that you are willing to remain faithful to your change in position." "You cannot assume you
Read More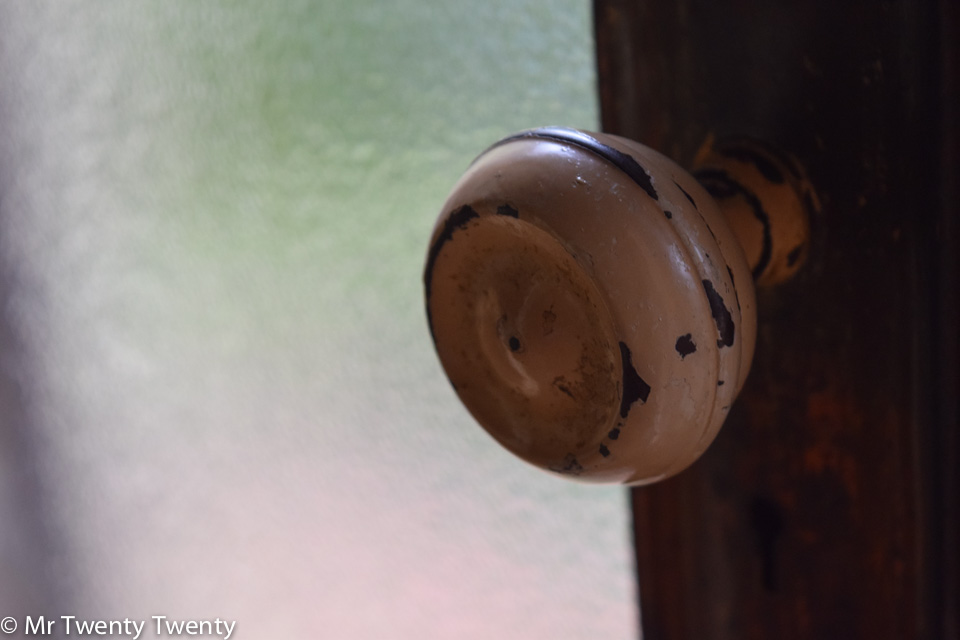 "I have meat ye know not of. I am the bread that droppeth down from heaven. I am the wine. I know what I want
Read More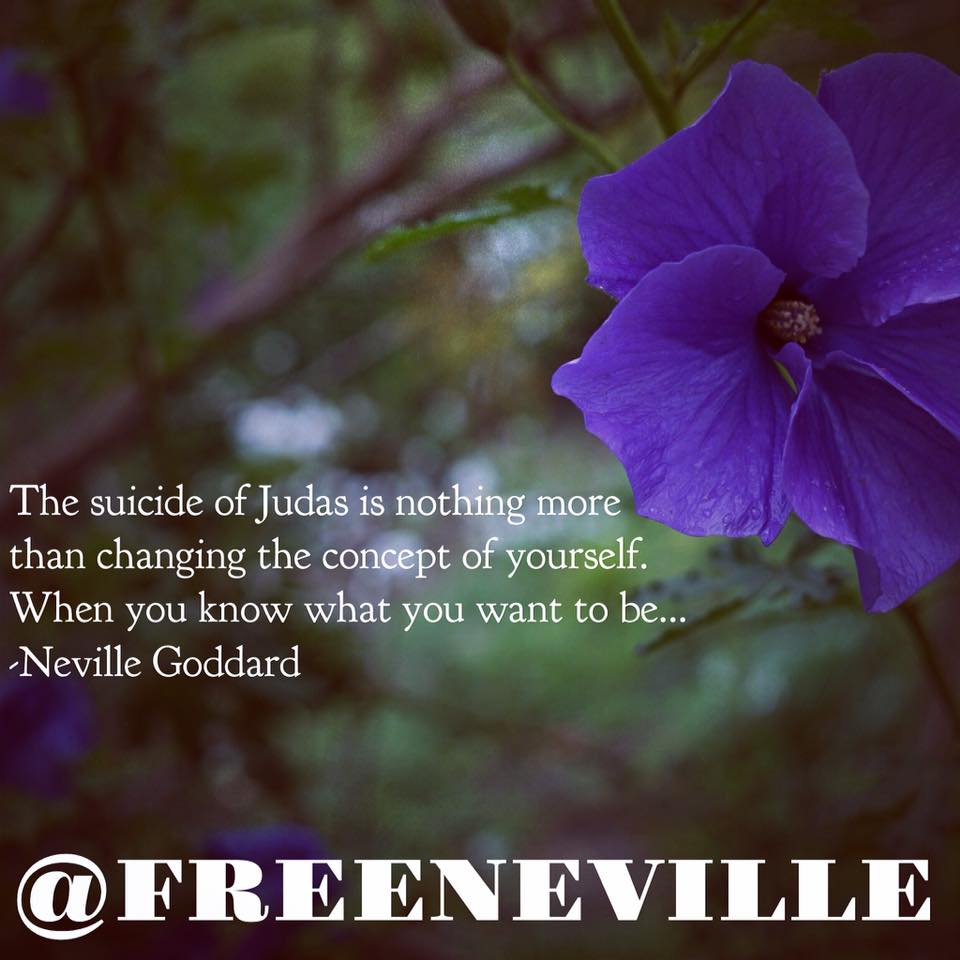 "The suicide of Judas is nothing more than changing your concept of yourself. When you know what you want to be you have found your
Read More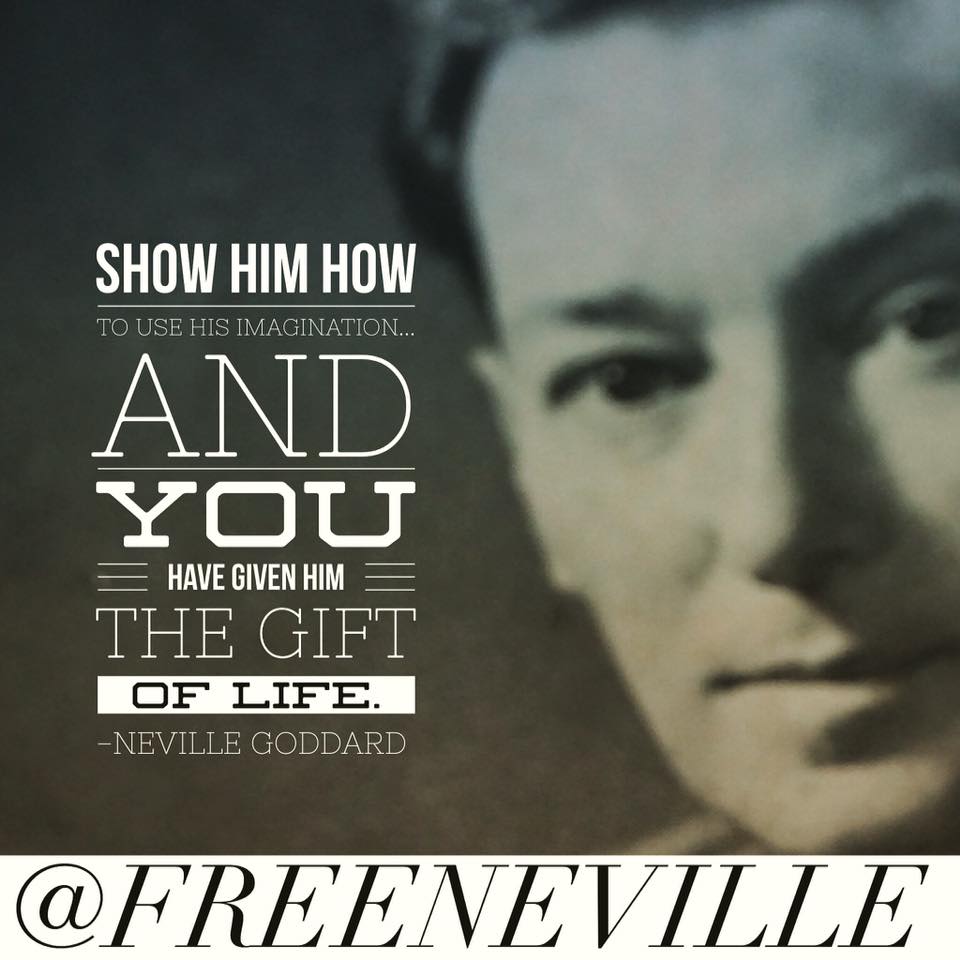 "In the beginning you promised that you would take the consequences of your imaginal acts, good, bad or indifferent. And you can try from now
Read More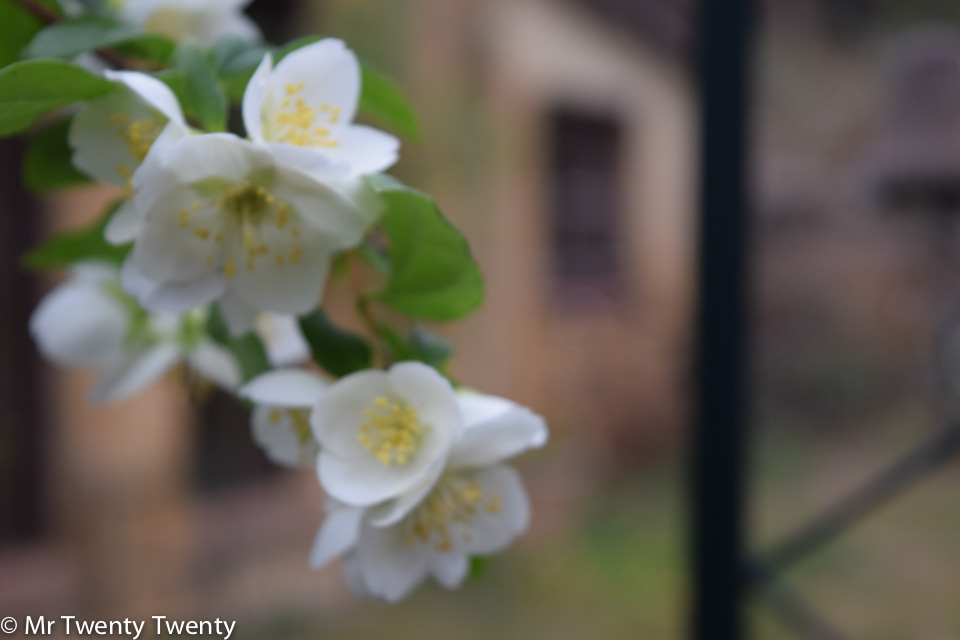 "When I say that I was changed, it means that having assumed that I am what the moment denied, what my reason denied, that I
Read More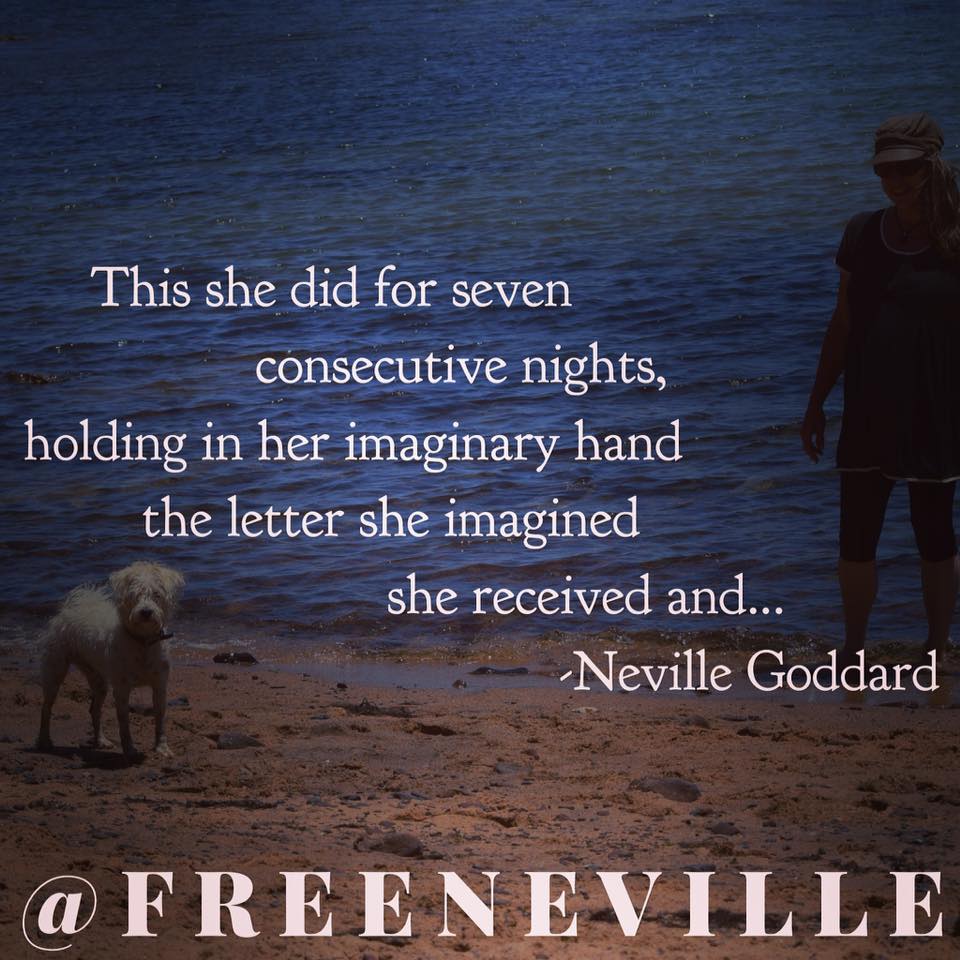 "Here is the way a lady wisely used this law of revision: It appears that two years ago she was ordered out of her daughter-in-law's
Read More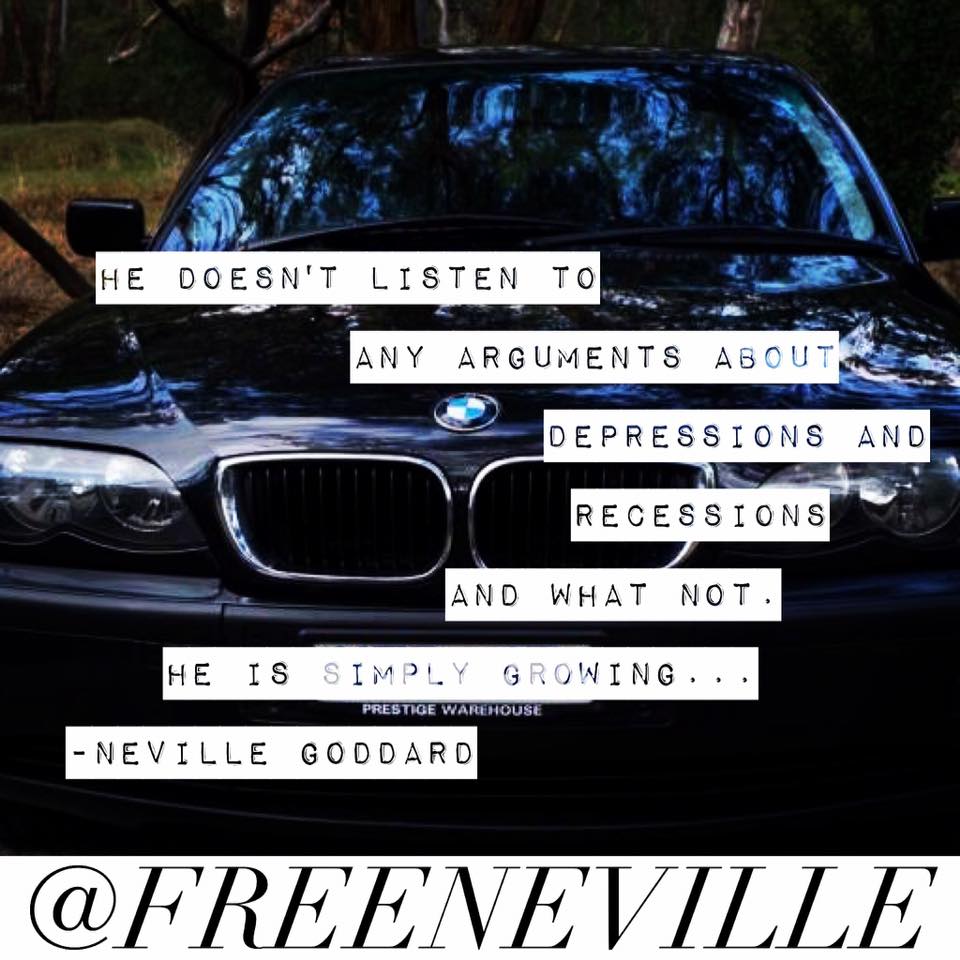 "When that man died, he left my brother, in cash, a hundred and fifty thousand dollars, three homes, many personal possessions (Note – today this
Read More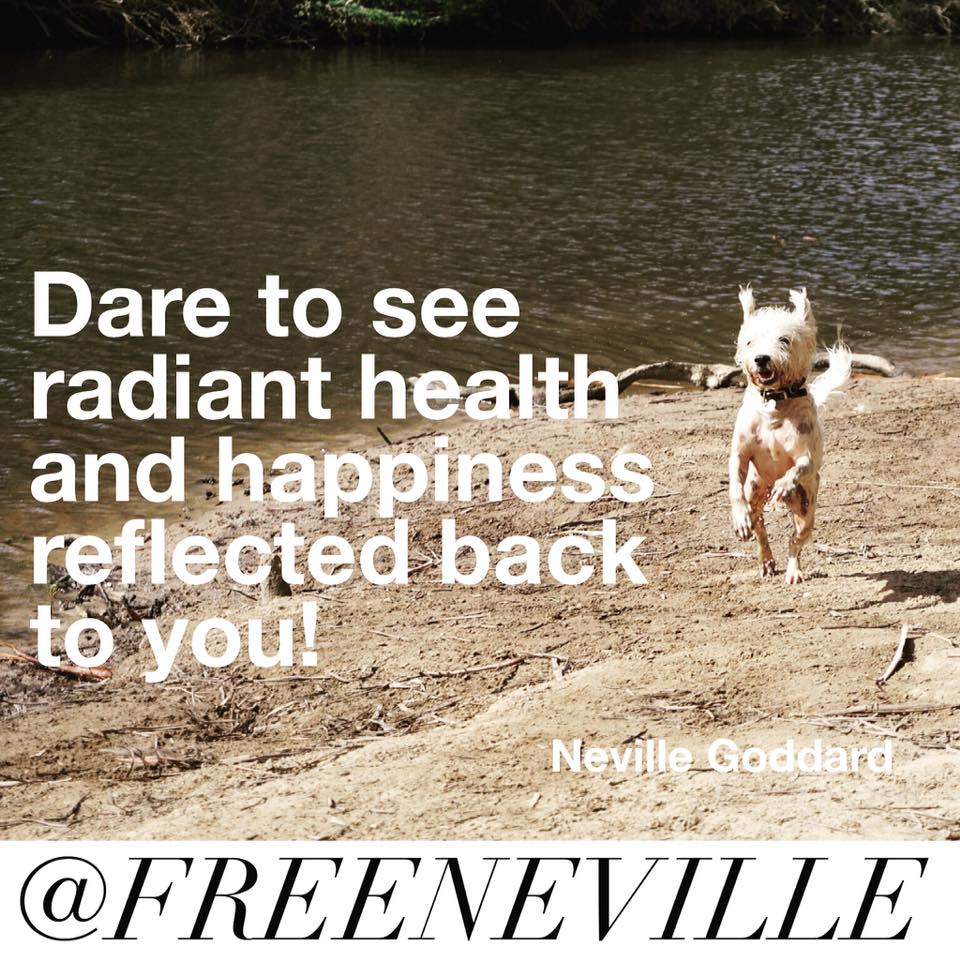 "Look at yourself in the mirror and dare to see radiant health and happiness reflected back to you. Then say within yourself: "I remember when
Read More
"Walking faithful to my appropriated state I gradually become it. If I Disentangle myself from that state, eventually, I cease to be it, for that
Read More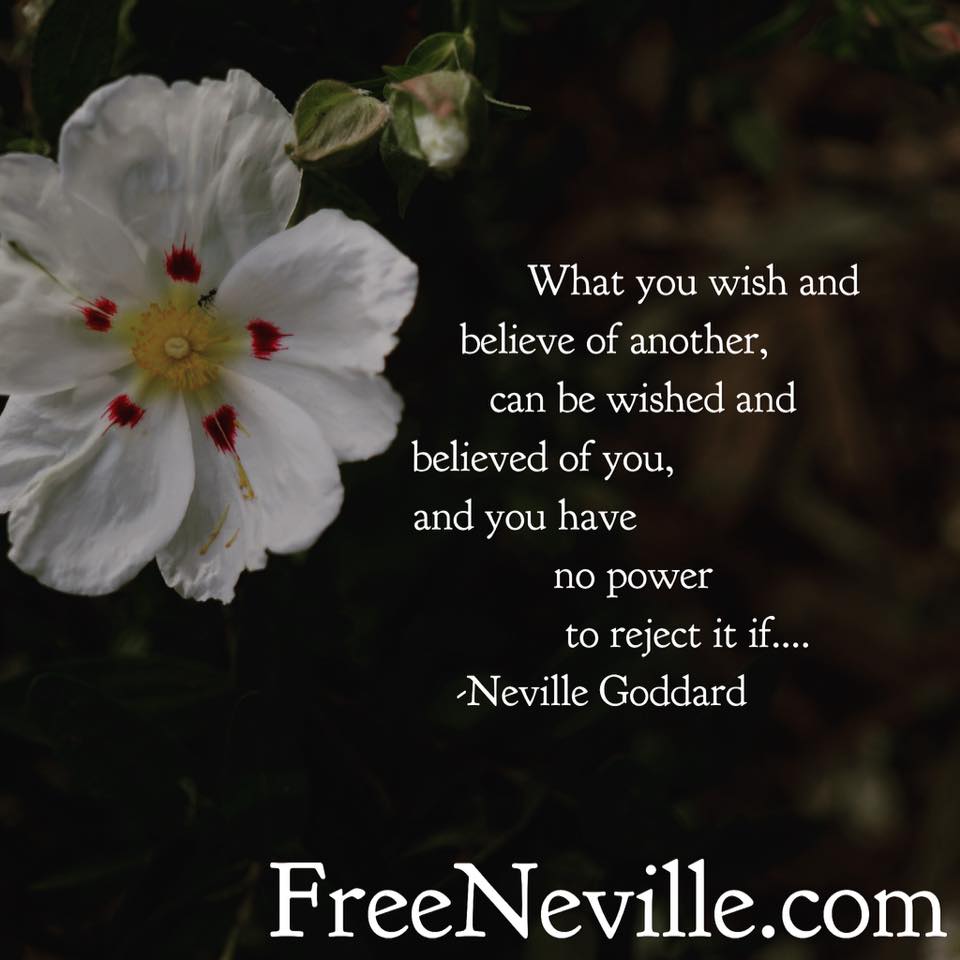 "Prayers depend upon your attitude of mind for their success and not upon the attitude of the subject. The subject has no power to resist
Read More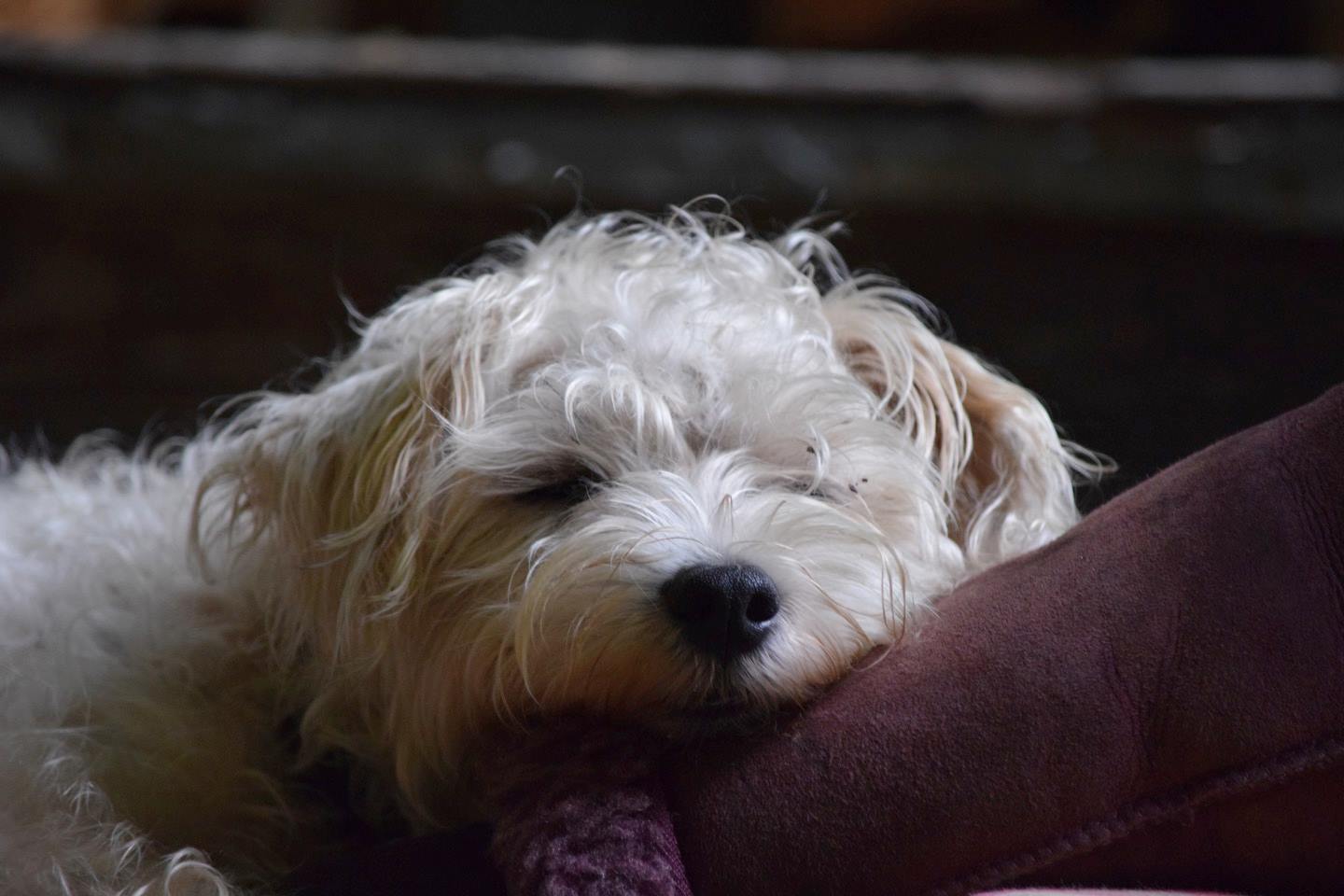 "I had to wait, and then one day I proved that I am the life. That night I moved in spirit into an environment where
Read More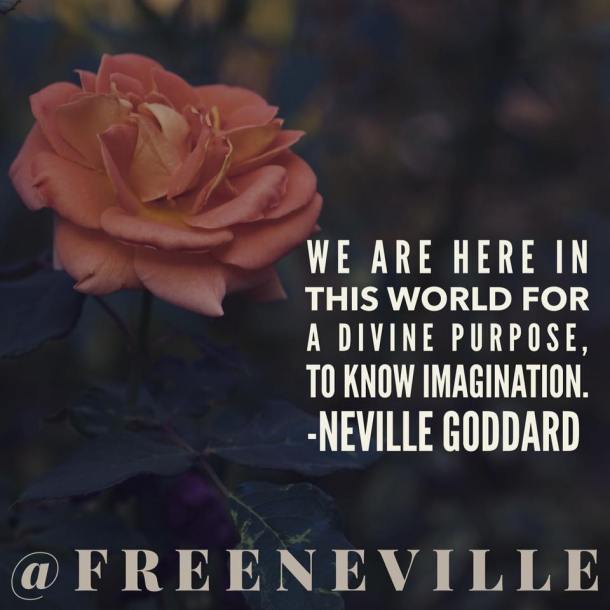 "Start now to mold every being in your world into the form of love. But love, divided from imagination, is eternal death. If you do
Read More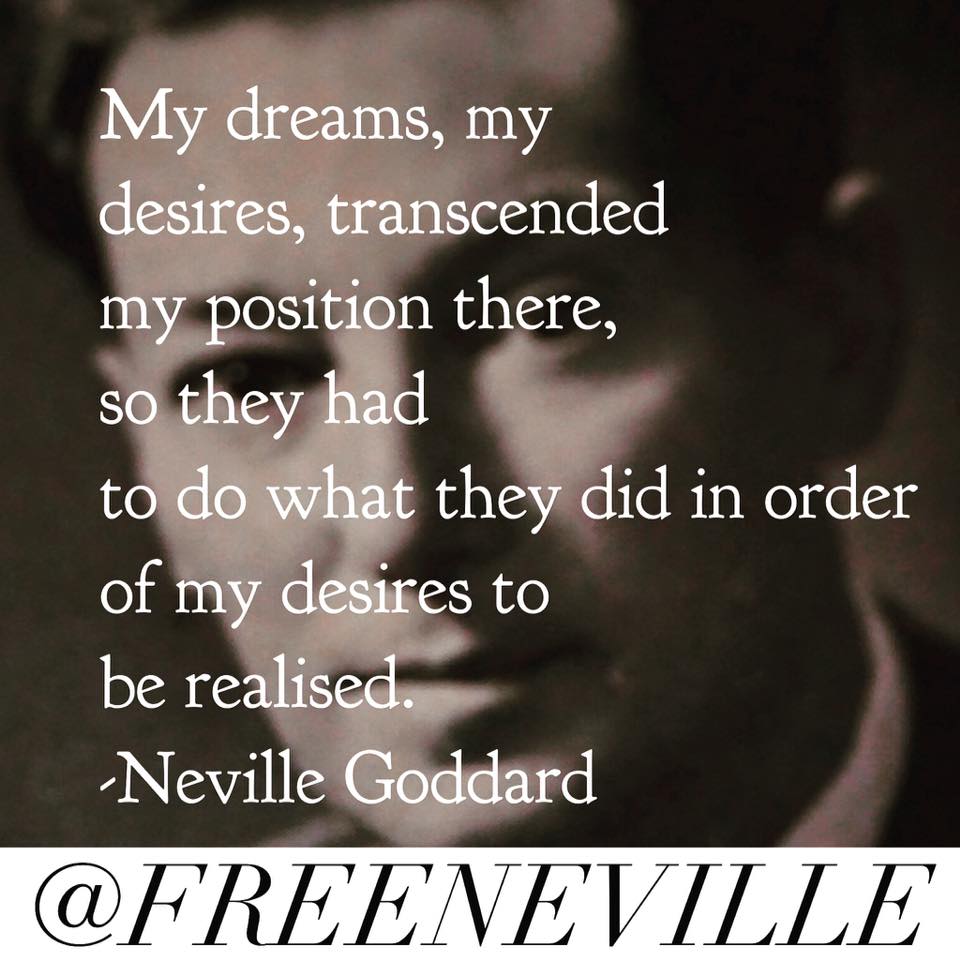 "One day I was fired from J. C. Penney Co. Working for a year and a half, running their elevator and being their errand boy,
Read More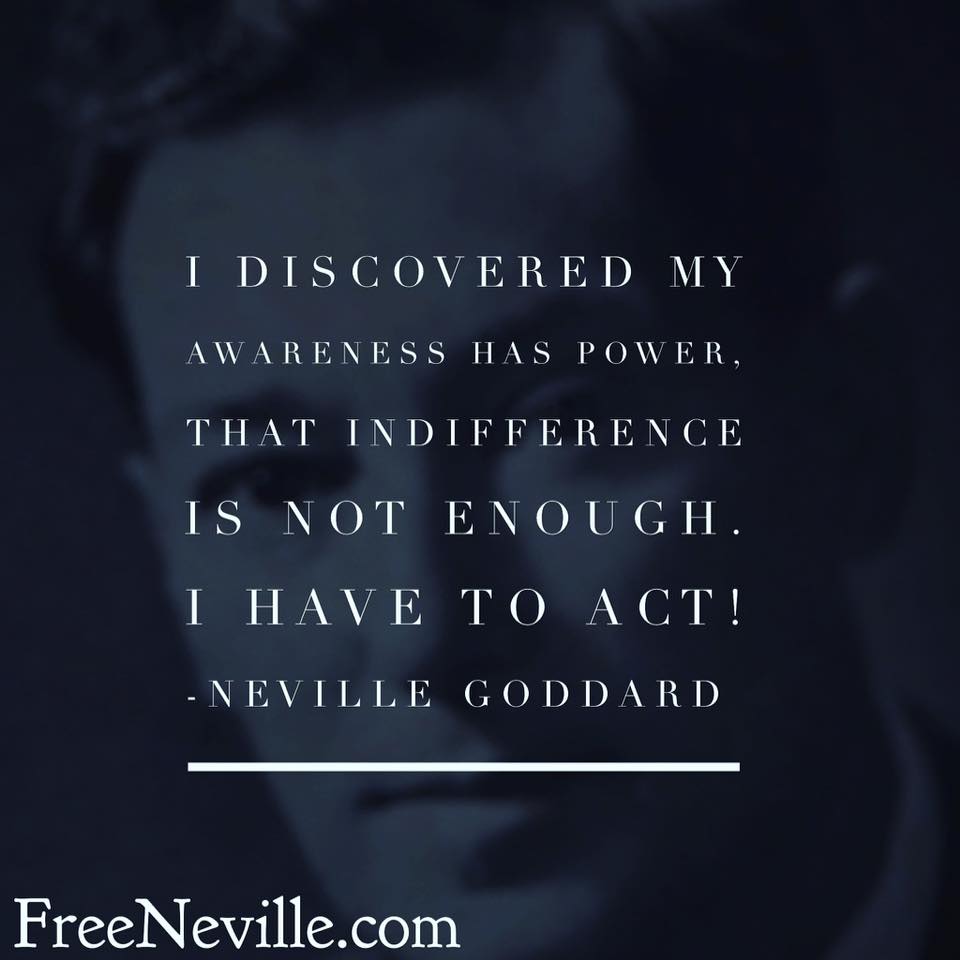 "Now let me share with you two stories that were waiting for me when I returned from Barbados recently. This gentleman said: "A co-worker and
Read More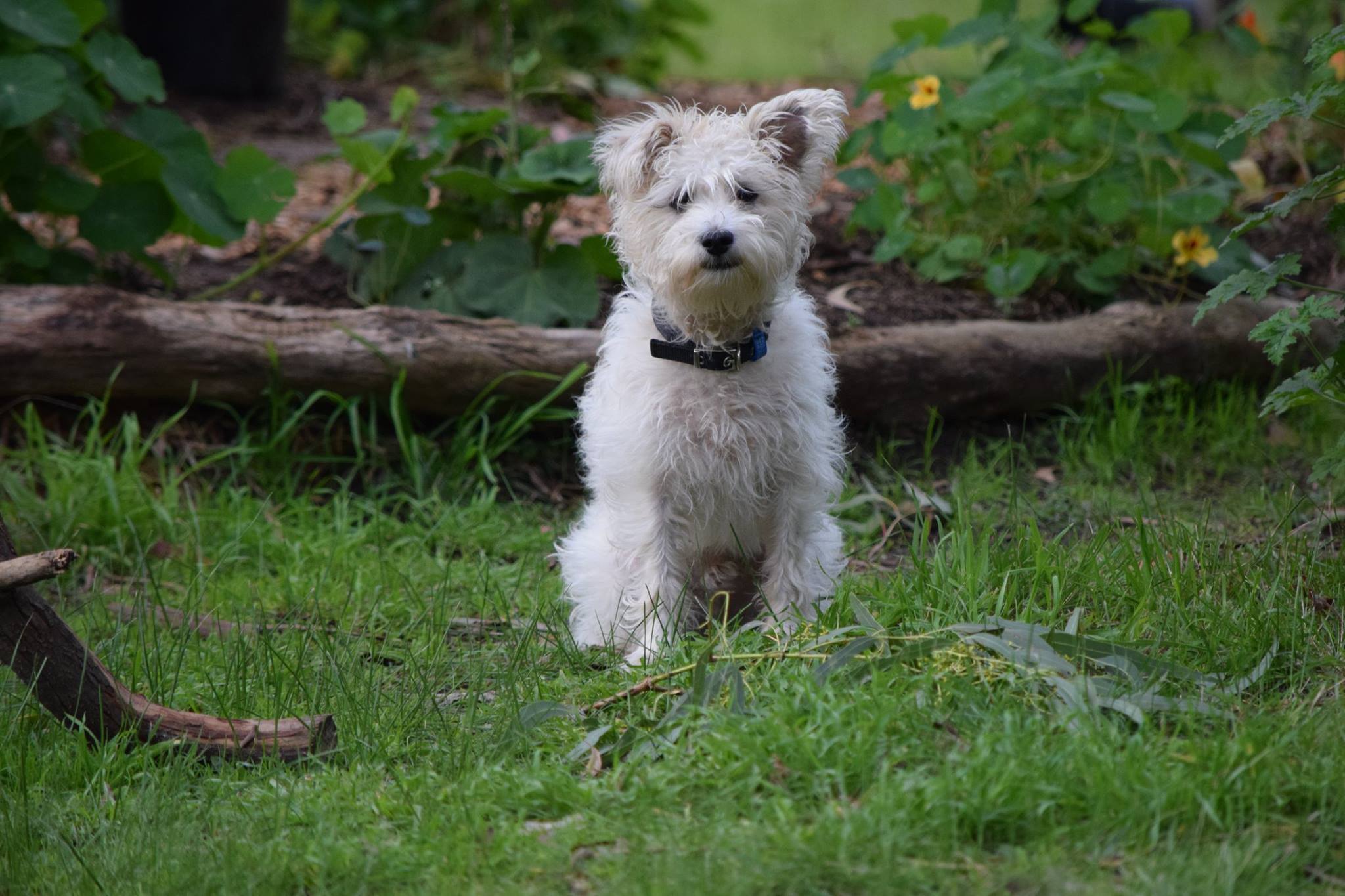 "For instance, if I single out as an event, shaking a man's hand, then that is the only thing I do. I do not shake
Read More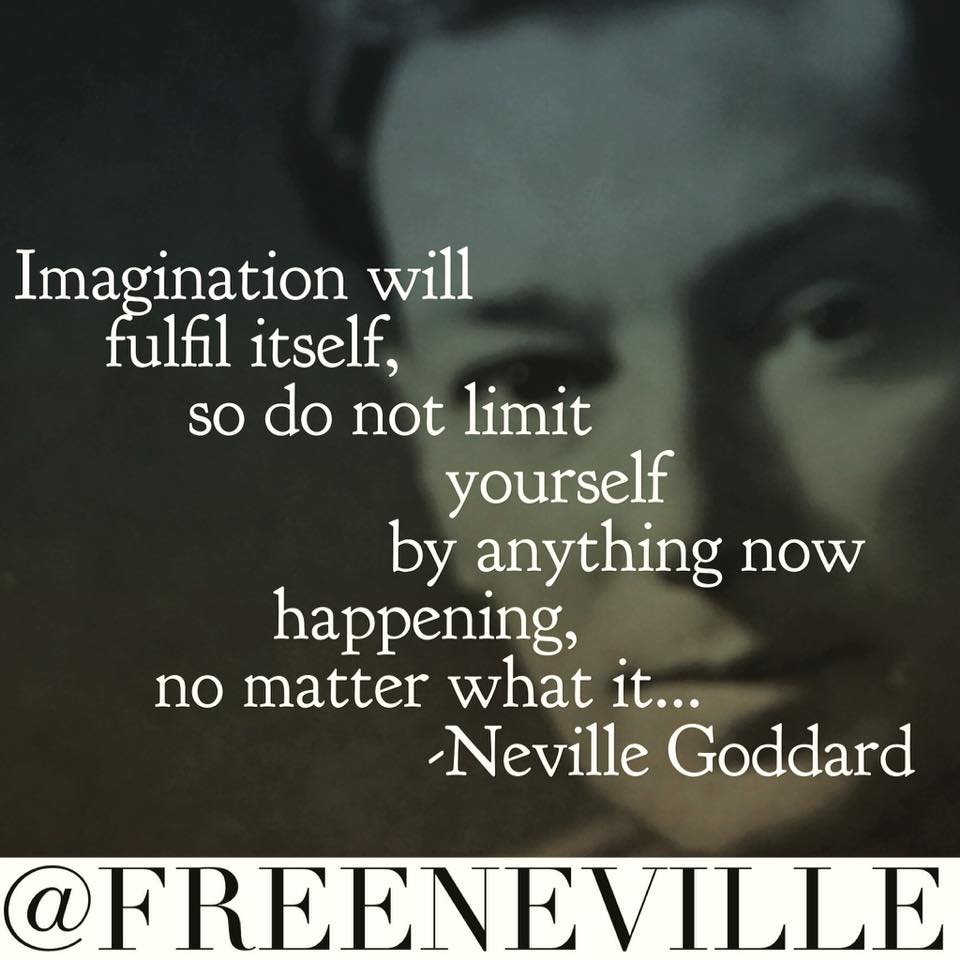 "I ask you to take me seriously. Imagination will fulfil itself, so do not limit yourself by anything that is now happening, no matter what
Read More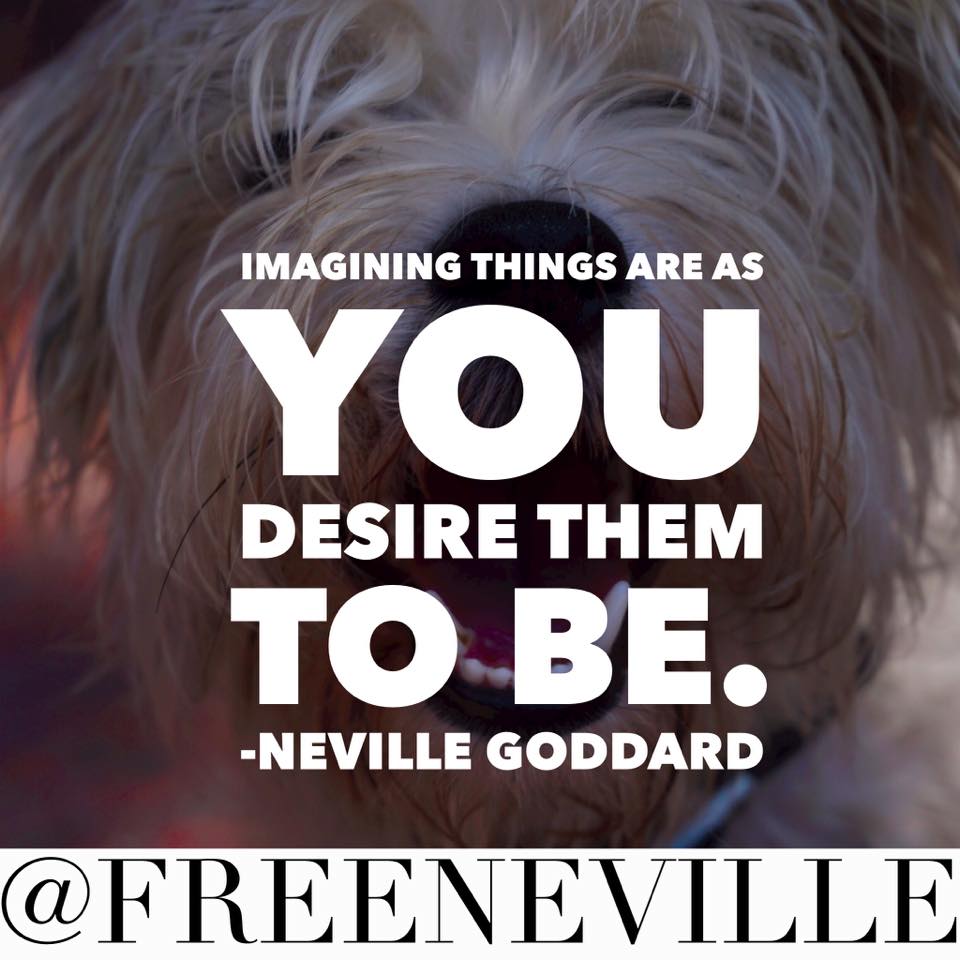 "Tomorrow you may forget and be penetrated by rumors which disturb your body and cause you to suffer. When this happens you must reestablish your
Read More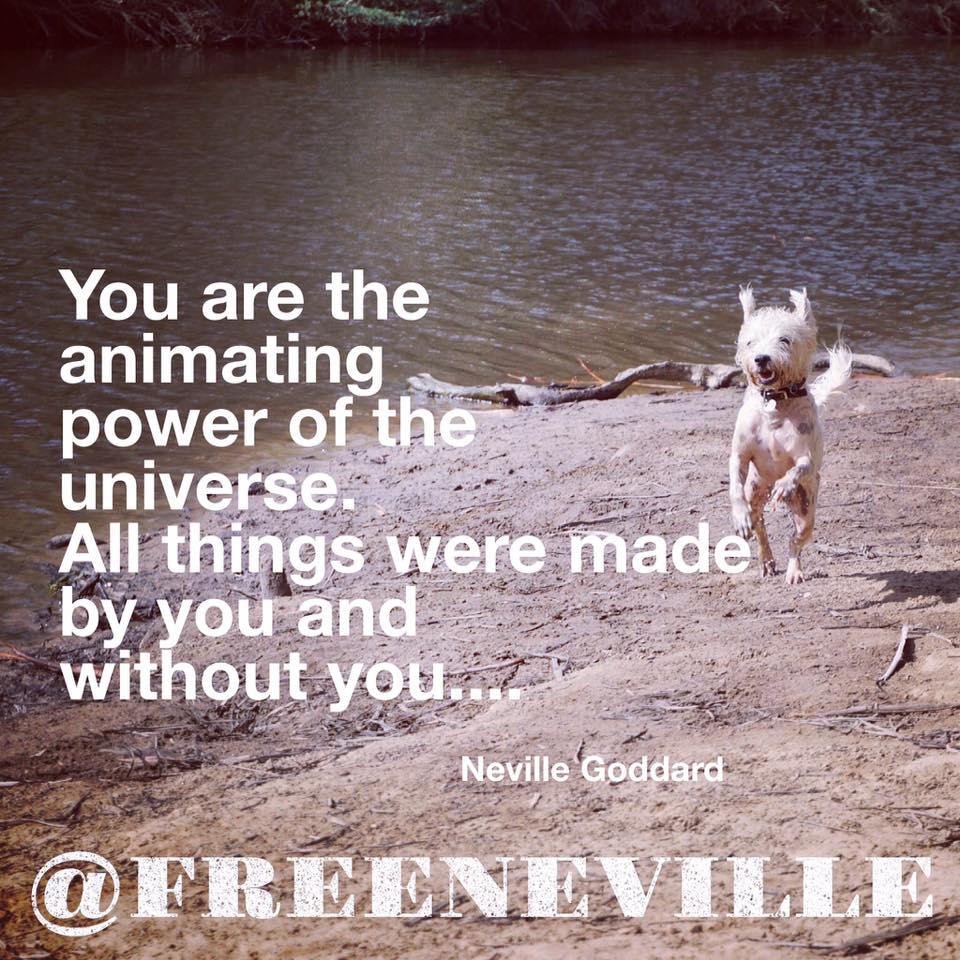 "You are the animating power of the universe. All things were made by you and without you was not anything made that was made, for
Read More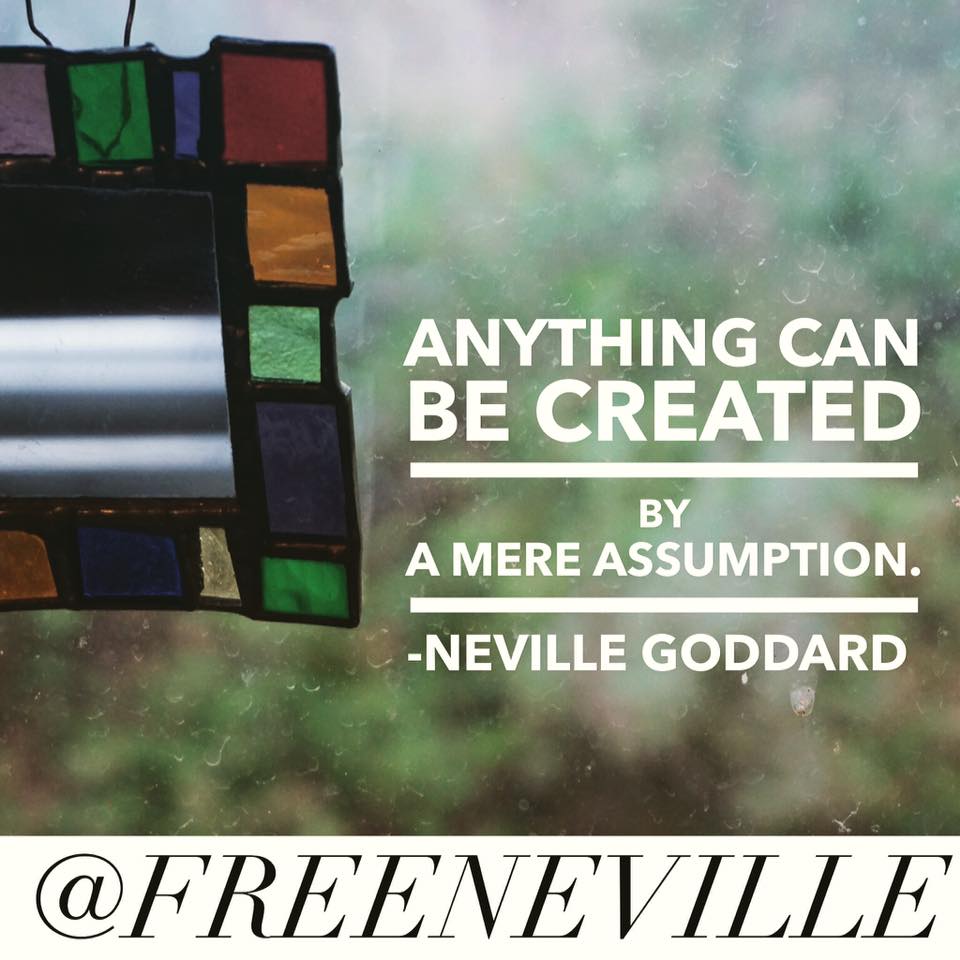 "Anything can be created by a mere assumption. When I dared to assume I was the man I wanted to be, I did not discuss
Read More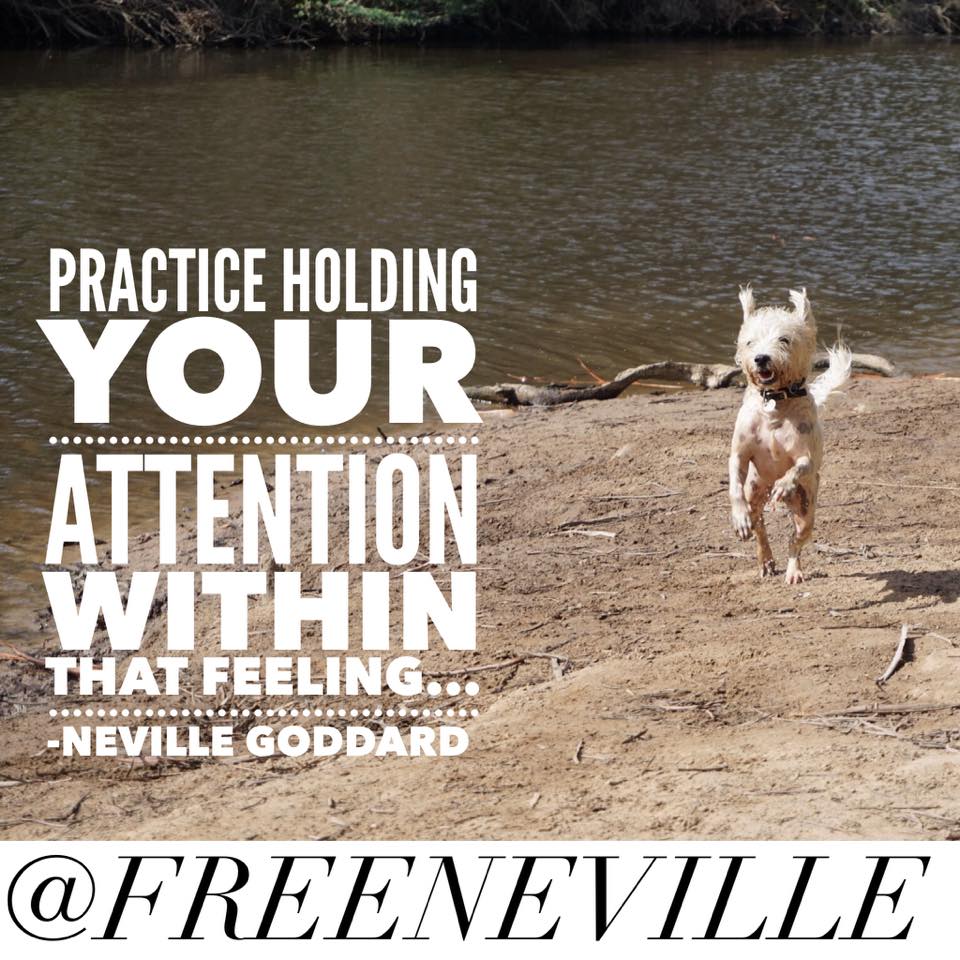 "That is why we insist on establishing the basis of the Bible as Adam slept. That is the first creative act, and there is no
Read More
"When you spell Jesus in Hebrew it begins JOD HE VAU. You don't have to go further – that is the Creative Power – (JOD)
Read More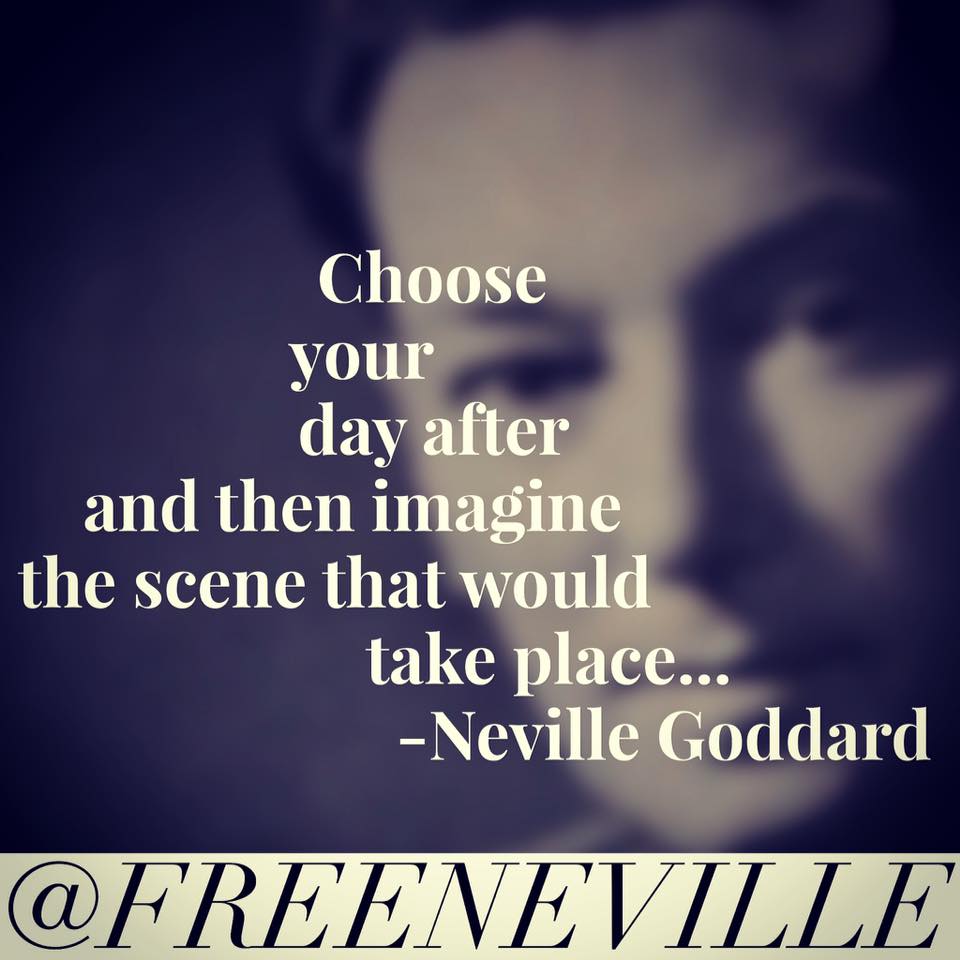 "Now, you don't have to be a prisoner physically to use this law. You could be imprisoned financially, socially, or intellectually. All you need is
Read More
"Eventually we are all going to know we are the Father; but in the meanwhile, persistence is the key to a change in life –
Read More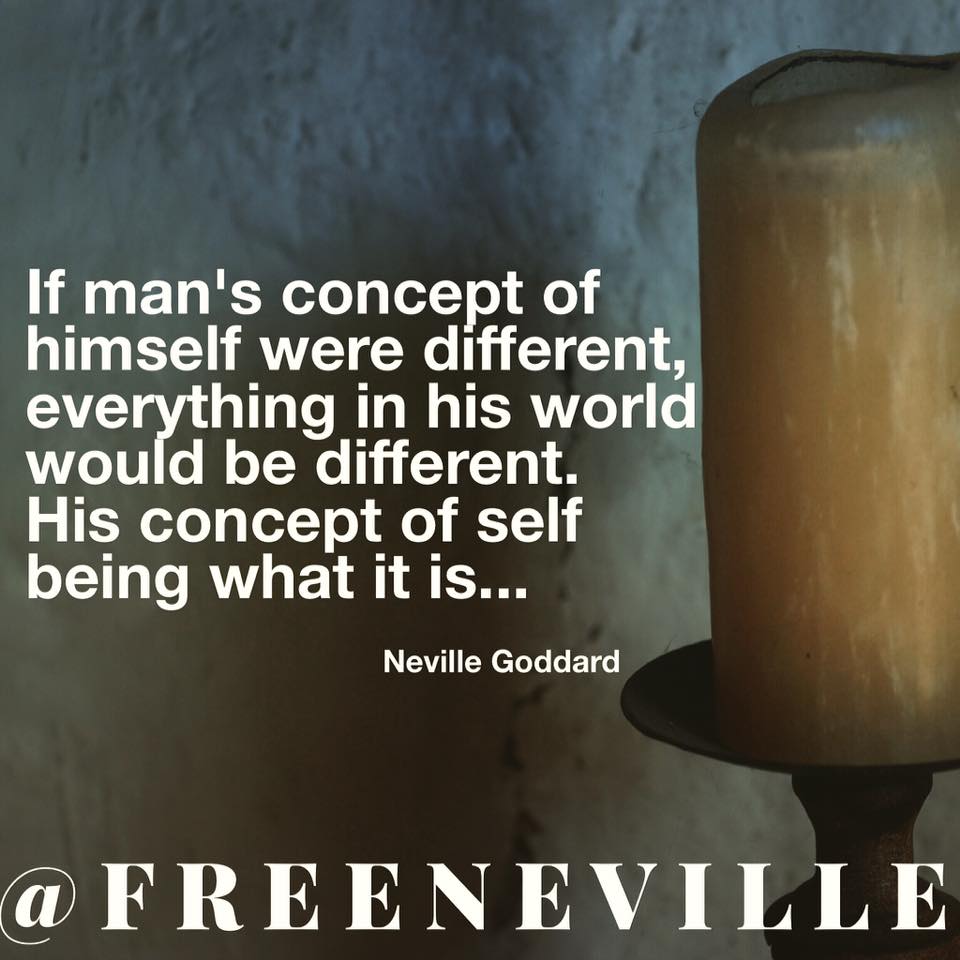 "If man's concept of himself were different, everything in his world would be different. His concept of himself being what it is, everything in his
Read More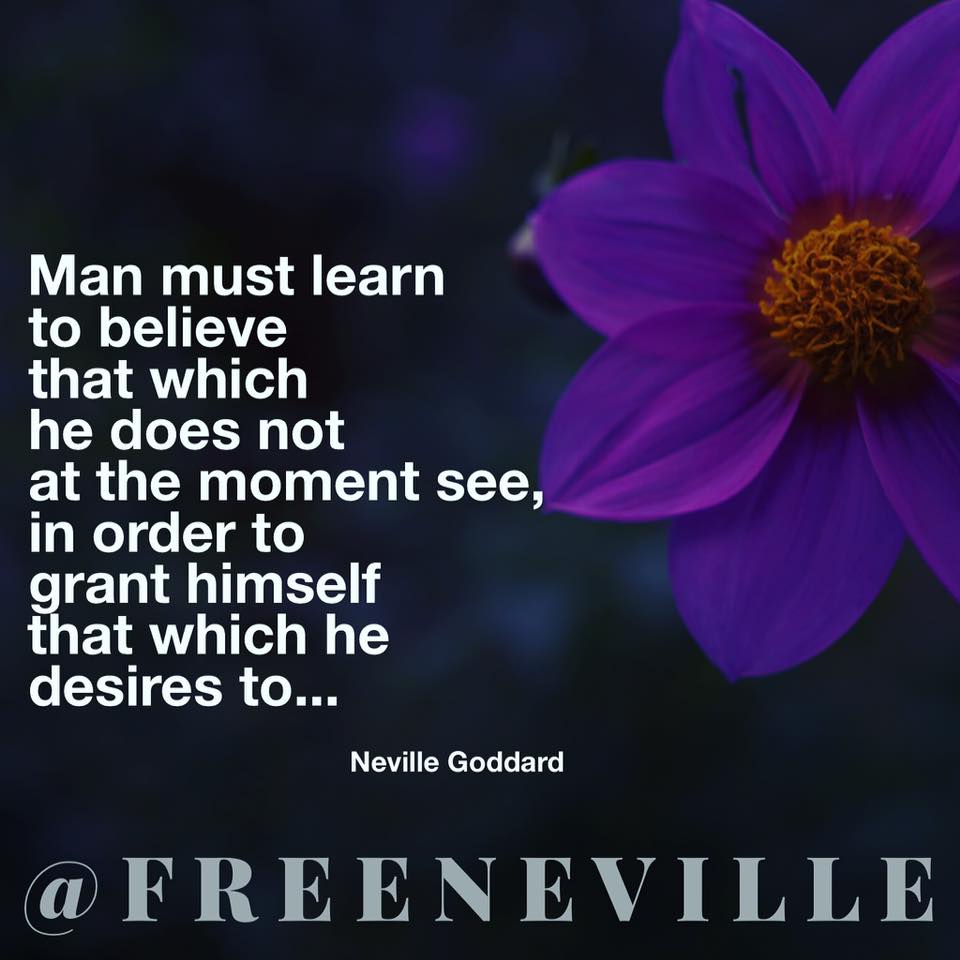 "Man must learn to believe in that which he does not, at the moment see, in order to grant himself that which he desires to
Read More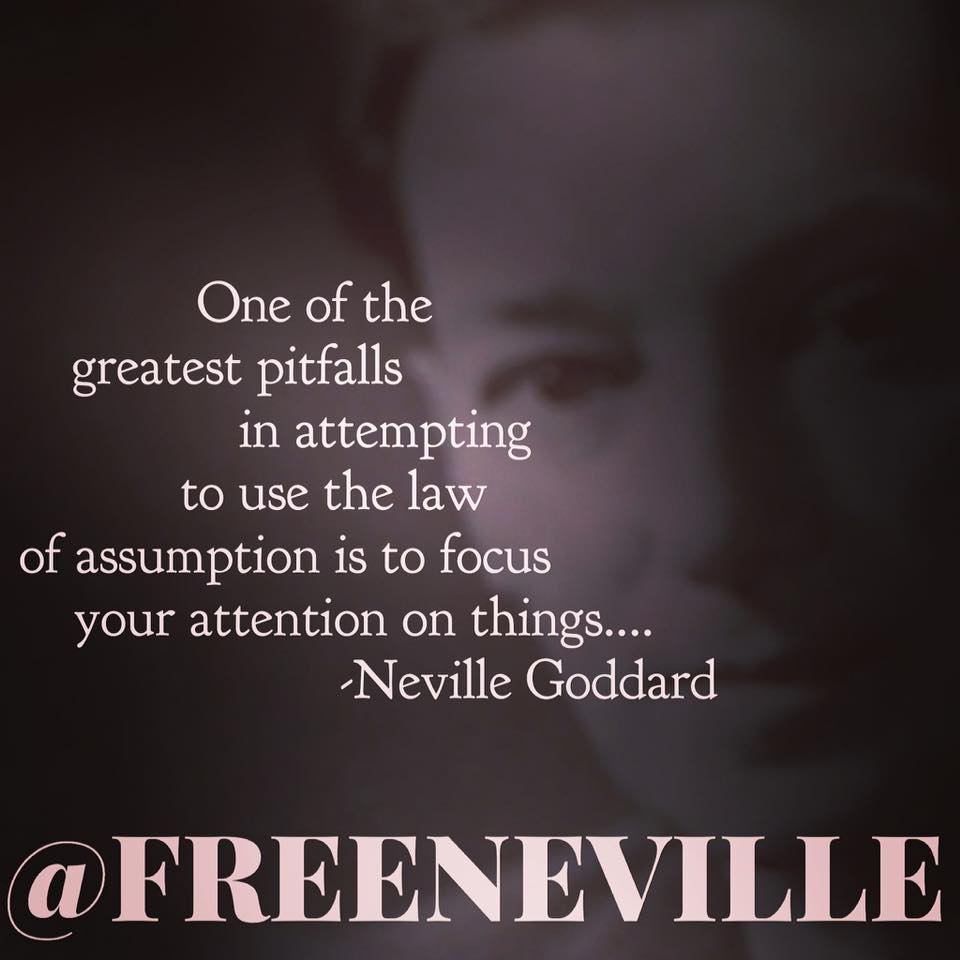 "One of the greatest pitfalls in attempting to use the law of assumption is focusing your attention on things, on a new home, a better
Read More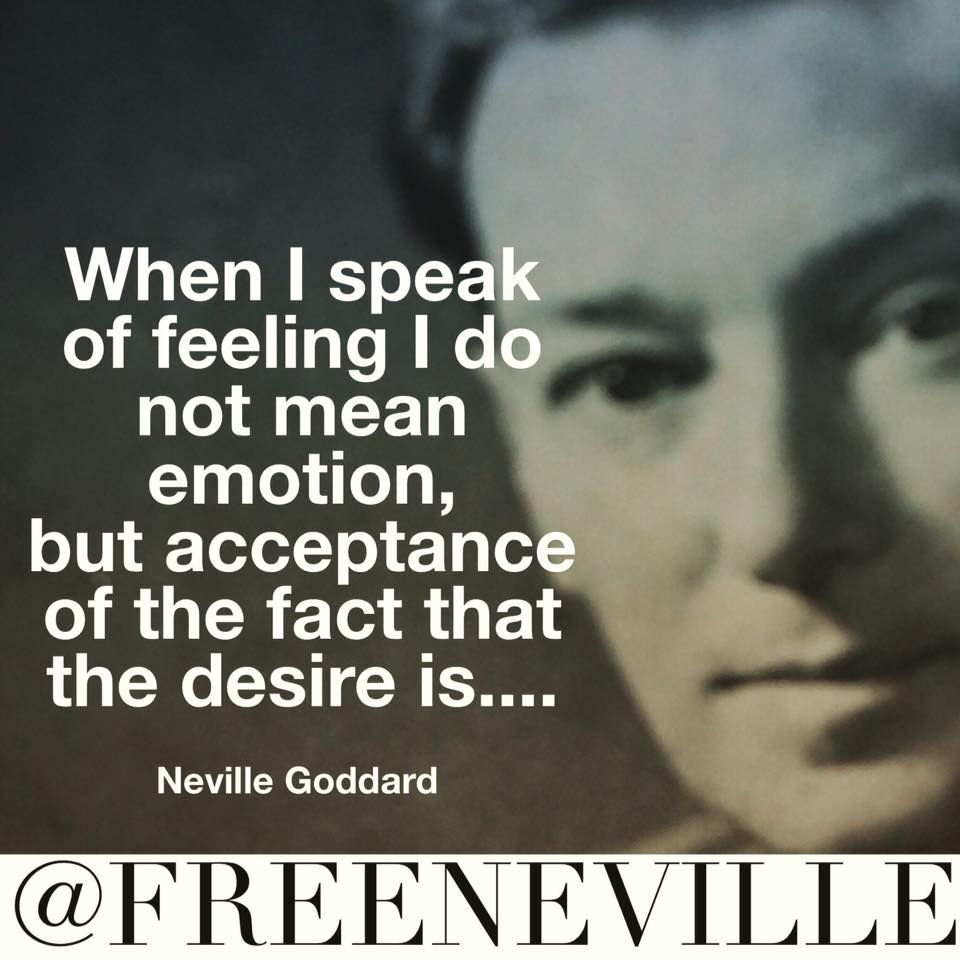 "When I speak of feeling I do not mean emotion, but acceptance of the fact that the desire is fulfilled. Feeling grateful, fulfilled, or thankful,
Read More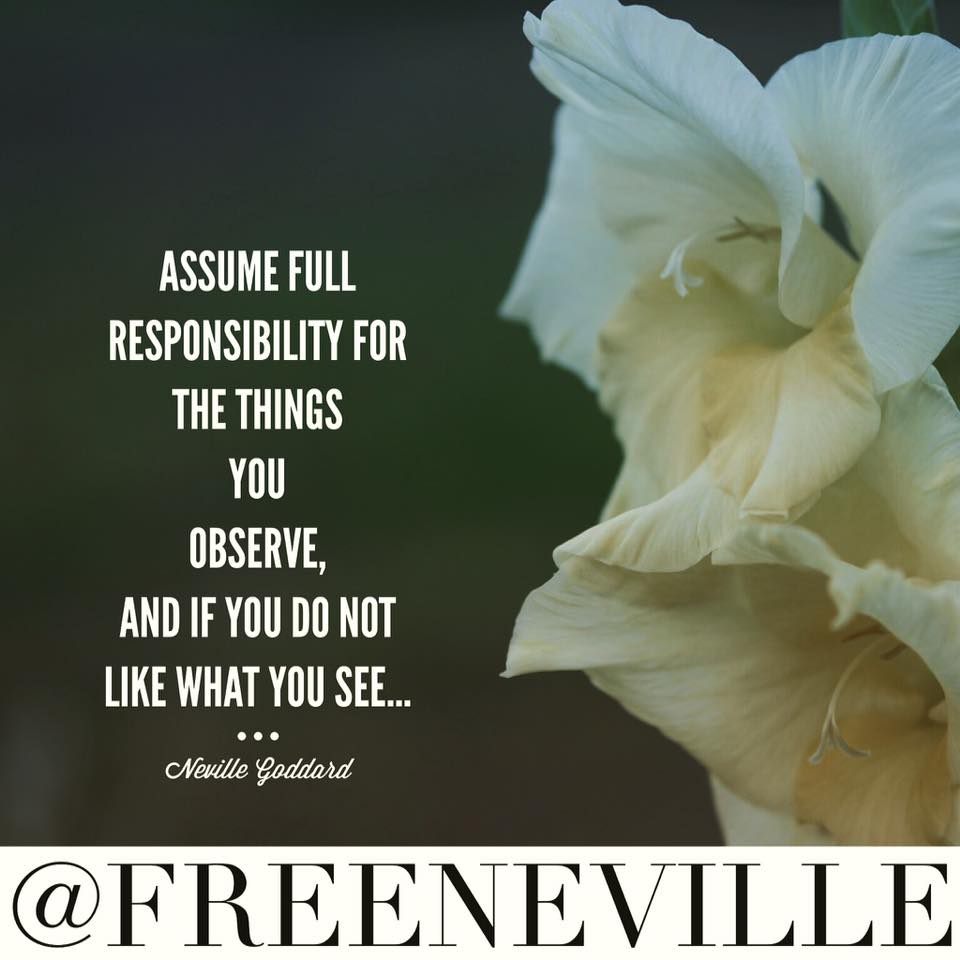 "There is only one God and Father of us all who is above all, through all, and in all. If He is in every being
Read More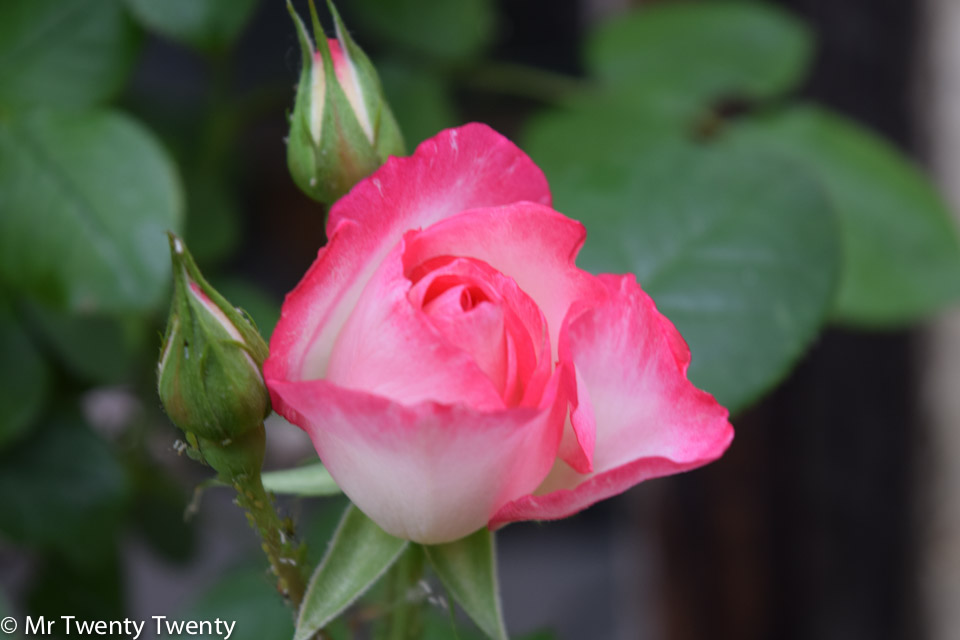 "Their mood never varies, so they see no change and recognize no law between the mood they are sustaining and the outer world they dislike.
Read More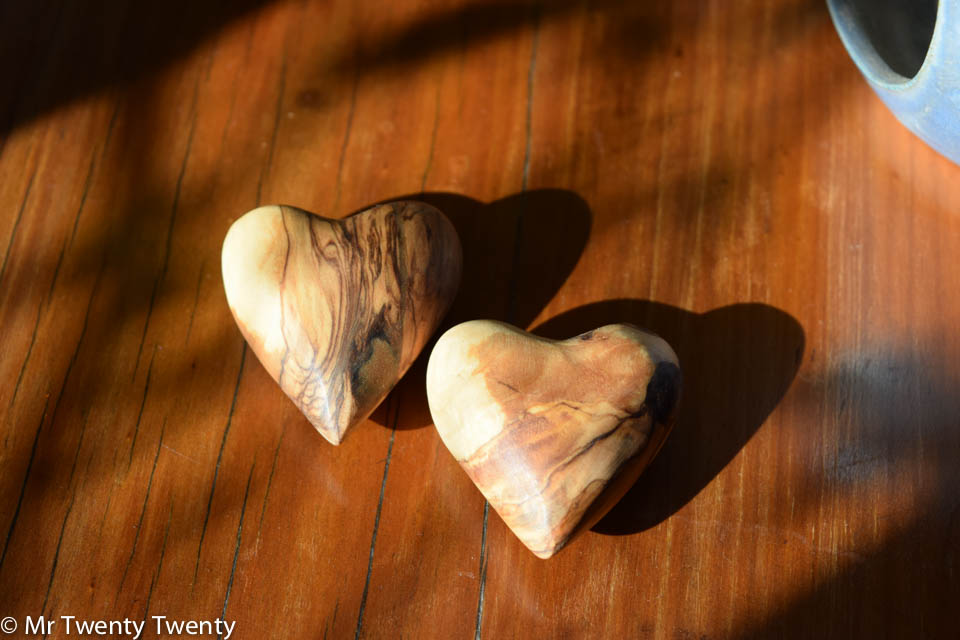 "I urge you to use your imagination lovingly on behalf of everyone, and believe in the reality of your imaginal acts. If you have a
Read More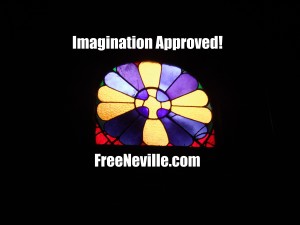 "That experience taught me a lesson I have used throughout my life. When people ask me about my success, I must say, that I believe
Read More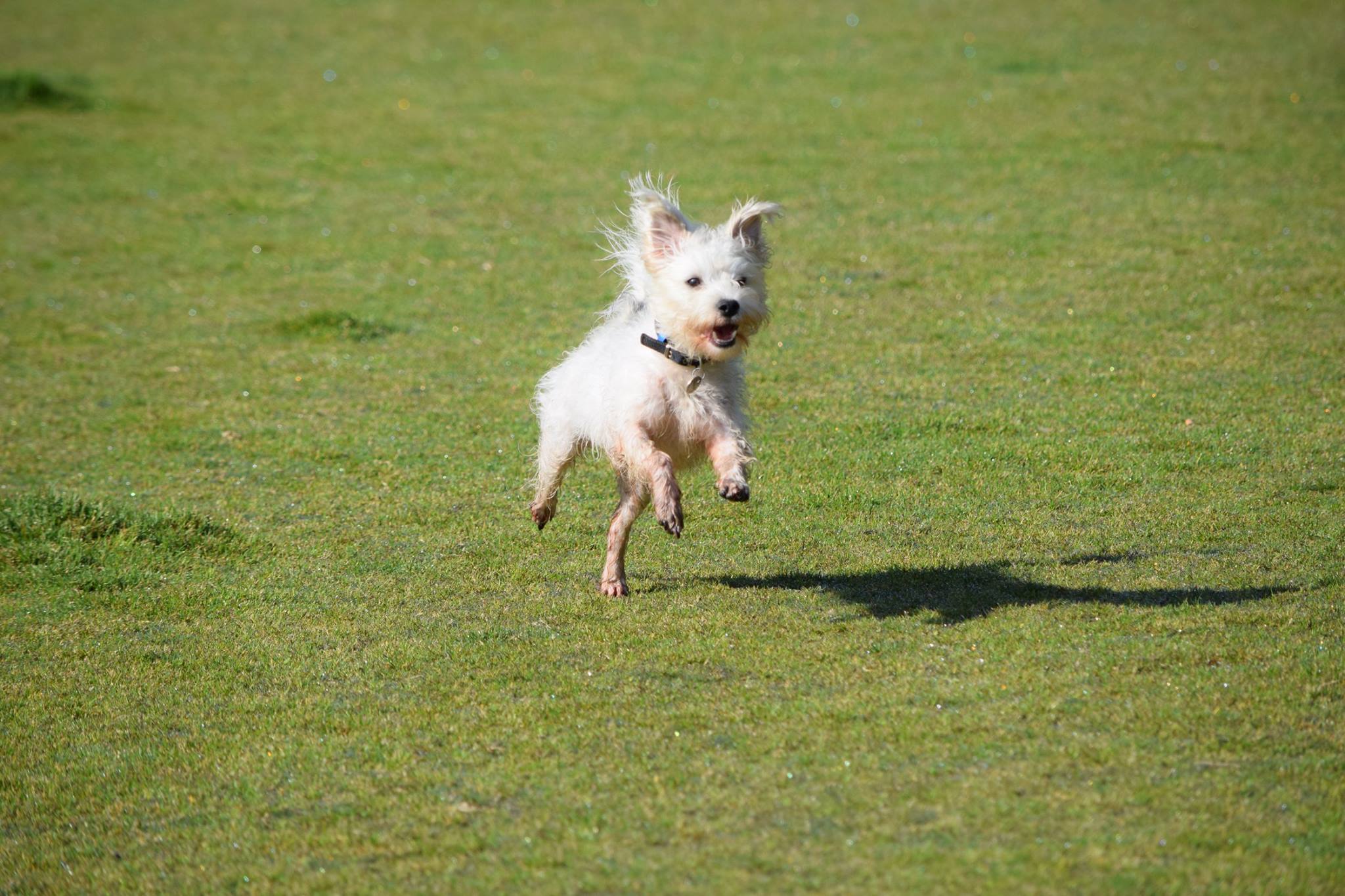 "Called upon to look for the cause of creation, what are you doing losing yourself in the phenomena of life? When something happens, search your
Read More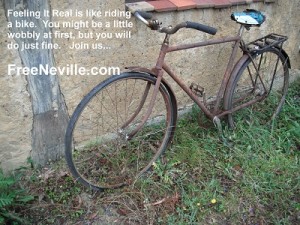 "So, he hung up. I did not leave the 'phone until I was self-persuaded that he had called me and told me of the good
Read More
"If you lose sight of that end, however, you can and will be moved by seeming others. But if you keep your mind centered in
Read More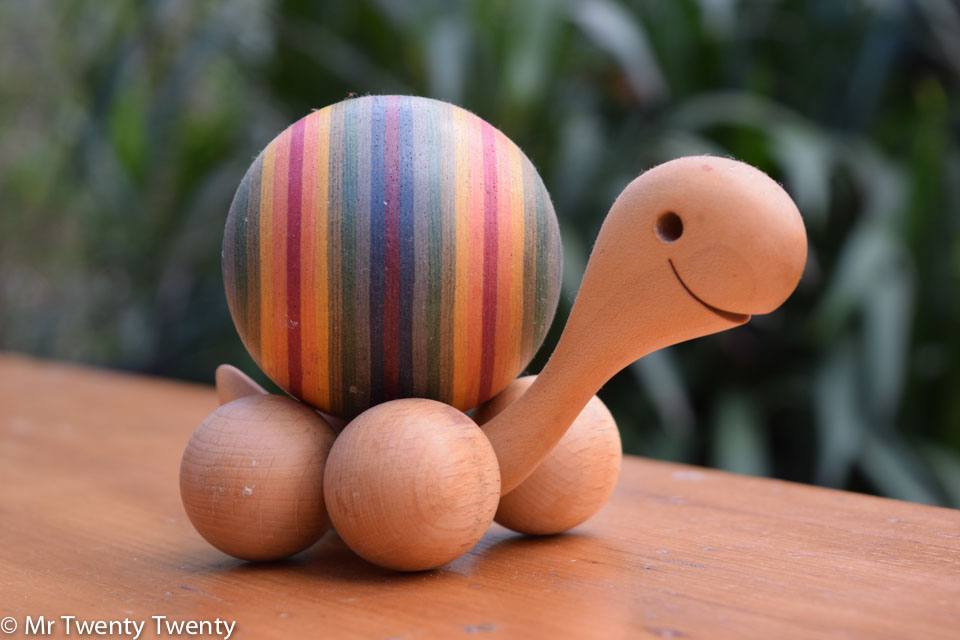 "The physical body is an emotional filter. Many human ailments, hitherto considered purely physical, are now recognized as rooted in emotional disturbances." – Neville Goddard
Read More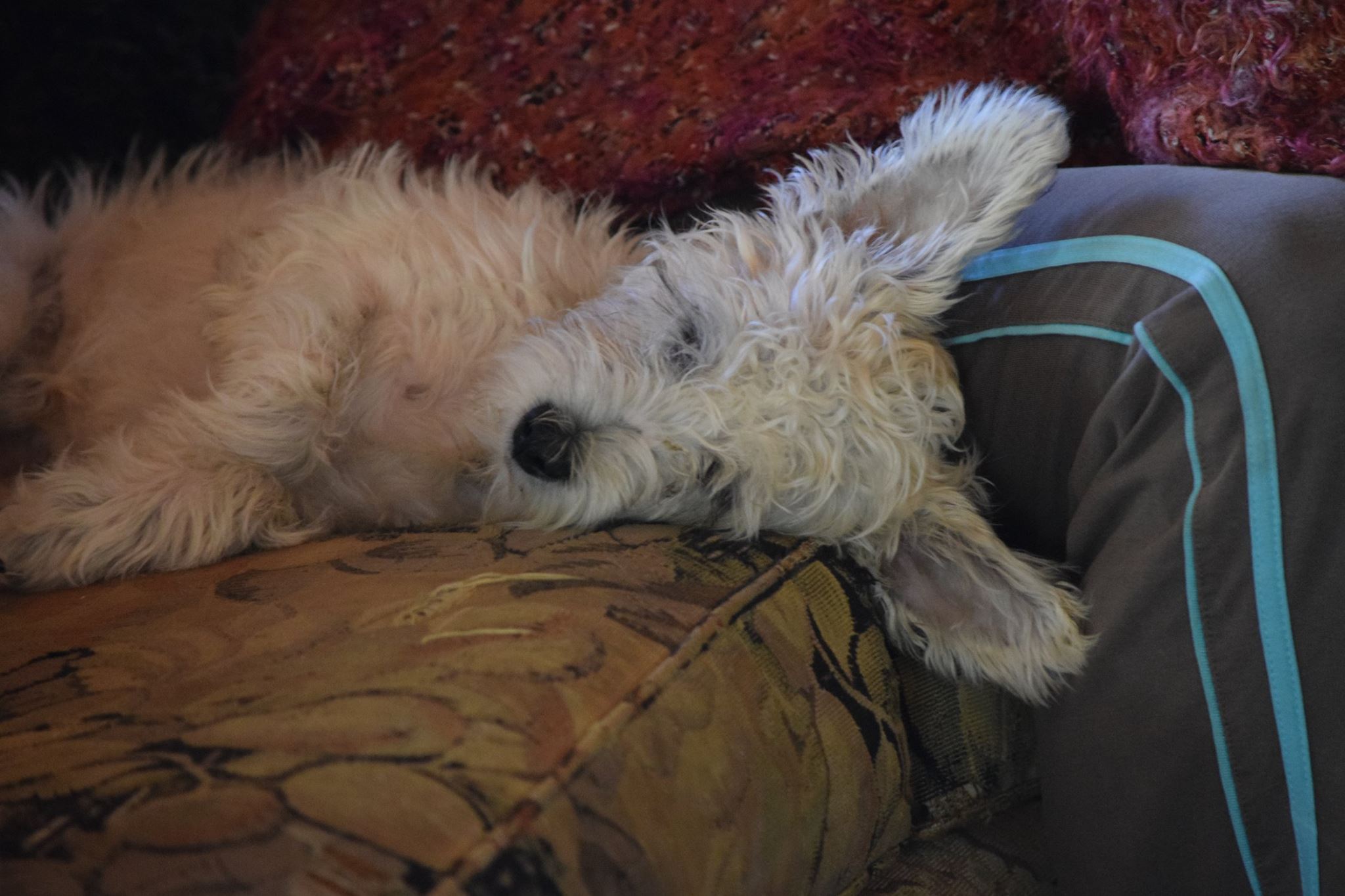 "Pain comes from lack of relaxation. When you sleep there is no pain. If you are under an anesthetic, there is no pain because you
Read More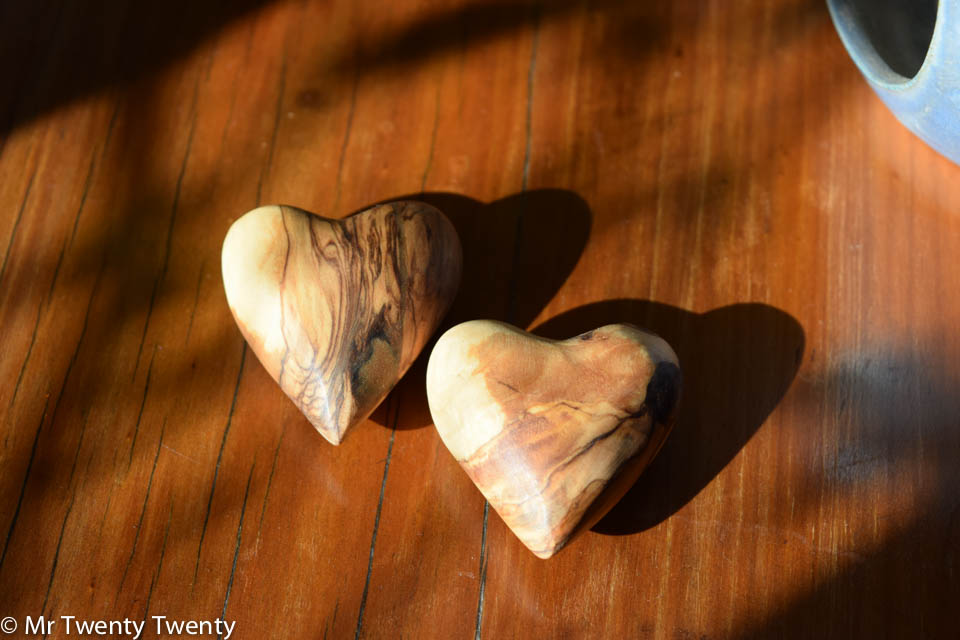 "When I decided to marry the lady who now bears my name I applied this principle. At the time I was terribly involved. I had
Read More
© 2018 All rights reserved​
Made with ❤ with Elementor​