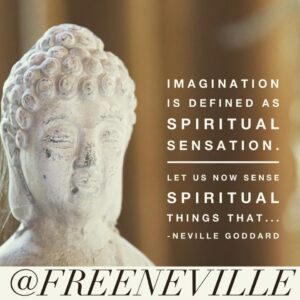 "Imagination is defined as spiritual sensation. Come, let us now sense spiritual things that are not physically present. Right now I want you to feel a tennis ball, then a baseball, a volleyball, and a golf ball. They all feel different, do they not?"
"If you can discriminate between these different balls, are they not real? If you can touch a tennis ball and spiritually distinguish it from a baseball, it must exist, even though it is unseen by mortal eye. So you see: you can behold a thing that is not seen by the mortal eye as though it were, and if you do your faith in Jesus Christ will cause the unseen to become seen." – Neville Goddard
Another great Feel It Real quote and lesson from:
Neville Goddard – Faith In God
VERSION TWO:
"Ask yourself this simple question: What would it be like if it were true that I am now the person I want to be? Then reach for its feeling, its spiritual sensation. What is that? I'll show you in a very simple way. Feel a piece of glass, now feel a baseball. Does the baseball feel like glass? Can you feel a tennis ball? Does it feel like a baseball or a piece of glass? Can you feel a piece of cloth, a violet, a piano? Do they all feel alike? Of course not. That's spiritual sensation – a vivid way of seeing, hearing, smelling, tasting, and feeling reality."
This version of the Tennis Ball Feel It Real Lesson is from:
Walk by Faith – Neville Goddard PDF
Summary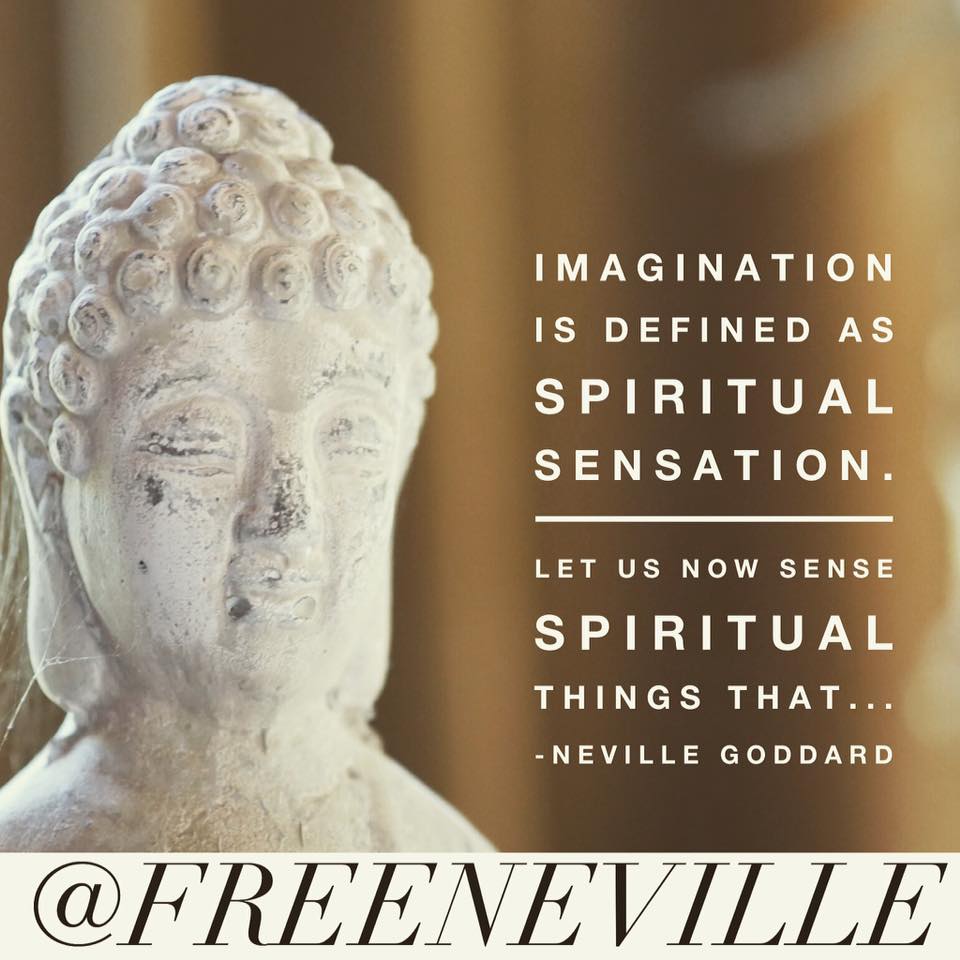 Article Name
How To Feel It Real - The Tennis Ball
Description
"Imagination is defined as spiritual sensation. Come, let us now sense spiritual things that are not physically present. Right now I want you to feel a tennis ball, then a..."
Author