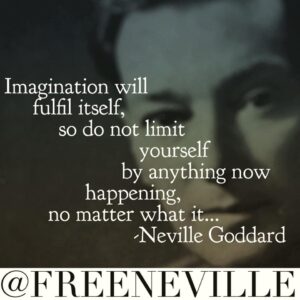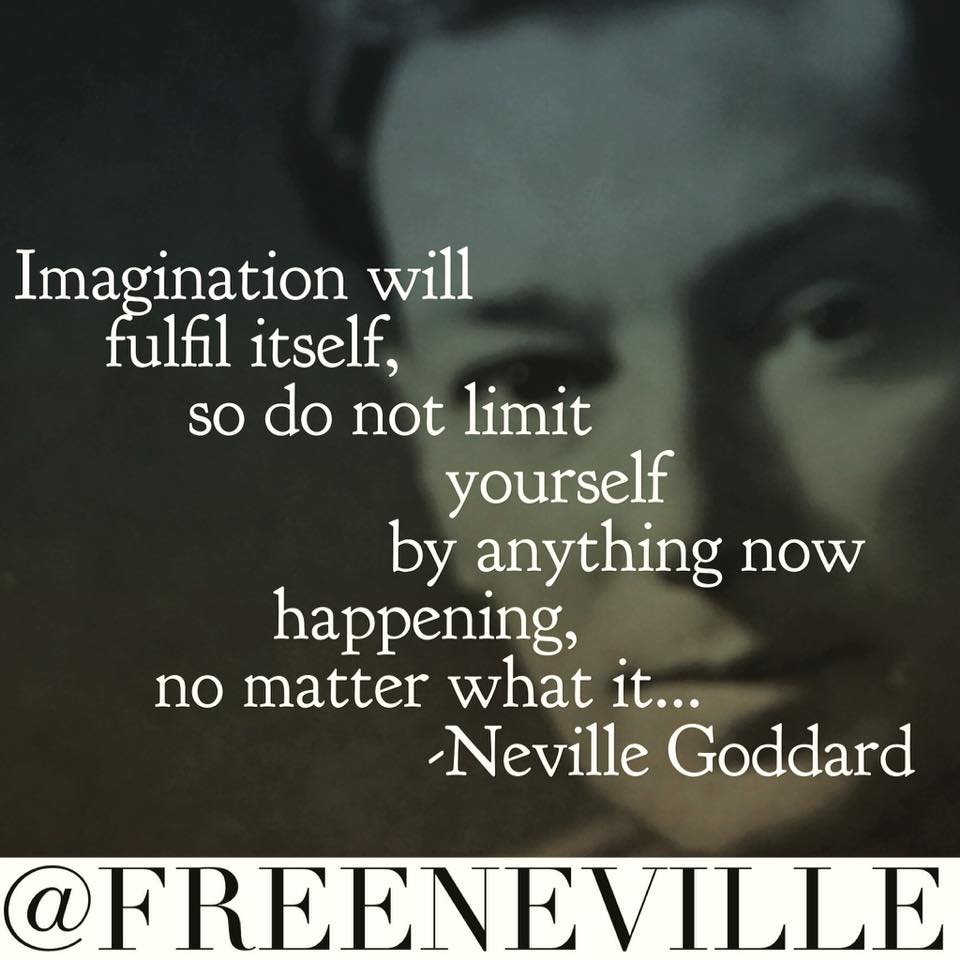 "I ask you to take me seriously. Imagination will fulfil itself, so do not limit yourself by anything that is now happening, no matter what it is."
"Knowing what you want, conceive a scene which would imply you have it."
"Persuade yourself of its truth and walk blindly on in that assumption."
"Believe it is real. Believe it is true and it will come to pass. Imagination will not fail you if you dare to assume and persist in your assumption, for imagination will fulfill itself in what your life becomes." – Neville Goddard
This Neville Goddard quote on how to Feel It Real is from the lecture:
Did you notice the 5 steps to Feel It Real in this quote?
Take a moment, separate them out.  They will totally transform your world, because they are rock solid gold!
Summary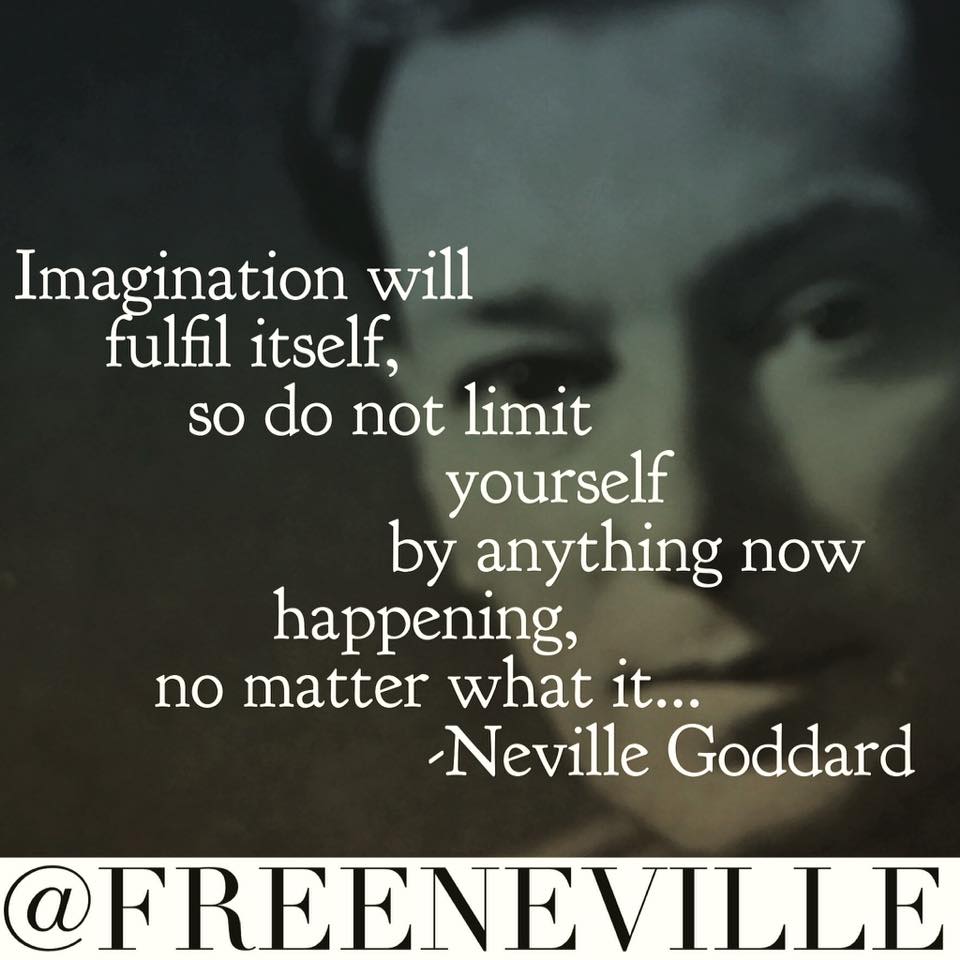 Article Name
Neville Goddard's Four Steps To Success
Description
"I ask you to take me seriously. Imagination will fulfill itself, so do not limit yourself by ...."
Author
Publisher Name
Publisher Logo