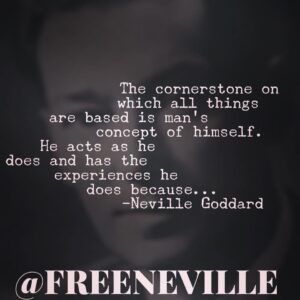 "The cornerstone on which all things are based is man's concept of himself. He acts as he does and has the experiences that he does, because his concept of himself is what it is, and for no other reason."
"Had he a different concept of self, he would act differently. A change of concept of self automatically alters his future: and a change in any term of his future series of experiences reciprocally alters his concept of self." – Neville Goddard
This is how I manifested my BMW…..
How I Manifested
My BMW 325i
Step By Step
Click Here
Go to:  Neville Goddard Success Stories
Source:
Neville Goddard – Out of This World – Free Download
Summary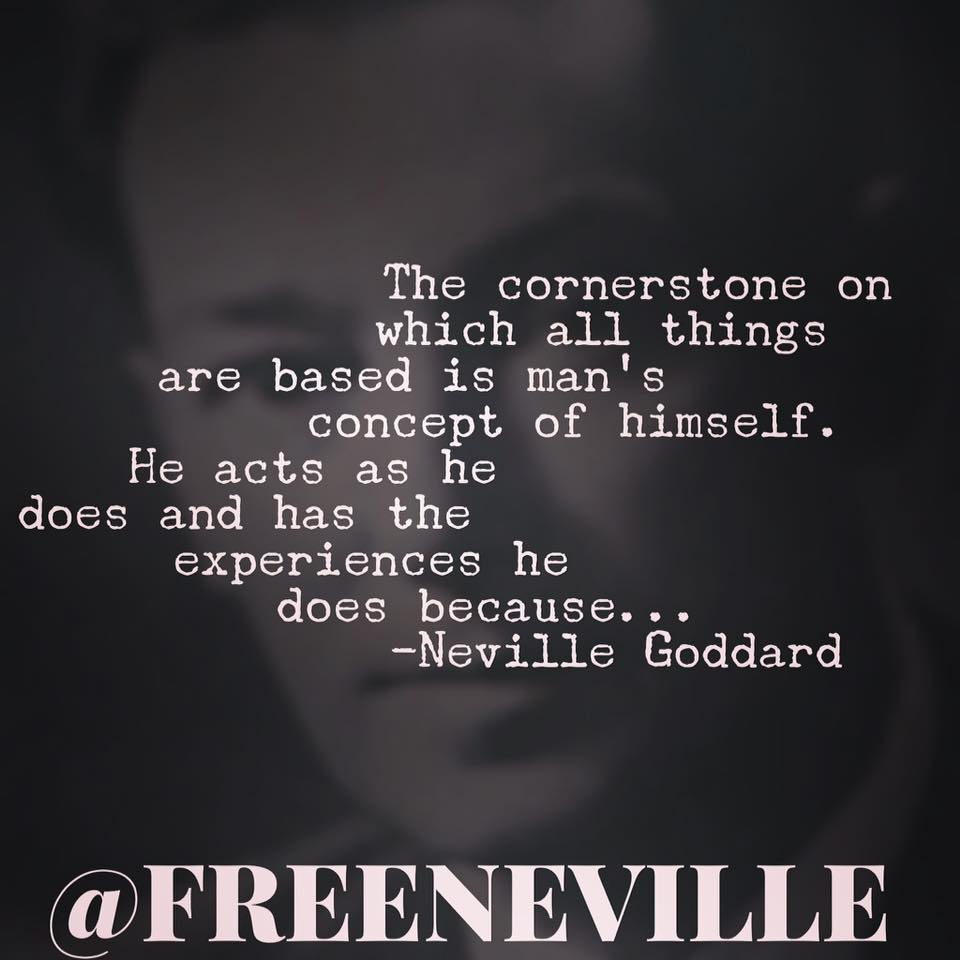 Article Name
Do You Know What Neville Goddard Calls The CornerStone?
Description
"The cornerstone on which all things are based is man's concept of himself. He acts as he does and has the experiences that he does, because..."
Author
Publisher Name
Publisher Logo